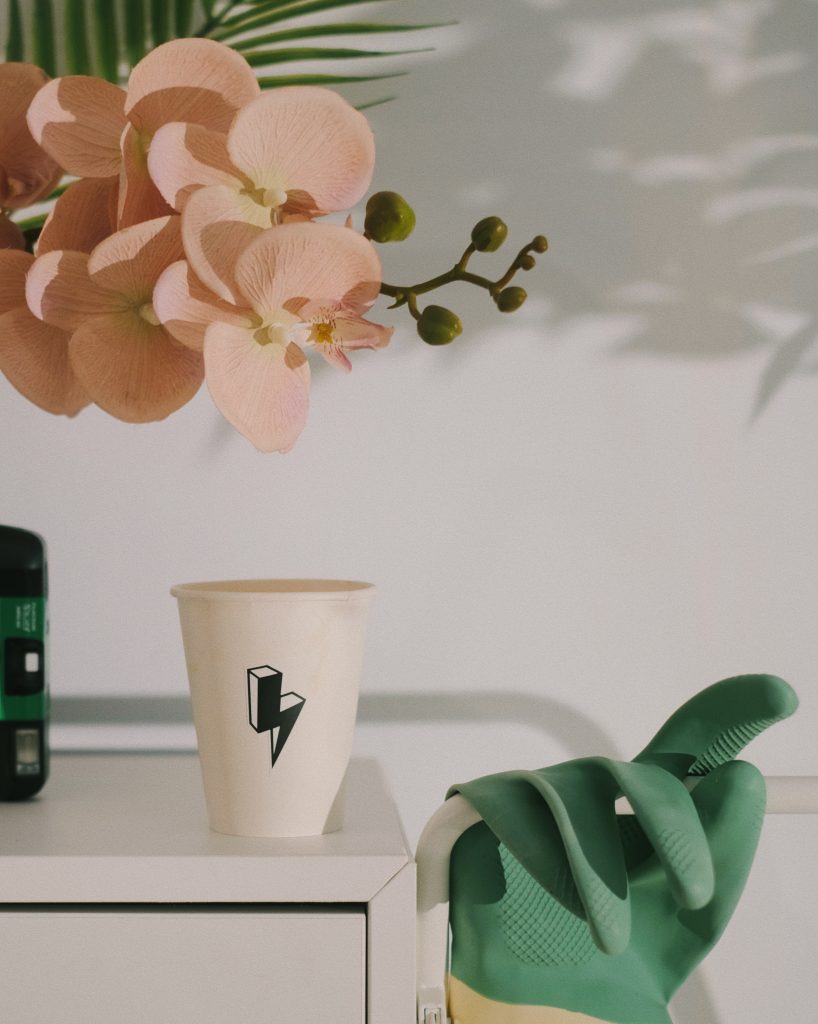 When I was still teaching English, I organized summer camps for students to experience authentic cultures. There are a lot vivid moments from that time, among which was a reunion scene in Washington airport. A soldier walked out from the arrival gate, where his wife was holding a bunch of flowers eagerly looking for him from the crowds. After only a few short seconds, they found each other. She rushed to him, hugging him tightly. I didn't catch what they said but noticed that both of them cried silently. Him in a sharply ironed uniform, her in a beautiful dress. I didn't realize my own tears until they reached the tip of my lips.
The other day I got a message from a friend Jason, who I haven't seen for quite some time. "Chuck, how are you?" Memories suddenly rushed back. I could even picture his excited expression as he typed his messages. Jason was one of our first customers-turned-friends. Our meet-ups always started with an old-friends-style hug, leading into enthusiastic updates of our recent lives. He had to leave the country during the covid outbreak and we haven't seen each other since. "How are you? Jason! Are you back?" I replied immediately. "I wish I was. Not yet." he replied. 'but I have a friend that is visiting. I wanted to send them to your café to meet you. Will you be in the shop tomorrow?' That's typical of him. He likes sharing. He brought in many of his good friends.
The next day when I was working, someone familiar walked in. "Oh my god. No way. JASON!" I could not help but cry out. "You didn't tell me it was you!" "Of course I wouldn't. Surprise, isn't it?" his smile was as iconic as before. We rushed to each other and hugged. "It's been three years." I could feel my voice trembling, trying my best to contain my bursting emotions. "I know. I know. I missed you. I came back as soon as the boarder opened." Jason's face was bright. "You didn't change at all," I said, looking straight at him. He took off his cap and said: "No way. See how much white hair I got." We were both too excited to see each other. He said he planned to purchase a property to stay with his girlfriend, whom he also hadn't seen for 3 years. "So you are settling down here. I am so happy. I can see you as often as before." Jason described his three years back home in Hawaii, surfing every day but still missing Guangzhou. "And now I'm back," he proclaimed. Jason told me he's about to open a factory here, expanding his business. I told him when I could not travel abroad, I picked up surfing as a hobby. And our business not only survived but thrived. "All good. All good. We can see each other more and surf together sometime."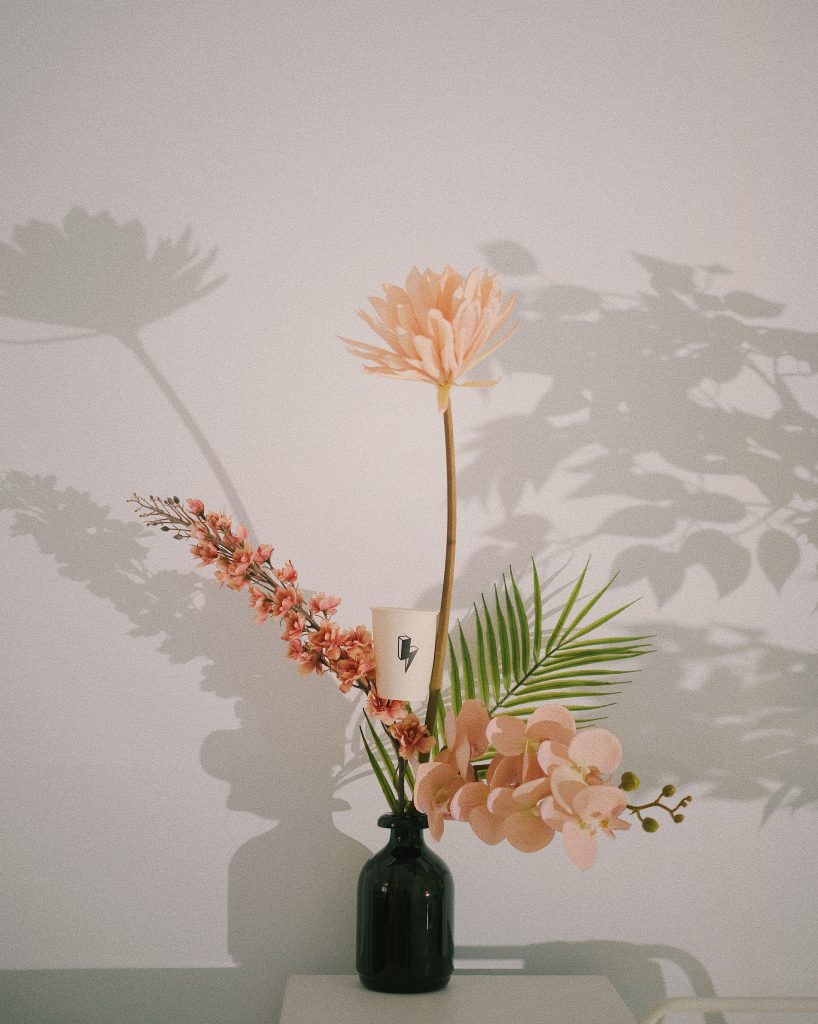 The reunion with Jason was followed by my first international flight back to Tokyo after 3 years' separation. "Can you take a photo of me in front of this sign?" I asked my business partner Ms. Shi, who was traveling with me. I jumped high like I was the champion of a hard game. Behind me, the sign read Welcome to Tokyo.
My very first stop was to visit my hair stylist Keizo. "Chuck San, long time no see. How are you?" Keizo gave me a warm welcome. I was too excited to reply with my long-practiced Japanese. "I can't believe it's already been 3 years since the last time I had my hair cut here." I said. During that 3-year period, I kept praying that my favorite shops in Tokyo could survive. I understood the hardship of running a small business, of facing great uncertainties. "When I made the reservation, your colleague recognized my voice. She said you talked of me often!' I showed my gratitude. Being remembered is such a touching thing. "And I saw that you have one more location in Ginza. Is that right?" "Yes," Keizo laughed to reply, "It opened last month. But it's a tiny one. You know, Ginza is super expensive." "I am so proud of you and happy for you." I raised up my voice. Keizo was one of the humblest and talented stylists I've ever met. I always appreciate his dedication. "You inspire me so much. I hope one day soon I can open LOCK CHUCK COFFEE in Tokyo," I said. I told Keizo that we opened an Annex opposite our original shop. "That's amazing. We are both trying our best."
Ms Shi was not new to Tokyo. But she said she saw a different Tokyo through my eyes. I showed her around my old favorite places and explored new ones surfacing up. 'Tokyo never gets old. No matter how many times I visit, I keep looking forward to it because I know for sure there're always surprises and inspiration. I learn so much from it," I said when we were walking along the scenic Naka-meguro river. "Next month at this time, the beautiful Sakura will take over the whole sky. You can never experience the overwhelming beauty from photos. You have to see it with your own eyes. Before covid, I didn't allow myself to miss any Sakura season. I would take some Sakura powder back to Guangzhou and make Sakura Lattes. This year, our customers can taste the Tokyo flavor again in our shop."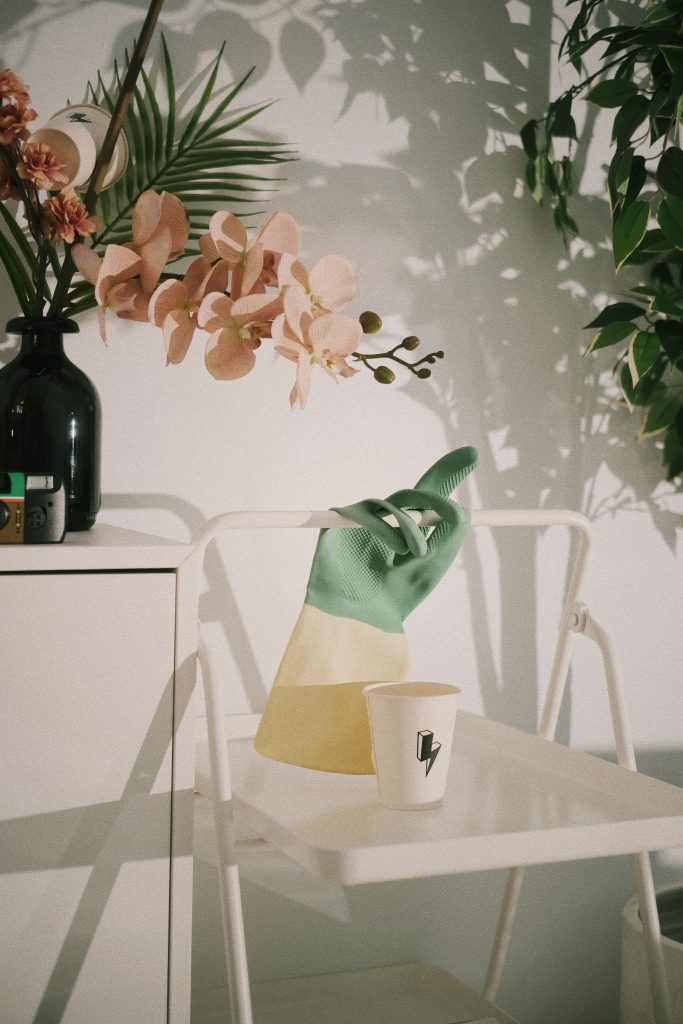 While I was typing this newsletter, gentle sunshine was filtering through our window. The flag on our facade was dancing in the breeze. Sakura Latte featuring the real Sakura powder from Tokyo once again comes back to our Spring menu. It all says that Spring is the perfect time for more reunions and new memories. And I truly believe that.