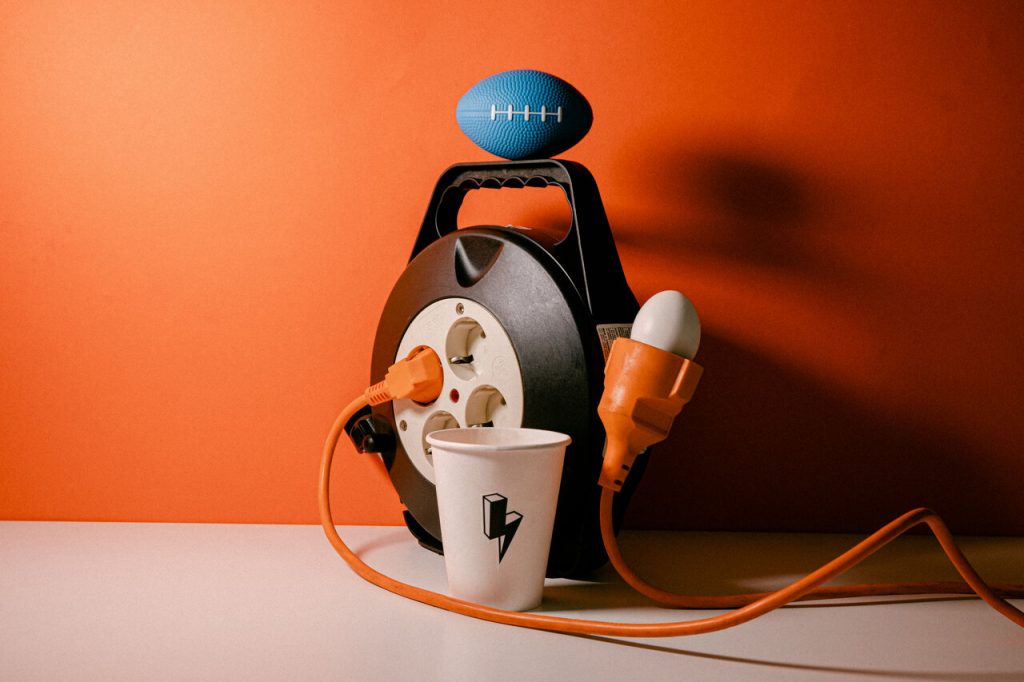 Easter, the ultimate celebration of life, hope, and innocent pleasures, has always had a special place in our hearts. From the very beginning of our business, we've been marking this occasion with enthusiasm and sophistication, year after year. Even amidst the pandemic-induced lockdown of previous year, we didn't let anything dull our shine. Instead, we took our festivities online and kept our tradition going alive. And, as always, our loyal customers, Winnie, for one, graces us with her presence every year her delectable chocolates. It's moments like these that truly bring people together – witnessing the way in which our festive traditions serve to unite people fills our hearts with joy and an overwhelming sense of gratitude.
William, our resident photographer extraordinaire, truly understands everything about keeping the Easter spirit alive. For five consecutive years, he's been capturing the very essence of our celebrations through his lens. And hey, does he have a creative vision! His latest masterpiece features our LC logo, combined with electric outlets and eggs, symbolizing new beginnings, power, and all things energetic. It's the perfect ode to Easter and all that it represents.
In the email, William sent me a teaser Easter Egg, announcing that he'll be paying us a visit in less than a week. Memories of our first encounter seven years ago, at our original store located in a low-key building on the third floor, came flooding back. William was a college student from abroad, eager to explore the aesthetics and the nuances of different cultures. Our shared curiosity led us to cross paths, and we've been a formidable duo ever since. When it comes to bringing LOCK CHUCK's vision to life through stunning visuals, William is second to none. Although he's moved back to Jakarta and established his own studio since graduation, our connection and mutual appreciation for each other's talent continue to flourish. "No way! Are you serious" I replied, bubbling with excitement. "Finally, we can reunite again!"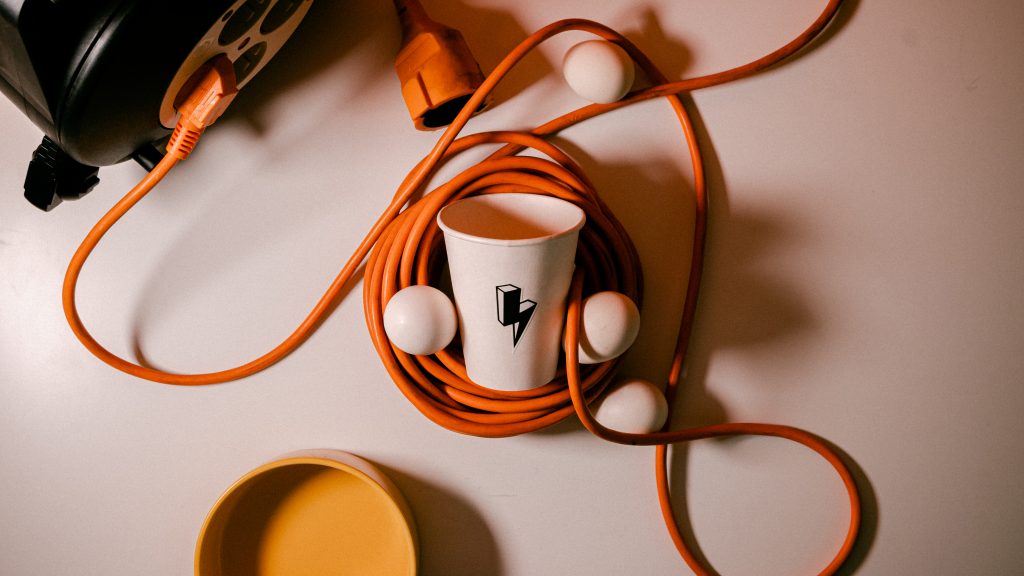 This Spring, we have many reasons to celebrate. Before the reunion with William, we reunited with our favorite city, Tokyo, and our Japanese friend Seiji. He shares the same passion to connect people and cultures. Our regular explorations of Tokyo have inspired us to integrate the spirit of Japanese hospitality service, Omotenashi, into our coffee making, while his love to China and fashion encourages him to build bridges between Chinese fashion industry with their Japanese counterparts. The long-expected and sensational reunion sees us teaming up to form LOCK CHUCK Japan, aiming to bring the LOCK CHUCK experience to the dynamic coffee scene in Tokyo and create new culture connections in the fashion industries. Before launching our physical stand in Tokyo, we are already leading clients from China on tours that are fused with our love for Japanese fashion and cultures.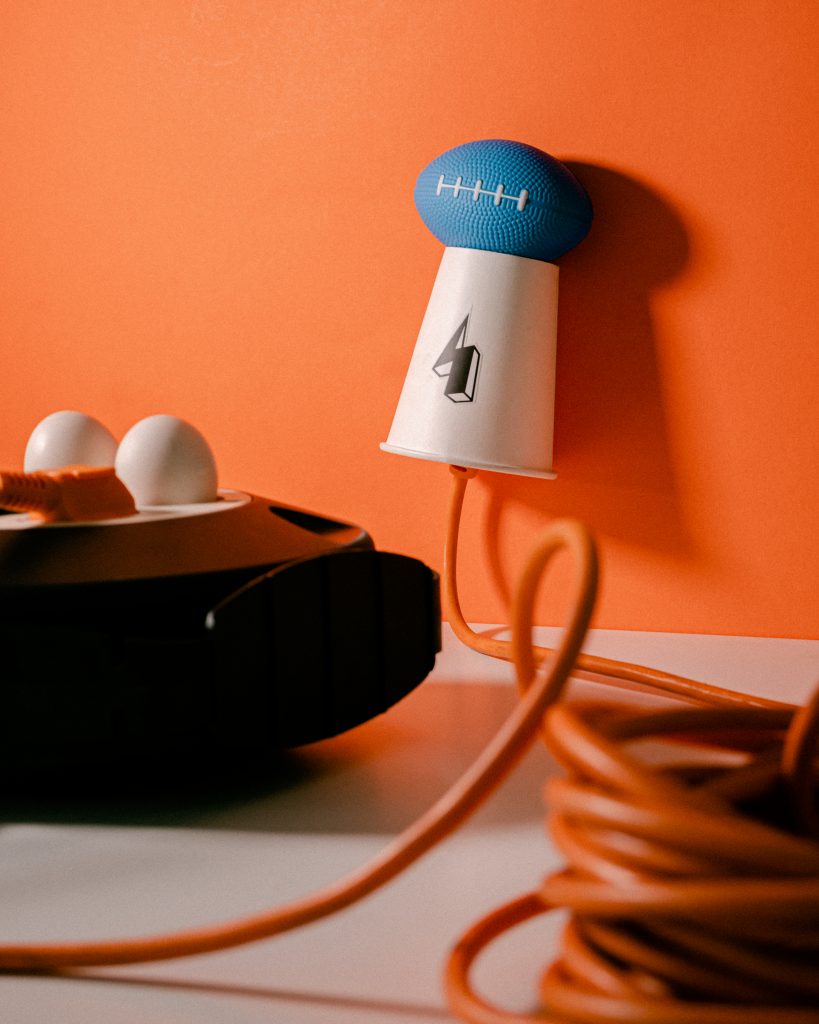 Ah, springtime has arrived- and that's not all that we are celebrating. A time for celebrating not only the sensational reunions, but also the growth and development of the friends we reunite, like sweet little Marco and his family. Marco's innocent gaze and his family's unwavering love and support warm our hearts. When asked where he wanted to celebrate his seventh birthday, Marco excitedly shouted our name. "You're turning seven and growing into a big boy, I couldn't be prouder," I said, as I half-squatted down and sang him a birthday song, watching him smile shyly, crept into his dad's arms. His eyes sparkled like the serene lakes of springtime.
Finally, what better way to embrace the season of new beginnings than by joining us for our annual Easter Egg Painting Competition in our shop this Sunday? Unleash your creativity and share in the joy of new life and renewed hope, all while enjoying a chance to win a month's worth of free coffee.
Let's make this a spring to remember.