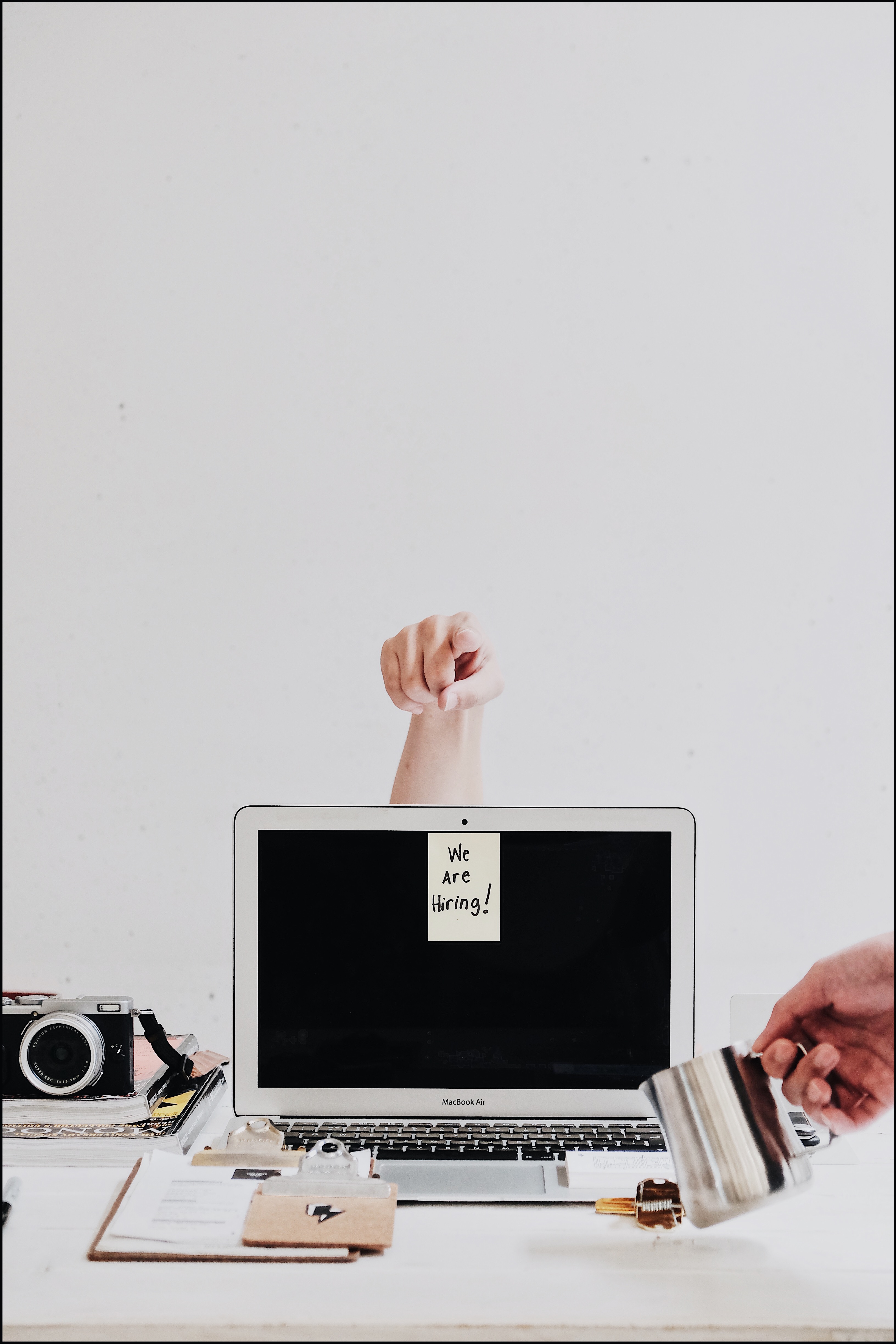 Here at LOCK CHUCK, we don't just brew coffee. Our ethos encapsulates connection, integration, appreciation and inspiration; interlocked to create a kind of wonder that has led to a cultural change in our city. Join our family and aid Guangzhou in embracing open-mindedness, diversity and the creative arts, served altogether in one distinctive coffee cup.
WORK WHERE YOU FEEL A SENSE OF BELONGING
Are you looking for a job that fuses your unique people skills with an enthusiasm for culture? Lock Chuck creates both an inviting and refreshing haven like no other in Guangzhou, one that is uniquely focused on bridging cultural difference through the delivery of energised hospitality.
We have also launched a Student Program for the younger creatives amongst you. With a schedule designed around your class-commitments, take your passion and curiosity to the next level outside of the confinements of your campus.
FIND YOURSELF AT LOCK CHUCK
Barista
With our open bar spilling out onto the neighbourhood itself, our baristas do not just operate machinery, but also perform to all people-watchers and engrossed passers-by. You will provide our notoriously friendly service to all Lock Chuck guests whilst educating our LC family from your independent, current coffee know-how.
Service Specialist
As a Service Specialist, you will use your artistry to engineer the image of the most chic and friendly coffee shop in town; building bridges between cultures to ensure continued curiosity. By establishing a welcome environment, you will interact with our customers, transforming first-timers into our most loyal regulars and deliver the stories behind our energetic Lock Chuck products.
HOW TO APPLY
Celebrating diversity and a love for culture stand at the very core of Lock Chuck, and so we welcome candidates from all backgrounds for both our full time and part time jobs. Send your resume to info@lockchuck.com and discover your place in our pursuit of change for our city.