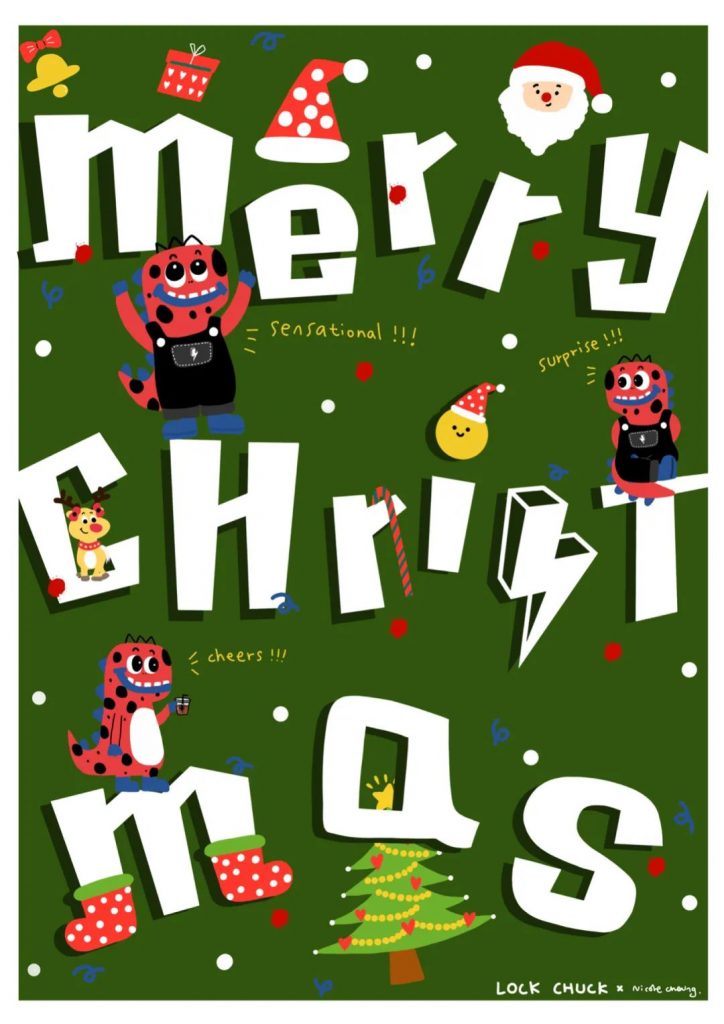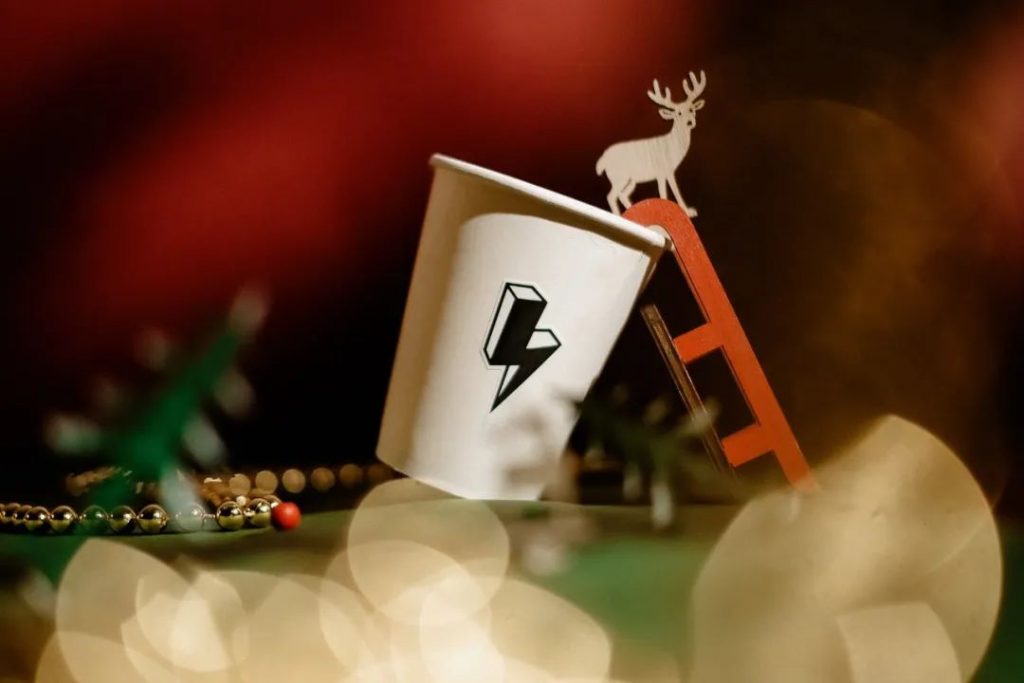 The other day when I was organizing the book shelf, a book near the bottom of the stack was revealed. It was from one of my best friends and tutor Na a farewell gift whose title read '江戸デザイン学' (Edo Design Studies). I gently touched its cover, flipped the pages and found a postcard in it. "江戸(Edo) era is considered one of the most popular historical periods by Japanese people. The reason is that most of the traditional culture which you see today and 'Street Culture'(ordinary people's lifestyle), flourished during that day." handwritten by Na, "We love you. We will miss you. Thank you for taking care of us. See you soon."
The post card transported me back to the vivid days when Na was living in my neighborhood and in her leisure time tutored me in Japanese. By then I visited Tokyo regularly, almost once every two months, and had already become obsessed with Japanese culture. The more I saw the more I wanted to learn. Why are the streets, even in the country side, so clean? Why are all the details, flamboyant or tiny, be it in a luxury boutique or a just street corner cafe, so well considered? Why does American culture have such an influence? I decided to find the answers in the language. In addition to the online courses I joined, Na prepared her own teaching materials originating from a native Japanese speaker and tailored for a friend she knows well. Learning a new language posed a great challenge for me but by doing this, I was not a bystander or a spectator any more. The questions that I had been so curious about gradually were answered by understanding the mindset hidden behind the language, which itself was a cultural representative.
On the day I sent Na to the airport, my tears could not be held back. 'When we meet again, I bet we will talk in Japanese,' said Na. I hugged her and cried more heavily. 'Thank you for being such an amazing friend. You raised my interest to a higher level by showing me the wonder of the culture. And this love just encourages me to learn more and become a better version of myself.'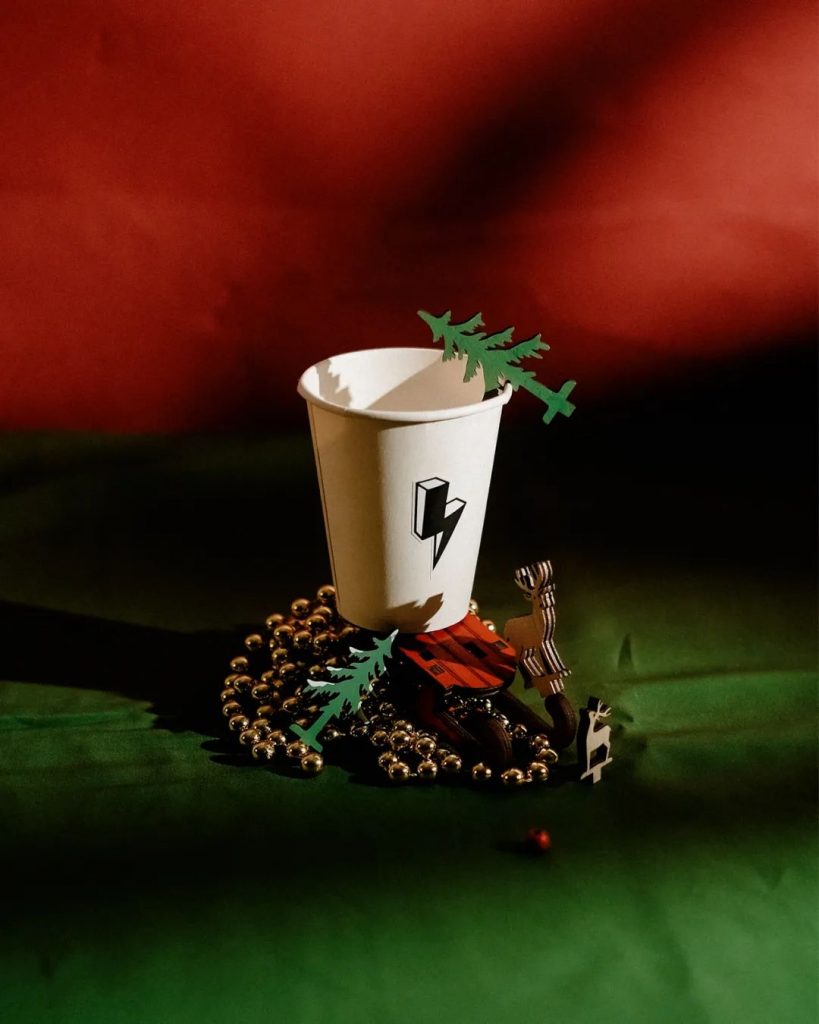 Love is sensational. It starts from the seed of curiosity and takes time and patience to grow. Born and living in a city that never snows makes me curious enough to find winter a wonderland. I vividly remember a magical moment in NYC when I raised my head, saw a huge neon light saying 'BELIEVE' on the façade of Macy's, heard Christmas carols ringing in my otherwise frozen ears and felt dancing snowflakes falling on my face. I also remember a moment in a plaza-turned-ice-rink in front of the parliament building of Vienna, I picked up myself from the ice hundreds of times, learning the technique of ice-skating through falling. I bowed slightly, opened my arms like wings to embrace the crispy air with courage, and yelled 'Yes, I did it.' Beside me, strangers cheered for me and their smiles were as sweet as the hot chocolate served by the rink.
In this way, I discovered the spirit of Santa. He's the ordinary people I encountered but were never too shy to share their smiles. I can become Santa for others and plant the seeds of kindness and curiosity in their heart.
Last year, another best friend Huang sent me a photo collage recording the past five years of Christmases. He has a tradition to take photos in front of our Christmas tree. He and his wife were in the same outfits and bore the same smiles. What's different is that over the years, the number of his family grew from 2 to 3 to 4. 'Nothing compares to the scents of a real Christmas tree.' said his wife. 'We are lucky to have a place like this to feel the authentic festive vibe. ' 'The luck is mine.' I replied. 'The name LOCK CHUCK was given by Huang. You and your family keep track of our growth. This photo is the best Christmas gift for me. Love is mutual and sensational.'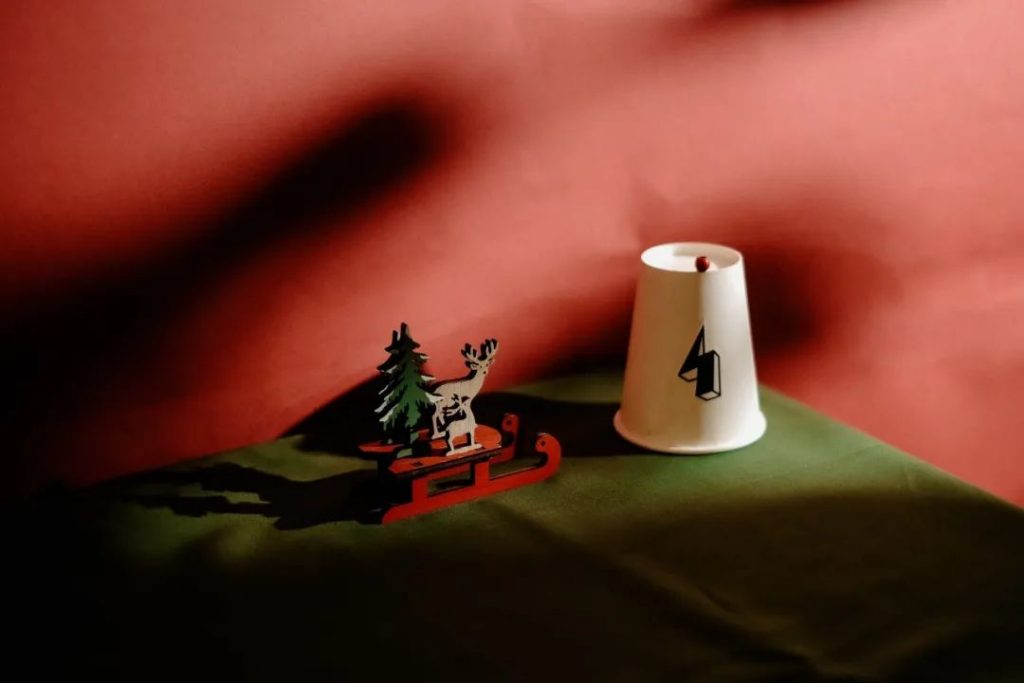 Nicole, our head bakery chef, visualizes her love of Christmas with new hand-crafted Blueberry Crumble Cakes. 'When I was finding inspiration for the Christmas cakes this year, I turned to my photo album.' said Nicole, who spent tens of years studying and working in Melbourne, a city she now calls home. 'Look at this photo, it's taken in 2015.' She showed me a photo of a Christmas Window display at Myer Department Store. 'The theme of it was Little Dog and Its Christmas Wish, a story of the little dog rambling around the landmarks of Melbourne to find Santa. By coincidence, the trail it covered was also my favorite one in the city. I used to walk along this trail with no purpose. There's a cake shop called Hopetoun Tea Room on the trail. Since I was a little girl, I have been obsessed with the cakes displayed there. Curiosity kept bringing me back again and again even when I grew up. It's one of my sweetest memories of the city. Next to this cake shop is Myer Department Store. Its Christmas windows have become a must-see in my Christmas rituals. I felt so empathetic to the little dog. I love the city, especially the city during Christmas. I don't remember when I started to make cakes for my loved ones at Christmas. But what's clear is that the city and the Hopetoun Tea Room gave me a lot of inspiration. I am loved and I share this love to my loved ones." I could feel that some tears filled her eyes. 'I would like to bring this sweet memory to Guangzhou, the city I was born in. I came up with an idea and had my colleague Ben join the R&D process. I described my festive memories to him and showed him the inspiration Melbourne gave me. Surprisingly, this love was echoed from him. We started to make the Christmas special Blueberry Crumble Cake together, rustic yet delicate. This home-made Aussie style dessert livens up my sweet memories.'
I suddenly recall a classic Christmas movie, Love Actually. The first scene of the Departure Hall at Heathrow Airport reminds me of Guangzhou Baiyun Airport, where I sent Na and her husband An leaving China for good. I hugged them tightly. 'I don't think I will forget you. Your mantra of saying ''sensational' has become mine. " I said. An burst out in laughter. 'Sensational, my man.' he said.
In the festive season, we hope you are loved and keep sharing your love. Love is sensational.