City exploration always leads to surprising discovery. Two years ago, a friend came back from Tokyo after a long stint. On a stroll together, we came across an izakaya whose facade was clad with wood. He said he would like to try it. He had developed the habit in Tokyo where he would pop in an izakaya after work with his colleagues. Glasses of beers could wash away the tiredness of a long day.
"I don't think there's a proper one in Guangzhou. You know the appearance is very easy to copy while the essence and spirit is difficult to mimic." I replied.
My hesitation gave into the curiosity. The first sight after we entered was a chef grilling meats over charcoal behind a window. 'Wow, they use charcoal.' I said, recalling one of my favorite toriyaki restaurants in Ginza, whose chef always had a cloth band around his forehead and rarely made eye contact with the customers to focus on the meats being grilled over the coals.
We sat down by the counter and glimpsed at the chef from time to time. I realized then that he had a cloth band tied around his forehead too.
After several gulps of beers, our moods were lifted. The food was surprisingly good. We both looked around, finding that the decorations had been well considered. The TV screens even showed live Japanese news. When my eyes turned back to the chef, he was still maintaining the gesture from when we entered, slightly bowed, eyes focusing directly to the meat. His dedication was familiar and impressive.
Cheers! We raised our draft beers together and he drained his glass. And I realized that there were tears dripping down his cheeks.
"I am sorry for not being able to contain my emotions. But the vibe here is too delicate and it just takes me back to Tokyo. I am not regretting coming back. I just feel grateful that I got the opportunity to live in a city that's totally unfamiliar in the first place, to learn to understand and integrate with the culture, and have the shining parts become parts of mine."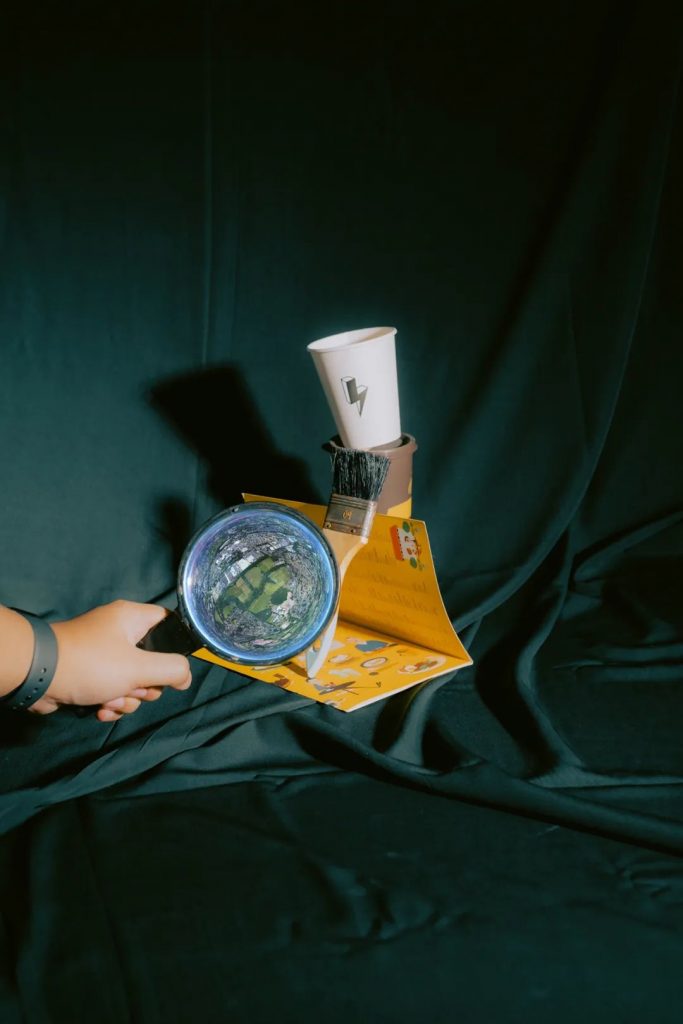 Our mutual enthusiasm and curiosity for culture diversity brought us to the national botanical garden in Xishungbanna. Before we set out on our feet for this exploration, we had regularly visited the botanical garden in our own city. The great glass doom in which a mini man-made rainforest nests arouses our appreciation every time. The national botanical garden in Xishuangbanna is much more stunning not only because of its expanse, but also the greater biodiversity. The cactus immigrated from Mexico grow proudly along side the palm trees from North America. Caesalpinia pulcherrima, American shrubs blooming with bright red flowers, meet their taller African relative, Delonix regia. The pearl on the crown of the trip was the visit to the rainforest zone which is not contained in a glass dome but extending for miles. The entrance to it was a suspended bridge over a roaring river. After crossing the bridge, the sky was suddenly concealed by the layers of vines and leaves, turning the atmosphere from crystal blue to dark green. No boarder control is applied for these plants. The species from around the world knit together with each other, composing an impressive and harmonious concerto.
'Look at the trees. They create their own universe. The sky is green not blue. The sunshine is shredded into pieces. They grow with their own rules. ' said my friend. 'It's difficult to not feel how small we humans are.'
'That's so true. What impresses me most is the number of various species. Though originating from different continents, they intertwine with each other. You can't tell which branches are from which.'
Time ruling in our human world seemed ineffective in the great nature. We couldn't tell the time. Only when the paths ahead of us became blurred and the songs from unknown insects or birds grew louder, we realized that it was time to leave. We should pay our respect to the great nature. Do not disturb her night.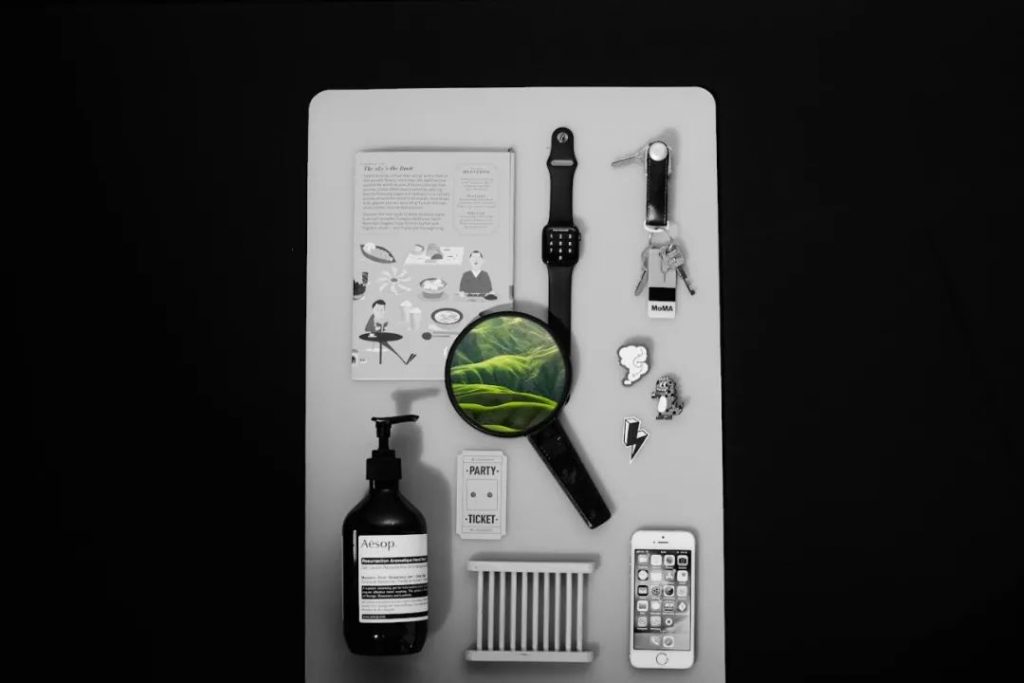 Be it metropolitan exploration or nature exploration, our curiosity about the great world encourages us to see more, feel more and learn more. It's amazing to find that pieces of authentic Japanese culture is woven into our local one and various species from different lands would embrace each other, creating an ever lively green universe.
Our annual Back To School campaign in the Autumn eulogizes the power of learning. The more we learn about this great world, the more we would like to sing an ode to it. Therefore we themed this year's Back To School campaign as Ode to the Great World.
Holding the same curiosity for the great world, our newly met illustrator friend Sen Sen is enlisted to join our creative team. Her illustrations are now shown in the store. Our favorite photographer William also shot a series of works for this campaign.
Come meet us in this golden back to school season. And let's sing a beautiful song to the great world.