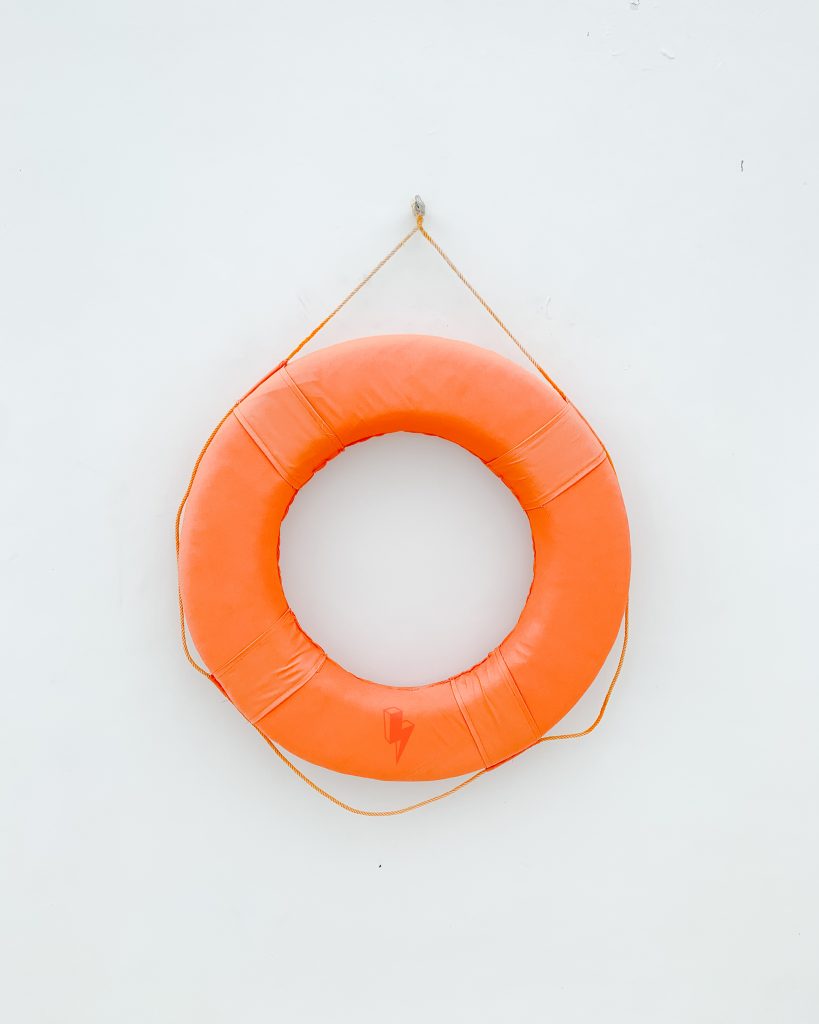 The other day, our good friends Na and An , who left China after a several-year stint, sent me a picture of sunset at a beach. They know me too well. I am crazy about sunsets. Staring at the different shades of crimson in the picture, I could almost feel the spindrift, coaxed up by the tropical wind, splashing on me. "This is magical." I told them. The screen became a window on a long-haul flight to a summer destination, through which I could see the clouds burning red, anticipating how many wonders lie beneath them. I felt as if I was flying.
Summer in Boston is full of wonders. Not just because of the extra day time when our clocks chimed for 8pm with the sun still hanging in the sky, or the fountains on a plaza with intermittent water jetting from the ground where both kids and adults got their clothes wet, laughing, running and chasing each other, but also Shakespeare on the Common, where I joined the locals on the lawn enjoying enticing musicals filled with magic, betrayal, revenge, and family loyalties. The balmy night only became more and more charming and I felt a great sense of freedom with bright stars overhead, gentle breezes, beers in hands, and laughter bursting out from time to time. The summer night in Boston was pure youth. I doubted that anyone would want to go to bed early.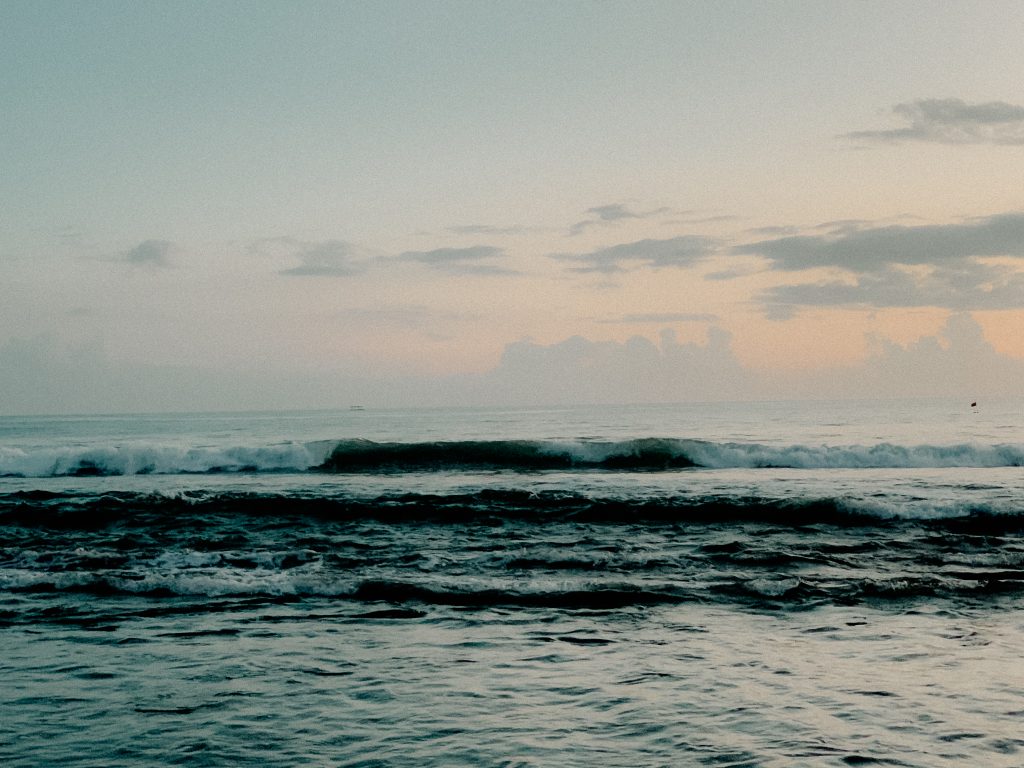 There's no other season than summer that makes us feel so free and energetic. Though the long-haul flights are not on our agenda for the time being, we have never missed an opportunity to enjoy any summer. We found wonders at the ocean without having to cross borders.
Our first visit to Wan Ning, an ocean city, allowed us to go snorkeling. We put on the life vests and snorkeling tubes as instructed by our coach. 'Can we see Nemo the clownfish?' I asked. 'You need to find the right corals.' the coach answered. I buried my head into the sea, amazed by the flocks of various tropical fishes swimming past and by the expanding colorful corals swinging and dancing. I kept looking for Nemo, only to be disrupted by schools of fish which suddenly swam towards me from nowhere and dispersed, blocking the otherwise clear view. The coach gestured for me to go up. 'Do you want to find Nemo? Take off your life vest and go deep," he said. 'What? Seriously?' my voice trembled though I tried my best not to show any hint of fear.
Without the 'constraints' of the life vest, I could submerge my whole body into the sea, dive deep and extend my limbs freely. I kept looking for Nemo at the bottom as the coach recommended. More fish swam around me and more corals came into my sight. I gave up my fear of this natural wonder I had never experienced, feeling that I was fully entering the ocean world. I found the whole experience so overwhelming that I could't quite absorb everything I saw and felt. A picture jumped into my head, that in the vastness of blue, I should open my arms to feel the intangible.
I didn't find Nemo in the end. But the great excitement didn't lessen the slightest bit. Lying on the beach, I closed my eyes, with my brain spinning fast. At that moment, I found that the summer fantasy is free and energetic.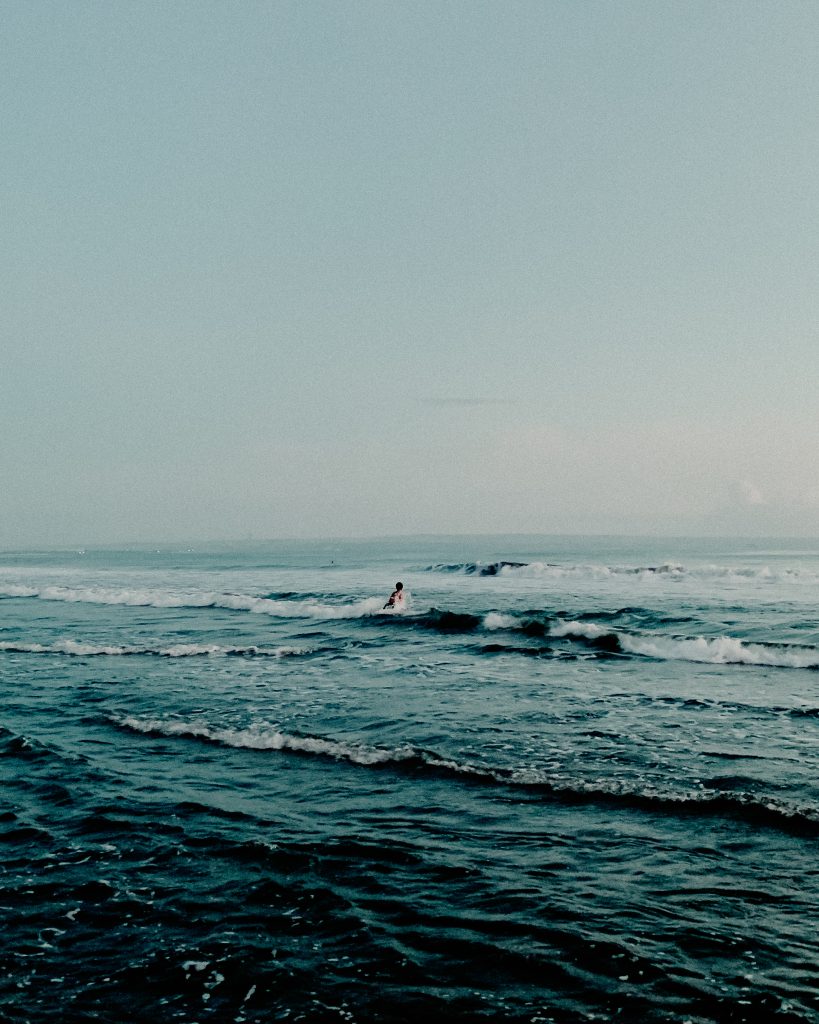 Those summer trips filled me with a sense of wonder and it's been our ambition to do the same for you with this celebration of Summer. The LOCK CHUCK gang is always creative. Nicole, our newly found artist based in Berlin, drew a series of illustrations, cheering for the free and energetic season. Floral artist Lei was enlisted to design a summer installation, for which she visualized the same appreciation of the freedom and energy of summer. Our beloved William again focused his lens and captured the summer vibe while he is on a summer vacation in Bali.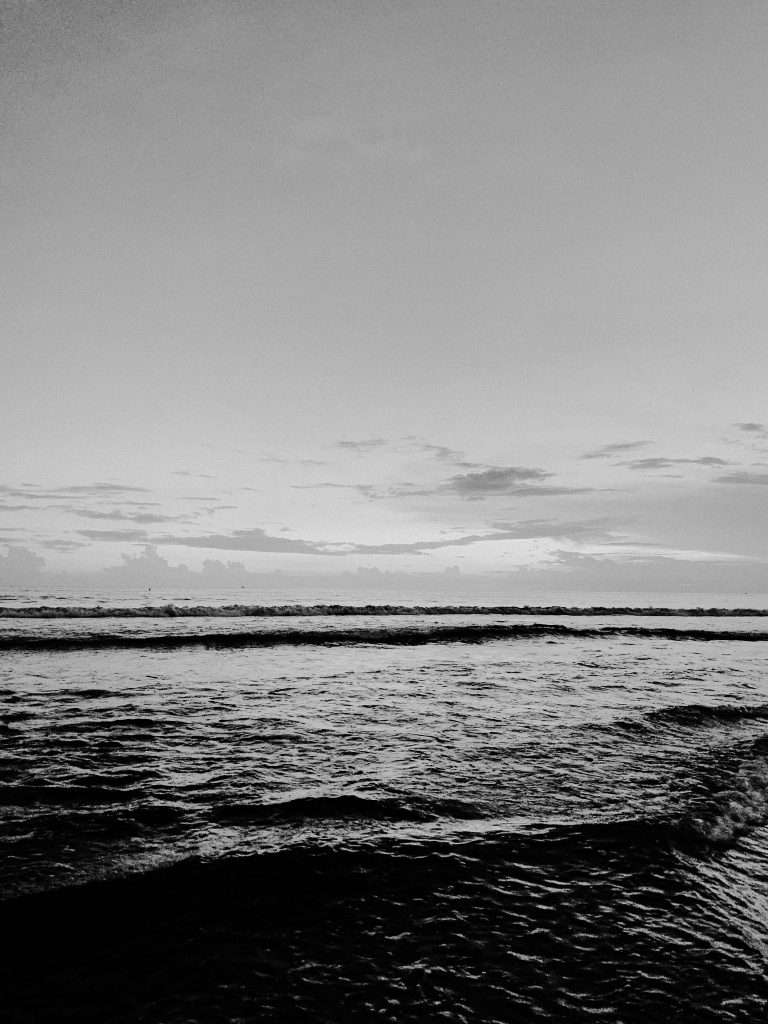 Embrace the summer, just as much as we do.