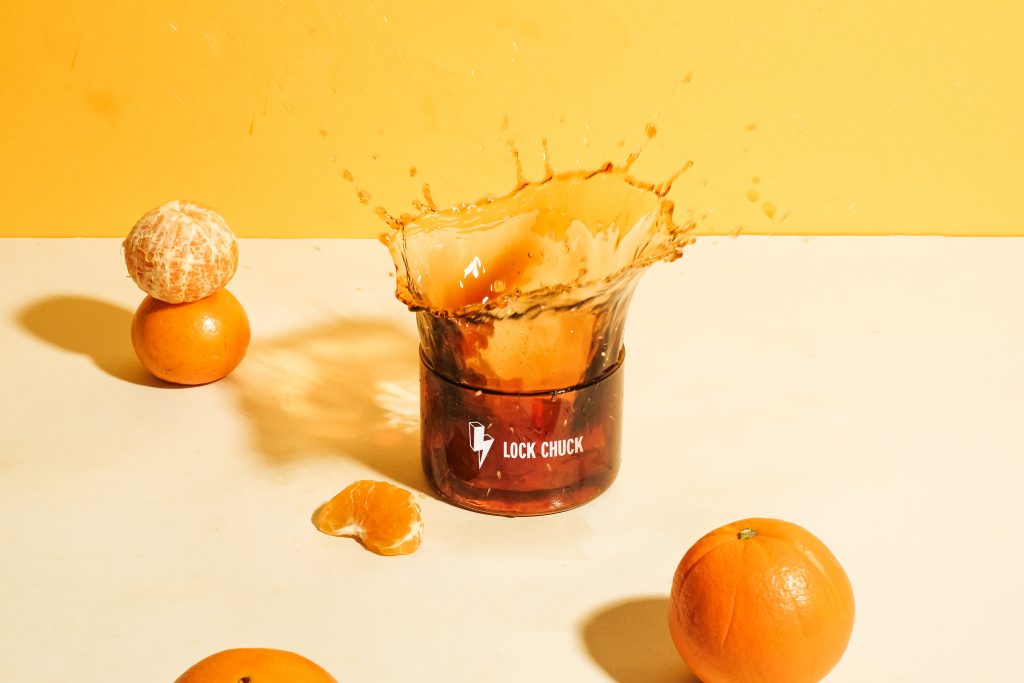 Summer arrives with an ever-growing desperation, neglecting to bring its typical novelties. The festival sights, pretty people dressing up in Yukata (浴衣) to watch the fireworks dance around the sky (oh, how we miss you, Japan!), are fading from view. Performing street artists turning subway platforms into stages, whose rhythms provide the soundtrack for the too-fast passers-by, are now muffled memories in our ears (give us inspiration once more, New York!). 
With the freedom to travel abroad still snatched away from us, how do we satisfy our longing? Did Summer carry novelties to our own backyard?
Hangzhou answered our question. We took the first available flight after work to catch our friend blowing out his birthday candles, just in time to join in with the last line of his birthday song. We hadn't flown since the outbreak of the pandemic; our child-like excitement heightening as the plane soared upwards. Peeking through the windows, a sea of clouds below us, boundaries become unfathomable. What wonders does the city hold under the clouds?
Our local friend knew all of the hidden gems. He drove us into the deep of the wetlands, where few tourists set their feet. An hour or so of driving through thick layers of canopies, a vast lake appeared suddenly, just like a light at the end of a tunnel.
An overwhelming silence dominated the whole scene. The lake shone like jewels, mirroring the surrounding mountains. In the very centre of the lake, sat a small island. "Look at that on the island. It's a bird tree!" I whispered to my friend. "A bird tree?" my friend was puzzled. "Yes, a bird tree. There are so many birds standing on it!" I explained. Coincidentally, at that very moment, as if the birds had been listening in on the conversation, something disturbed the quietness. Thousands of birds flapped their wings heavily and abandoned the tree. It was only then that my friend understood what I had said. We all gawked at the swirling birds, like shooting stars in the night sky. We sat by the lake, our silence heavy, trying our best to absorb the natural wonder, failing the notice the darkness creeping in.
Locking ourselves in the concrete sprawls for such a long time, nature offered the relief that we had been seeking.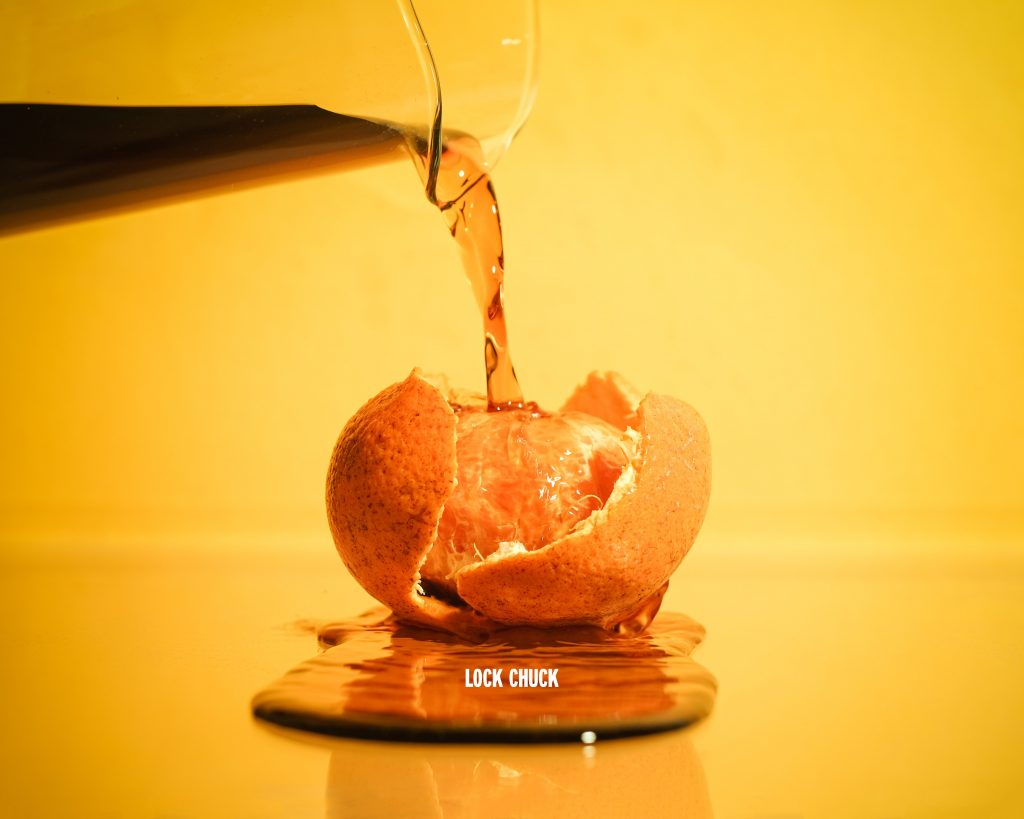 Our next destination was Chengdu. We had been blindly neglecting it, despite it's fame. Nicknamed as Panda City, it is known all over the world as a home to these fuzzy creatures. We've seen just how the crowds react in Ueno Zoo in Tokyo, spotting fluff-balls roly-polying after hour-long queues. A panda statue was the first thing to greet us when we walked out of the terminal, its banner announcing 'Welcome to Chengdu'.
The city's love for pandas is not difficult to spot; it is in the murals on the facades, the graffiti that covers the skateparks, and even in the design of the handle on our hotel room window. When we arrived at the Research Base of Giant Panda Breeding, we just could not contain our excitement anymore.
"Look at the tree! A panda is lying in it!" a little girl's voice drew our eyesight to a camouflaged ball of fur. There, half-way up the tree, we saw our very first real panda, extending his fluffy arms and legs, keeping his balance with a too-tubby stomach. "Oh my goodness!" our voices quivered. "He is SO cute!".
One quick glimpse at the information board revealed that pandas spend over half of their day eating. Those that we were lucky to spot enjoyed their buffet in such a casual manner: some sitting, some laying, some snoozing. We stared longest as a panda eating bamboo shoots skillfully, nibbling the most tender parts, whilst the rest was left untouched. She sat just two meters away, each delicate expression captured clearly.
When the time came to bid farewell to the pandas, it felt like parting with an old friend. Part of us unwilling, part expecting our next reunion. Appreciation glowed within the smiles we wore leaving the city. Chengdu, we will meet again soon.
Prior to the pandemic, we bounded for any opportunity to fly across oceans to discover the wonders of our world. With travel restricted, we glanced inward, reviewing what is held closer to our own doorsteps. Wonders, then, are never too far away after all.
Lock Chuck has been a destination for many. What wonders, what discoveries, do we hold here?
Our beloved local young artist Evan is now finalising our latest art project, striving to turn Lock Chuck a bit wild this summer. Our connection to our Finnish friend, Prof. Teemu has never been suspended though, unfortunately, the direct flights have been. He's the one we first turned to for our new project. Hopefully, we will roll that out later this summer. Our photographer, William, based in Jakarta, shot some amazing photos for our long-awaited summer special, capturing perfectly the spirit of Lock Chuck and our Valencia Coffee: stay energetic, stay cool. Clark, our friend from Irving Farm, when we sent our gratitude to him for always sourcing the very best beans around the world, despite the current situation, expressed that he will visit us when the world turns back to normal. Tracing lines from China, to Finland, to Indonesia, to America, to England, and back again, Lock Chuck's wonder is its cultural melting pot. We embrace diversity, no matter what.
A destination always holds wonders. Make Lock Chuck your next one.