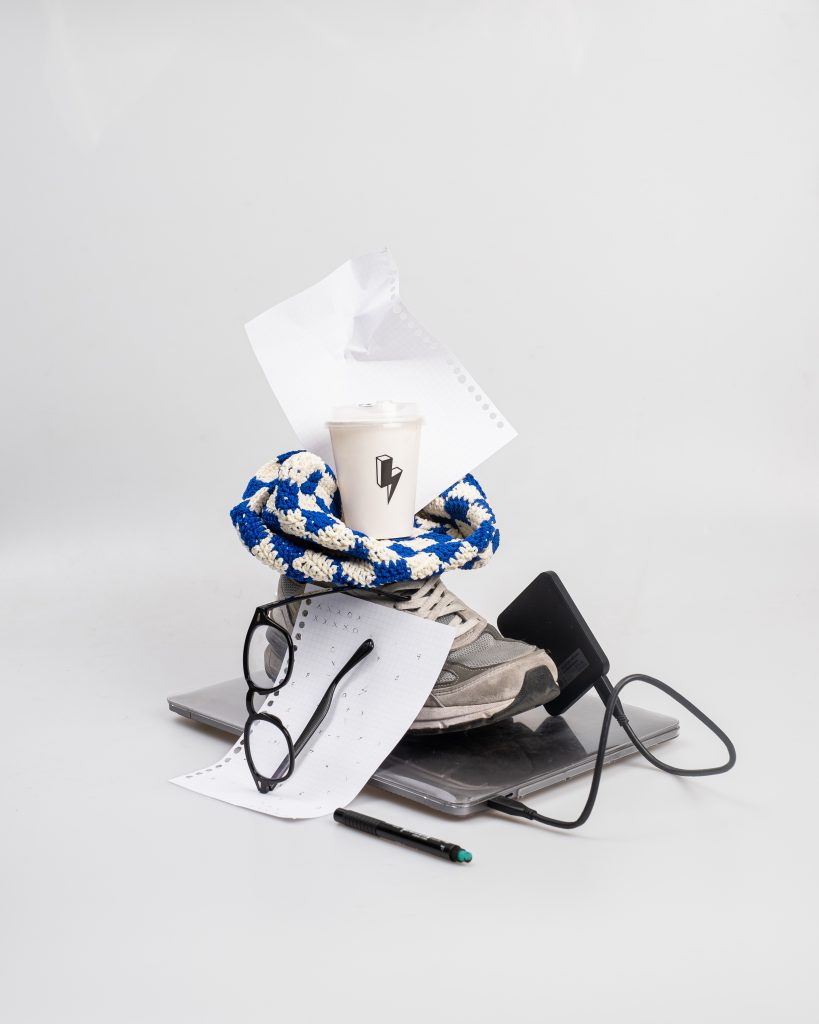 This September marks a milestone. Considering the world is still struggling under the weight of Coronavirus, three of the Lock Chuck gang are going back to school: Emily to the University of Cambridge, Krish to the University of Warwick, and Forest to the University of Macau.
As the pace of society becomes faster and faster, are time-consuming efforts still valued? When an answer is so easily obtainable via Google, is it necessary to go back to school?
My interest in reading was sparked by an accidental encounter in the Strand Bookstore, 'where books are loved!'. The recommended books piled high on tables by the entrance acted as a gateway into literary chaos; deep in the store, people in uniform, streetwear and wheelchairs delved their heads into the titles. In the heart of New York City, the flame of knowledge burns.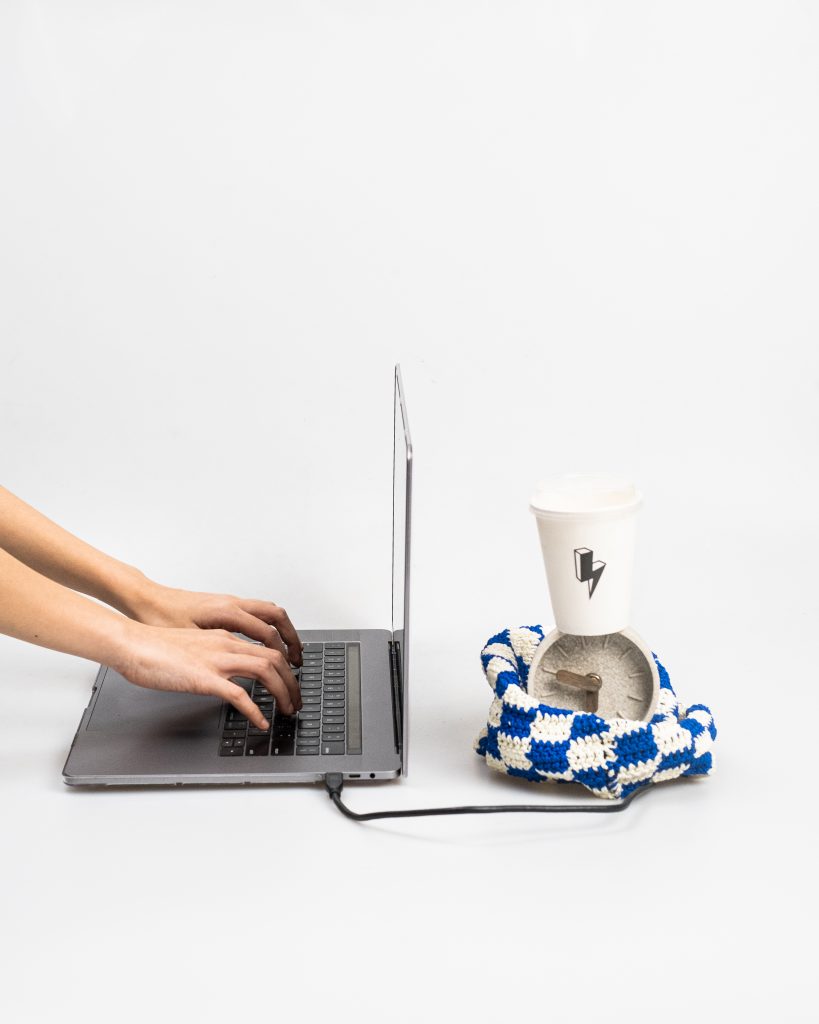 At our store, I met Patrick. He was French, and every time he paid us a visit, he would sit outside, indulging himself in a book for a whole afternoon. We became friends very quickly, and I began to appreciate and admire his courage to be a global nomad with only books as his companions. Before he set off for an island bordering Australia, I asked him for a small favour, to recommend just one book to me. He replied with 'Shantaram'.
Shantaram held a door ajar, through which I was able to peek through and catch a glimpse of Indian culture. Curiosity whirred through my mind. It was the Dhruves, our customers turned good friends, however, who grabbed hold of the handle and nudged the door wide open, allowing light to flood in. Their son, Krish, had become our parttime barista, and he would often bring his mum, a coffee lover by chance, in to visit us. I greeted Ms. Dhruve with a slight head-wobble, a small gesture I had learnt from the book. It became an icebreaker for our first meeting.
Her next visits saw us discussing the plot of the novel more and more. Seeing my engrossment, she showed me photos of various occasions, her family's or friends' weddings, birthday parties, festivals. The one constant was her colourful saree, which shone as bright as her smile. Sometimes she would text me: 'Chuck, make sure everybody is there. I will bring food to you.' We were spoilt. Ms. Dhruve made curry, hummus and sandwiches with ingredients that came straight from Bombay. On her last day in Guangzhou, I confessed that there wouldn't be any authentic Indian food in Guangzhou anymore, that whenever I taste curry, I would think of her.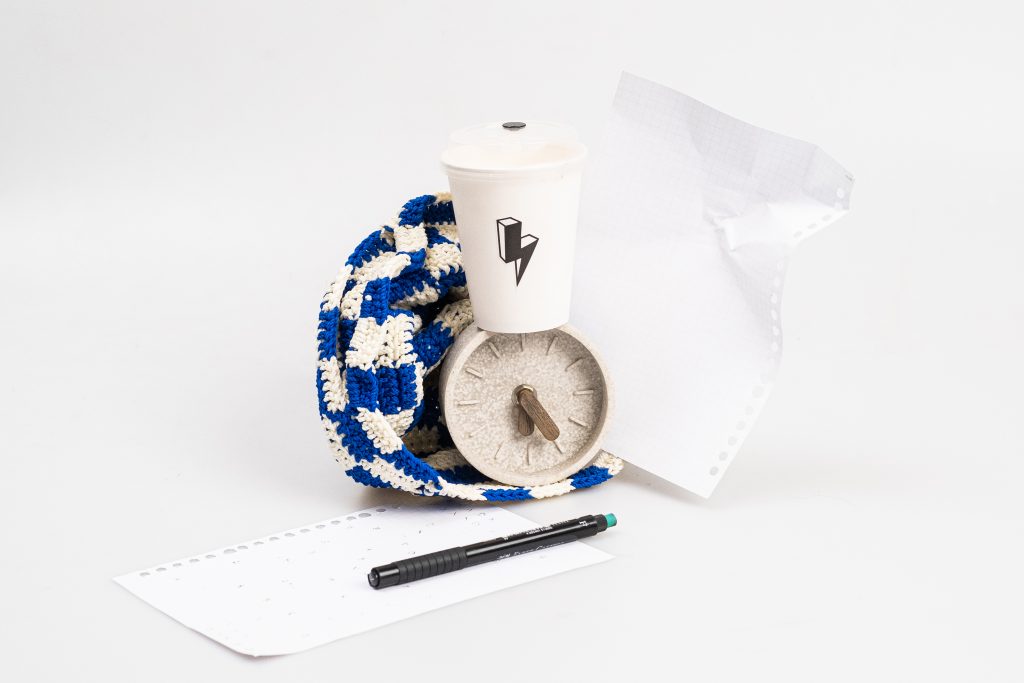 Books are a great way to bond. Emily once said, "It is about surrounding yourself with the parts of the world that make you, and exposing those 'untouchable' parts of the world to other people. Through exposure, comes understanding."
The mutual appreciation and admiration of knowledge is what brings Lock Chuck together. Cindy, our barista and accountant, exemplifies this trait. During the lockdown last year, we would visit her house to cook from time to time. I asked whether I could use her laptop to watch a movie whilst she was busy preparing food in her kitchen, and within her open tabs was an online course on managing finances with Excel. The growth of business brings with it complicated financial data. "I didn't know you were learning this?", I said. "Oh, because I am still not as familiar with Excel as our financial advisor Beibei, so I want to learn some more." Cindy replied, lightheartedly. Back to school is not just a slogan, but a mindset. We admire this so much within Cindy, remembering a time when she bought a set of apparatus to practice how to brew good pour-over coffee. "I don't want to lad behind. There are so many things I don't know. I am always willing to learn."
Obstacles are constant, but so is the need to learn. As we sit writing this newsletter, our photographer, William, who is based in Jakarta, is learning how to keep his business afloat in this tough time. "The business has some struggles, as me and KK (his girlfriend) have started to do everything on our own again, without our team of designers." William disclosed.
"Where, then, is the purpose which makes patient learning supportable when the world is on fire? We are here to make an impact on our communities and our world. But, first we must start by improving ourselves," declared Peter Salovey, President of Yale University, in an Opening Assembly Address.
'Back to school' is always so precious. At Lock Chuck, knowledge is cherished.