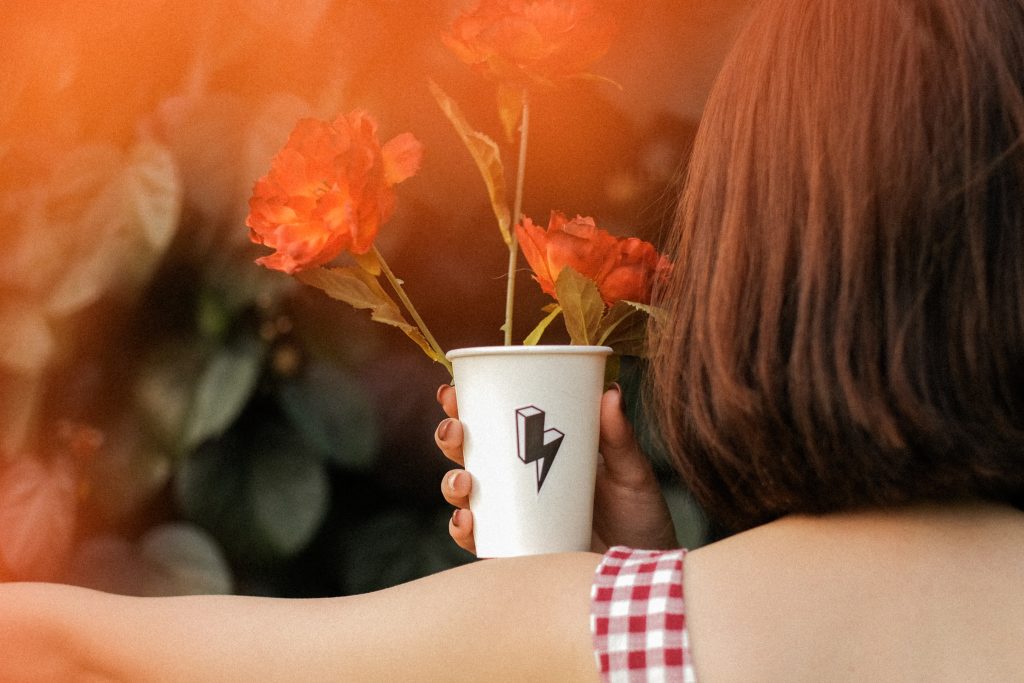 What is the best way to mark the beginning of a new year? We asked ourselves this very question last Spring Festival. To find our answer, we looked to our neighbour, a lady who had turned her own place into a greenhouse-cum-flower-shop, and requested that she source a peach flower tree from the market. The tree delivered festivity to our little shop, and we spent time staring at the buds hoping that over the next few days, the green would be masked by crowding pink flowers, a sign of good luck and fortune.
The next day when we unlocked the shop door, our expressions exuded great surprise: the blossoming pink flowers danced before us on the tree's branches. Though the hasty lockdown prevented customers from coming to see the stunning scene, we held out hope that 2020 would still hold luck and good fortune for us.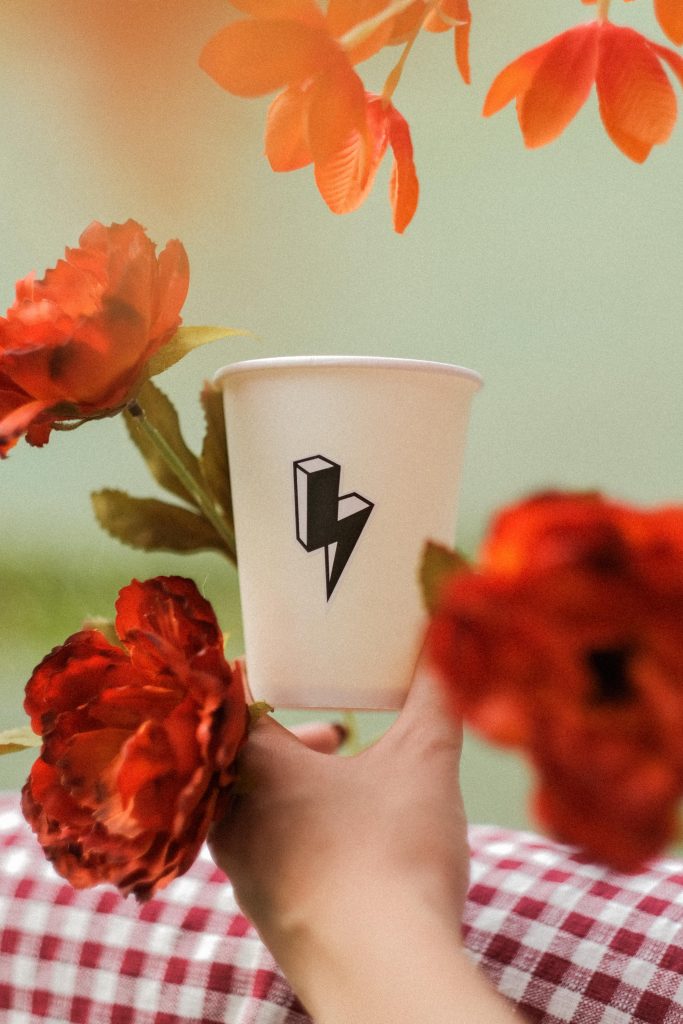 Our love of flowers and plants not only lies in appreciation of the hope they bring through their capability of weathering all environments, but also the life cycles they represent. Friends of ours share the same admiration. Amongst them is Echo, whose hobby is flower-arranging. The first time I was invited to her home for a house party, I was amazed at the bunches of flowers filling every nook and cranny. 'Your house is just like a garden!' I said. Echo laughed. 'You know how much I love flowers. Wait until you see the roof garden! I have more organic flowers growing up there. Let's go – there is wine and snacks waiting.' Standing on the pocket-sized roof garden, the birds' wings humming around us, the sun glistened as it left our view for the day and I failed to see the cold night sky creep in through the myriad of colours that lit up the scene.
My next visit to Echo's house-garden was on the last day of 2020 for an intimate New Year gathering. Having stumbled through a tough year, I could not wait any longer to say goodbye to it. I brought a bunch of flowers with me, as a thank you to the host. A few weeks later, I received a picture message from Echo, in which the flowers were still in bloom, and the sun bounced off every petal. 'Thank you for these amazing flowers. Weeks later, and they are still blossoming,' Echo had typed. Reading the words, I could only imagine the happiness on her face. The hope grew in my smile, too.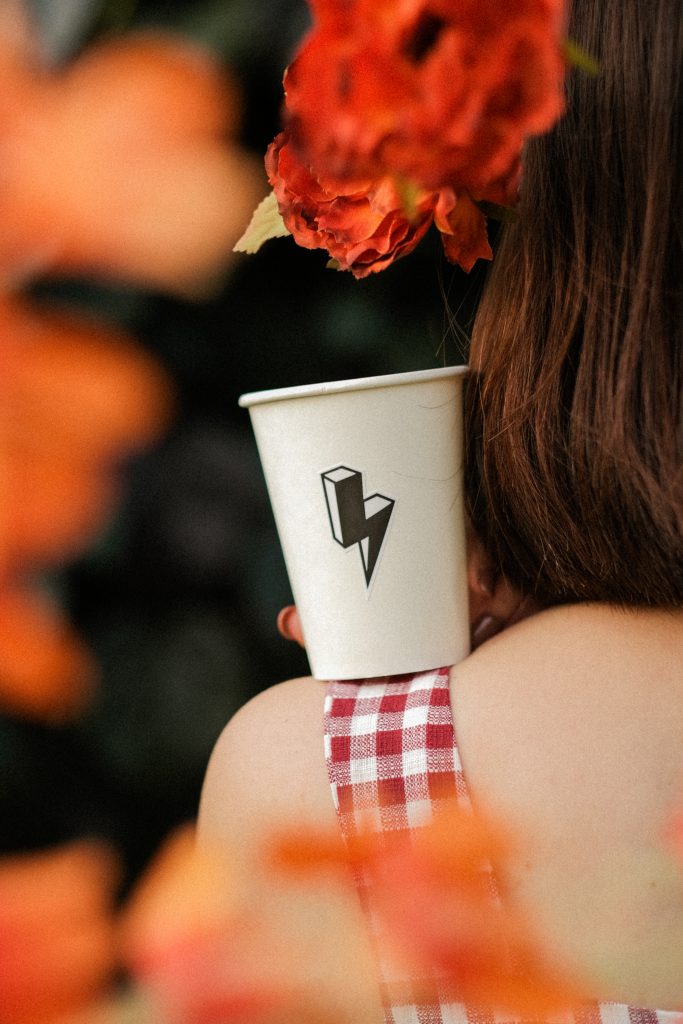 An idea grew in my mind and I talked to Evan, our favourite local young artist instantly. 'Spring Festival marks the beginning of Chinese New Year. I would like to feature flowers in the campaign to bring hope and luck to our customers.' I tripped over each word with excitement. Evan replied without hesitation; he loved the idea. Some days later, Evan came back to me with his proposals. 'I got inspiration from the traditional paper-cut window flowers and the floral floor tiles in old Cantonese homes. The pandemic encouraged me to look more to our local culture.' His eyes lit up. 'I remember you worked with ZhangZhen Fabrics for the Christmas campaign, and I was impressed by their dedication to preserving and renovating old techniques. Why not enlist them for this campaign?' Jenny, the second-generation owner of ZhangZhen Fabrics joined the team enthusiastically. Not only did she develop special hues for the fabrics with by plant dying, she also hand-crafted Evan's delicate designs. The collaboration will be displayed in our shop starting from 1st February.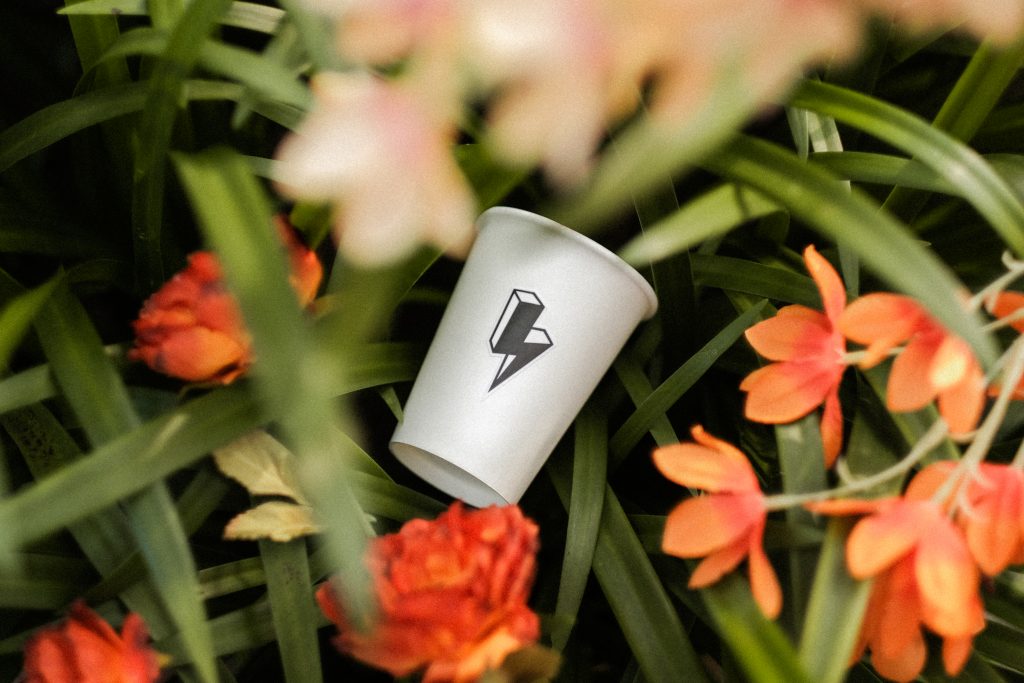 Dubbed as Flower City, our own Guangzhou sees the locals buy peach flowers or Orange Bonsais for Spring Festival, wishing the new year will blossom with new hope. Our installation integrates tradition with new ideas. Come and visit us to start your year with hope and luck. Wishing you a lucky Chinese New Year!