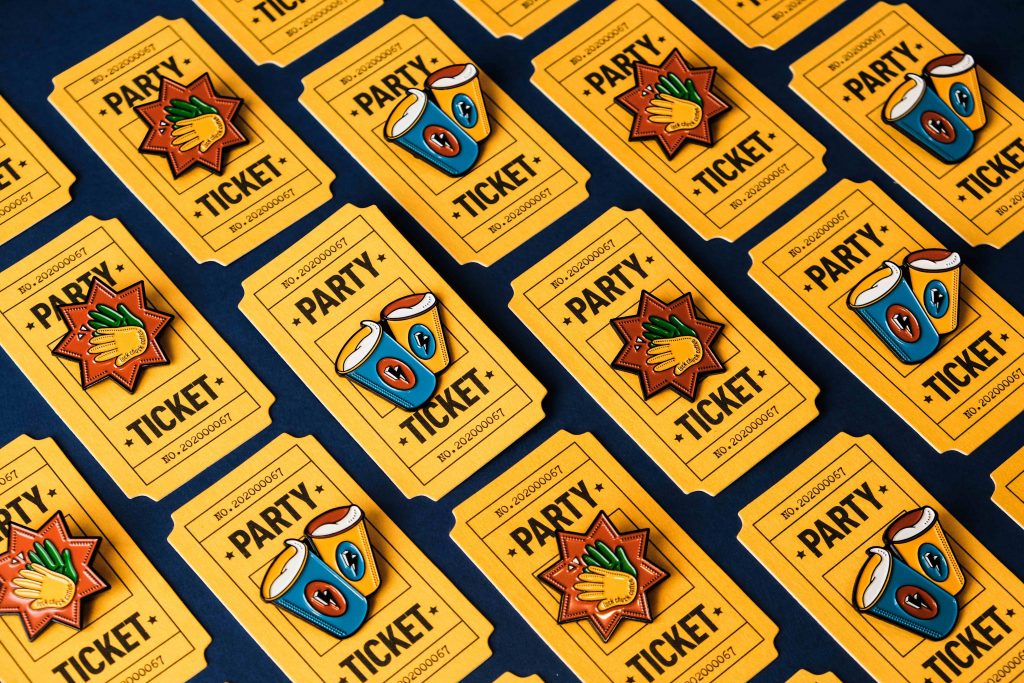 As the current pandemic forces us to remain distant, we are reminded that the hearts of friends can never part. Though separate, we have not given up on connecting with our LOCK CHUCK family around the world.
Amongst these are IRVING FARM. Whilst aimlessly scrolling through Instagram recently, their story caught our eye; a coffee package delivered to a doorstep in front of a dozen plump pumpkins. We opened our phone calendar immediately and realised that Halloween is just around the corner. Where had this year gone?
On the second glance of Irving Farm's autumnal story, we were transported back to the familiar streets of New York that we wandered down last Halloween. The city had been transformed into a theme park. Piled pumpkins formed towers in street gardens, and the town houses had been haunted by spiders and ghosts. We lost ourselves amongst the never-ending streets, making detour after detour to appreciate the spooky scenes. In West Village, an otherwise normal house-in-the-corner became a landmark for its creative efforts. Standing outside and peering in, we could not help but imagine how interesting a character the owner must be, transforming their home into a ghost house where skeletons trembled throughout the night. At that moment, we vowed to ourselves to return to inspect where the owner's imagination had taken them this year.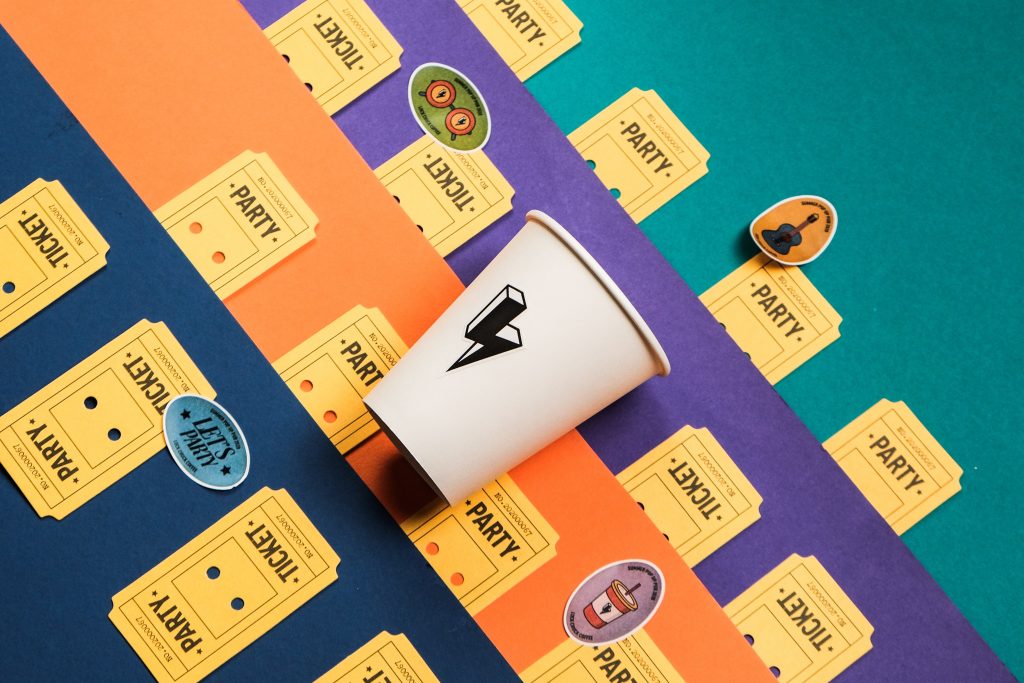 There are great cities in the world, but only one New York, where there's probably a few tricks but even greater treats. Be is through peaceful or challenging times, pumpkins have been a constant presence when cooler autumn comes. It's now we realize how much influence New York has on us.
We were inspired by the never ending culture scenes in New York. Summers are always quiet in our city, scorched by extreme heat. We, however, focus our energy away from complaining towards creation, a time-limited Pop Up Pub. Our shop becomes a haven from the sun, featuring refreshing summer specials and a unique carnival vibe. Since the very first year, we have had creative designers from around the world to lead the Pop Up Pub theme: local designer Fang Zikuan, and Parina from India, to name a few. With their mesmerizing visual arts, we built a paradise to escape to in an otherwise boring season in town. Whilst the world still struggles with the pandemic, we decided to continue the Pop Up Pub campaign this year, in which we could deliver hope to our customers. The sun may be fading, but our smiles do not. Even as we accept the new normalcy in which social intimacy is not encouraged, we continue to spread positivity, just like the sunny pumpkins featured on Irving Farm's story.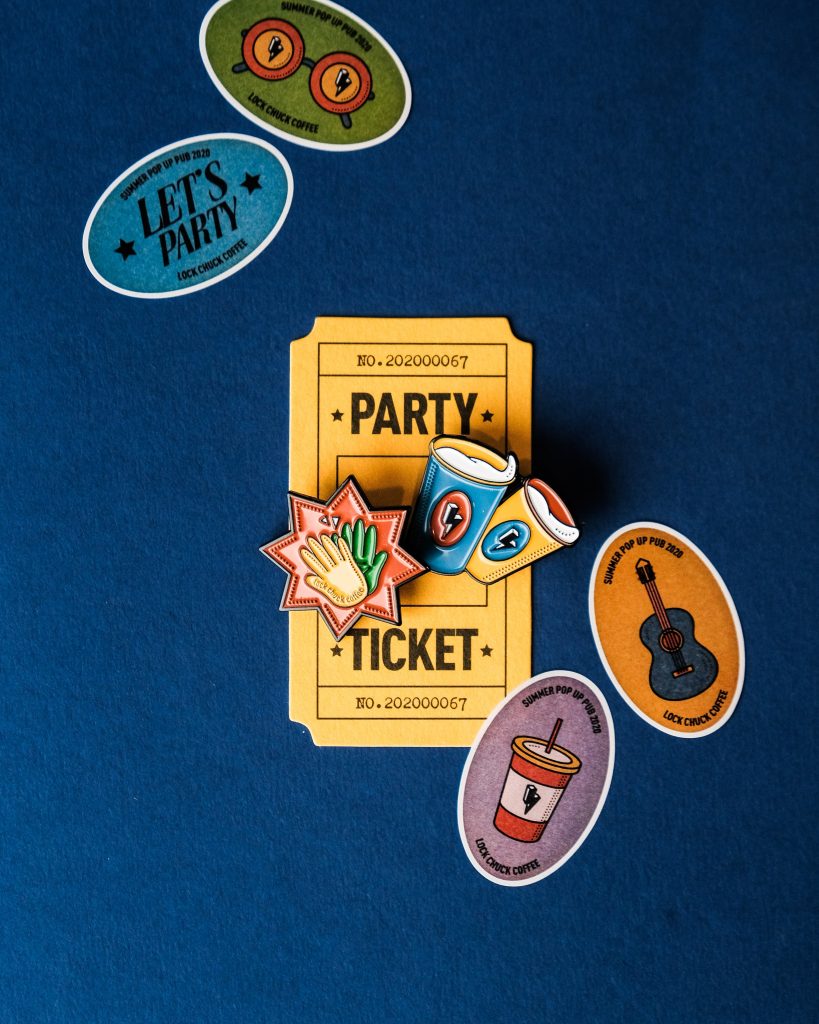 A designer, Summer, approached us several months ago and designed this year's Pop Up Pub scene, in which she integrated childhood icons with a nostalgic colour palette. Despite the situation, her design features a slogan: Let's Party! As usual, the ideas were sent to Jakarta, where our photographer William is based, to have some posters shot. William is too good at creating an unforgettable visual world through his camera lens. The pins are now available to buy in our shop.
2020 is special. Though tough, we keep hope shining. What will you think about when you look back on the summer of 2020?