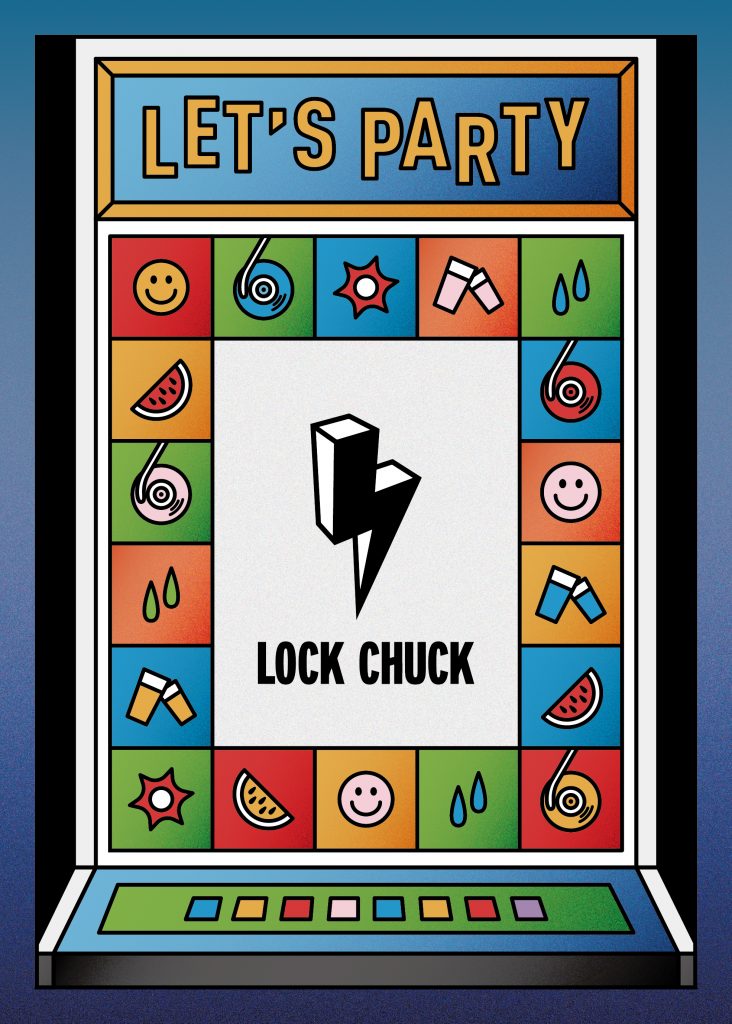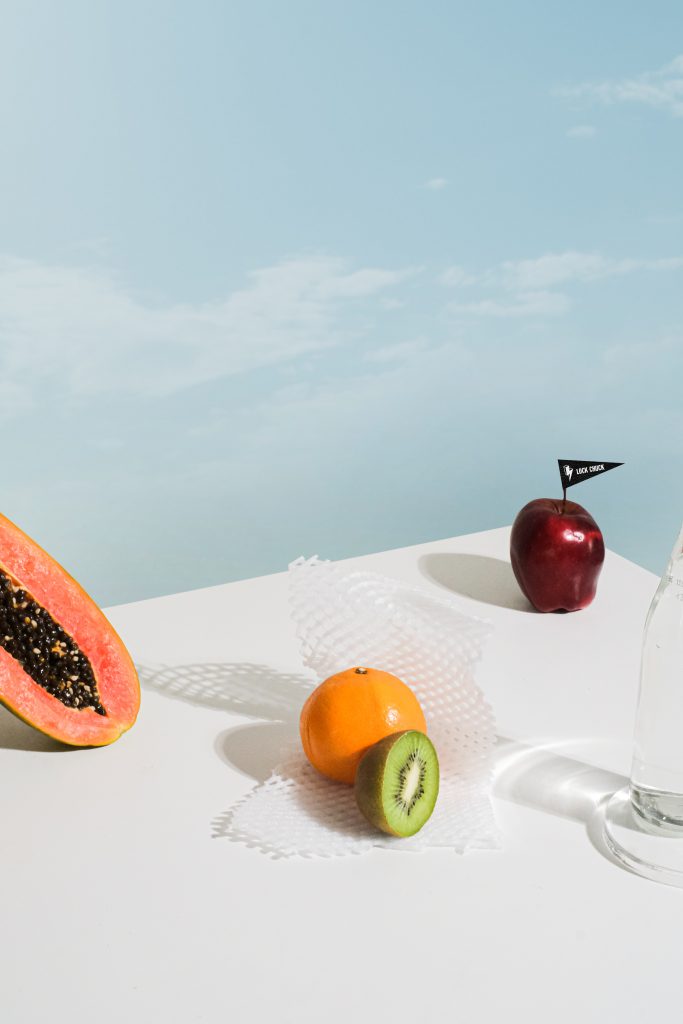 Do we know what we've got before it's gone? 

We don't miss the long queues lining up for flight check-in but we miss the excitement of fastening our seat belt and looking through the window while the asphalt thinned into a fine line until the clouds fogged up the view. Neither do we miss the jam packed metro cars but we miss the vibrancy permeating in the tunnels. So when we were texting our friends, saying 'Stay safe. Wishing normalcy will come back soon," what we were referring to was actually the dear parts in our memory, which we have taken for granted.
The epidemic forced us, purposefully or inadvertently, to rethink what we have and what we hold dear. Now this quote 'We don't remember time. But we remember the moments.' is now going around my head again and again. The reason that we are eagerly looking forward to having our normalcy back is simply so we can recreate the moments we treasure.
Do you still remember the summer of 2019? What did you tell yourself you would do one year later? I can recall the fireworks that lit up the sky in Tokyo. Raising my head to the sky, I shouted out in amazement with locals sitting on the lawns by the river elbow to elbow. By outwards appearance, I was mature enough. But seeing the fireworks filled my imagination with fairytales. I told myself that I would come back.
Tokyo is my secret garden. A tempura restaurant in a corner of Omotesando, Miyakawa, run by an old couple, is a place I rarely shared with others. The grandpa does culinary magic behind the small counter while the grandma greets the customers. She could not speak English, however, she welcomed me with gestures as she always recognized me. I always stay in the same room of the same hotel in Roppongi. Five minutes walk from my hotel lies Blue Bottle Roppongi, my favorite café in Tokyo, where I would show up every morning in the city. All the staff there knew me and would greet me like old friends. "When did you come back? It's been a long while." they always said (and I bet they are now talking about when I could show up again.). The balcony of the 4th floor of Starbucks by the scenic Nakameguro River is the best place to watch the sunset. I could easily forget the time and just look at the sky until stars began to shine.
"In our old familiar place, you and I, face to face." We human beings are very good at building time capsules in which the best memories are stored. Last month, a girl named Summer sent an email to me, saying that she's a fan of LOCK CHUCK and would like to do something with us. Attached with the email was a portfolio of her designs. 'It's just a coincidence. Summer is our most lively season, during which we have our annual Pop Up Pub, featuring refreshing summer drinks and carnival vibe. Each year we enlist an artist to do the visual design for this campaign. If you are interested, why not try do it for this year?' I said.
A week later, I got the first draft of her design, featuring a colorful slot machine. 'Thank you for giving me this opportunity. At first, I thought it was just another commissioned design. But you've been encouraging me to dig deeper into my emotions and reflect that into the design.' said Summer. 'Since I graduated from a design school, I have felt nervous about curating a design fully reflecting my own thoughts. Who would care what I had? But there have always been some icons I want to include in my design, like slot machines and Rubik's cubes, toys that little boys would feel crazy about. I grew up in a village and my cousin, 4 or 5 years older than me, was my best friend then. Other girls liked dolls or stuffed animals. But I have the greatest childhood memories with my cousin, who always took me fishing, hiking, running with other boys, or playing video games (of course, we didn't tell moms.) I remember at one of our family gatherings, my uncle was making fun of my cousin because he had written an essay assignment in which he said he liked me and would like to protect me forever. I could not forget that moment. He's a hero and guardian in my childhood. I moved out from the village later. Sometimes other girls would laugh at me when talking about cartoons that I didn't know. But my childhood was wonderful enough. I always miss my cousin."
In the time capsule labelled "summer", I find energy, escape, beating rhythm, curiosity and unbridled freedom. Nothing could stop us from recreating our dearest summer memory, which we call normalcy, even if we do so for a while in masks. Our annual Pop Up Pub is now on at LOCK CHUCK. The long waited Tonic Fresca is back on the menu and the vibe is getting more and more energetic. Designed by Summer, new Pop Up Pub pins are now available for pre-order. Our good friend Hera just opened a cocktail bar next door. What about a cocktail after your coffee? The night is young. We are not hurrying home. Why do you need to?
You know it's time to escape. And now you have us here.