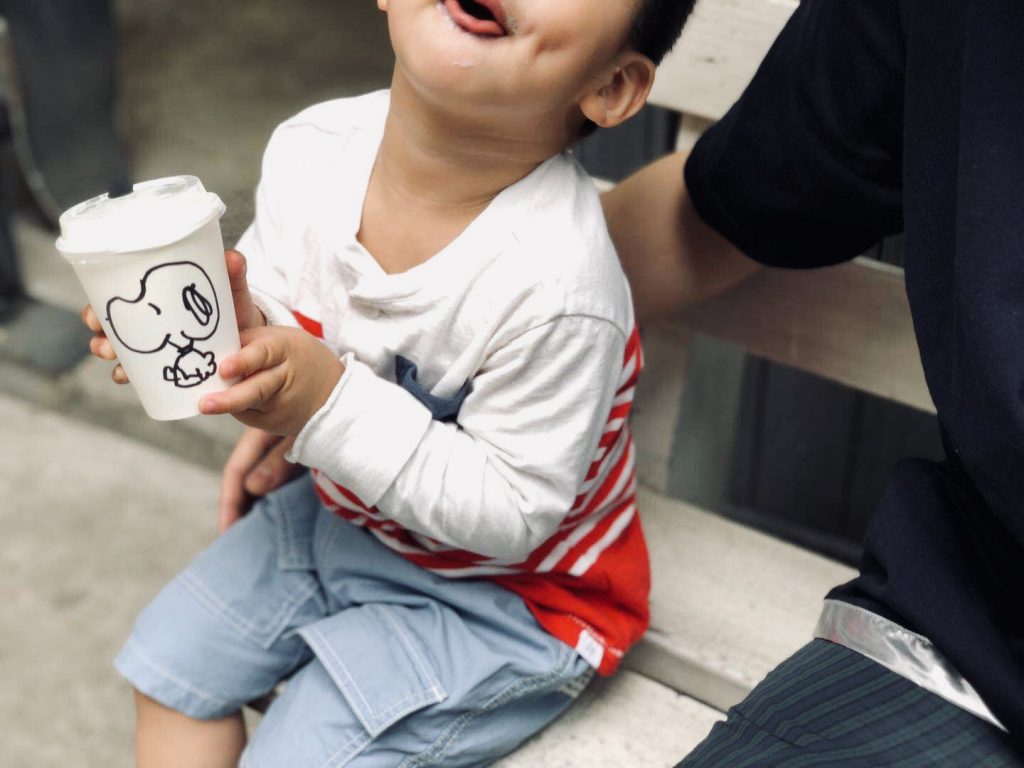 The other day as we were busy serving regulars who were finally returning to some sort of normalcy, we received a phone call. A familiar little voice burst out with 'Chuck, can I have two flat whites and a babychino, please? Daddy and Mummy are driving over to you!' It was our beloved Joseph, our most loyal youngest customer. It had been two long months since we last met due to the outbreak of the coronavirus. We missed him and his innocent laugh. When he arrived at our door, he handed us a package of facemasks. 'These are gifts from Daddy and Mummy.' We couldn't help but laugh. Even in the toughest of times, our courage comes from moments of precious care.
Many years ago, an Ikea campaign inspired us so much; the tagline has been imprinted on our minds ever since. 'Love is complicated. But, we are simple.' Our friends are too good at showing this love: much-needed face masks, greeting us with their usual gleaming smiles, and even simple messages reminding us to take care. At a time when the world made us feel so vulnerable, we also felt invincible. Love dominates here.
The outbreak of the current coronavirus focused most of us to stay at home, cutting any unnecessary contact. However, we haven't stopped showing our love either. In our kitchen, magic has been stirred up. After two months of experiments, errors and trials, we have finally perfected our brownie and carrot cake recipes. We are currently working with our favourite artists William and Picasso on the 'Innocent Pleasures' campaign for the launch of the new sweet treats.
We are inviting you to join in our collaborative artistic efforts. Send us your favourite childhood photos to info@lockchuck.com; be it those pictures with your curious eyes looking at a new world, or the awkward clothing your parents would dress you in, and our artists will make artwork based on their interpretations. Turn your innocent memories into long-lasting contentment here at Lock Chuck.
Love is complicated. But, we are simple.