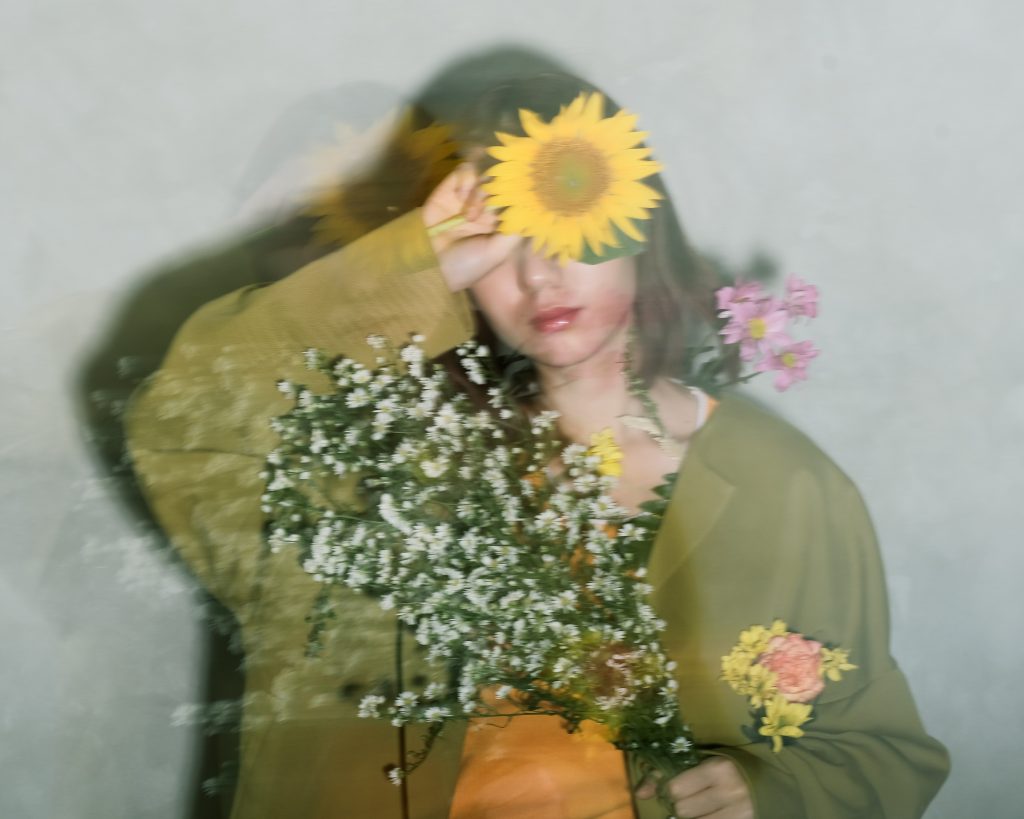 A good friend once asked me, 'how come you guys are always so energetic?' I stopped for a brief moment before I replied, pondering why our neighbor, Miss Shi, also raised the exact-same question. The answer? 
I pursued my degree at Wuhan University. Looking back towards the precious school days, one of the biggest lessons I learnt was to catch the hope and hold onto it, no matter what. I changed my major in my master's year, which brought about an incredible nervousness. There I was, gaining admission to a top university, being supervised by a famed professor, constantly surrounded by talented peers, but lacking far behind. 'There are always more solutions than problems,' my supervisor once stated in our orientation session whilst assigning me an experimental project. Starting technically from nothing, I added auditing undergraduate courses into my already too-tight schedule. Having not carried out experiments independently before, I voluntarily joined my peers' projects to pick up the skills I needed. Progress came when I kept building up my theoretical knowledge, and before I realised, I had completed my first project. Much like a marathon, the satisfaction of crossing that ever-distant finishing line is the impetus to fuel an exhausted body. I was then assigned another bigger project: devising a practical method for fault detection. Facing relentless challenges, hope is the only thing that drove me through those days. The demanding nature meant that every minor discovery was worthy of celebration. I have left the field for several years now, but still the same hope is kept.
Results can't always be predicted, but hope continues to reward us for our efforts. The other day, my colleague Ziqian asked for a holiday to Italy. The request was not a sudden impulse, but an organic one. Since working at LOCK CHUCK, he has exposed himself to diverse customers from different cultures, which just ignited a want to explore the infinite. He began to learn English by himself despite not having formal school training. In a previous newsletter, we mentioned that Ziqian surprised Krish and me by injecting English phrases so freely. Now, he's doing research about the history and art of Italy in English. Without hesitation, I said yes.
The answer I gave my friend then, was a short one: 'hope is never extinguished.' Our good friend and editor Emily came back to China last month. Her trip, however, was cut short because of the spread of the coronavirus. 'It isn't unfortunate, Em. You're here, you made it. Our next reunion won't be far away,' I comforted her. On her Instagram, she replied back to me in Chinese: 'One day, I will write my novel here!'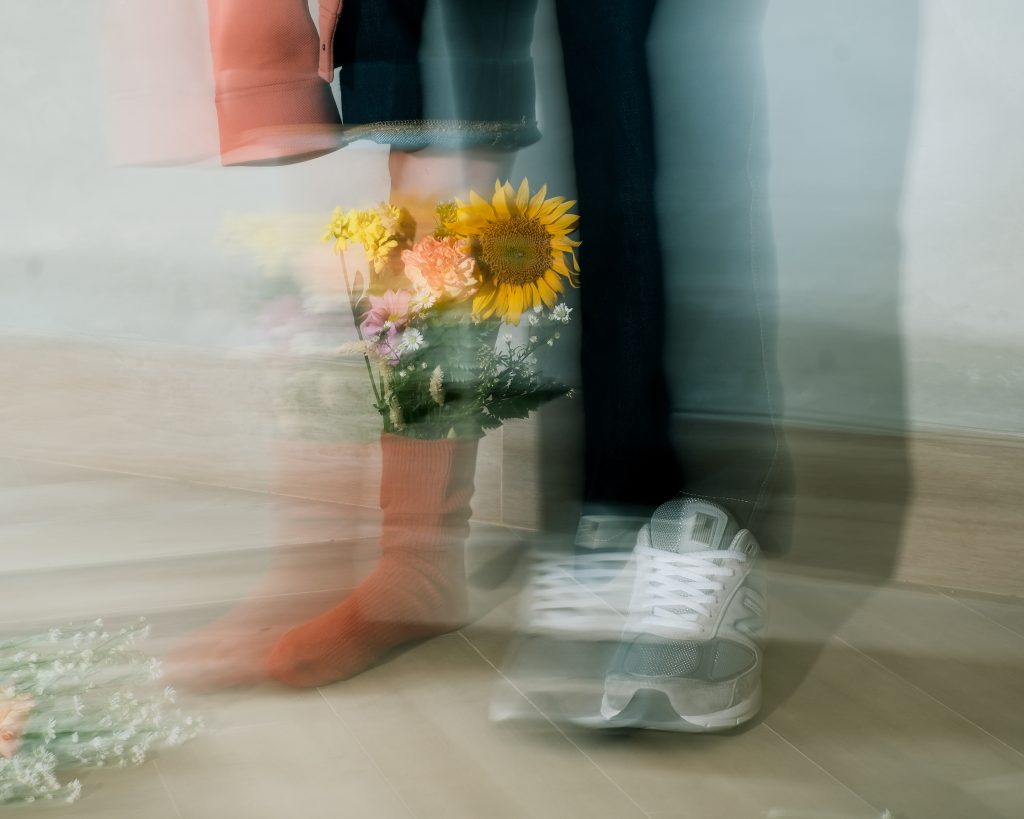 Spring is approaching. We miss all of our friends who are forced to stay home in quarantine. Just, do not lose your hope. Our most recent trip to Japan has come and gone, which is a promise we made to our favorite city. Every spring, Japanese Sakura would blossom in your cup right here at LOCK CHUCK. During the past weirdly quiet time, we didn't stop our busy routine. Our kitchen was busy with the brownies and carrot cake experiments going on headed by our amazing barista Nicole and it turned out very well. And our newly launched loyalty program, which offers great deals up to 30% off with no admission fee. Just believe: tomorrow will be better, and we will meet again soon.
Love to you all.