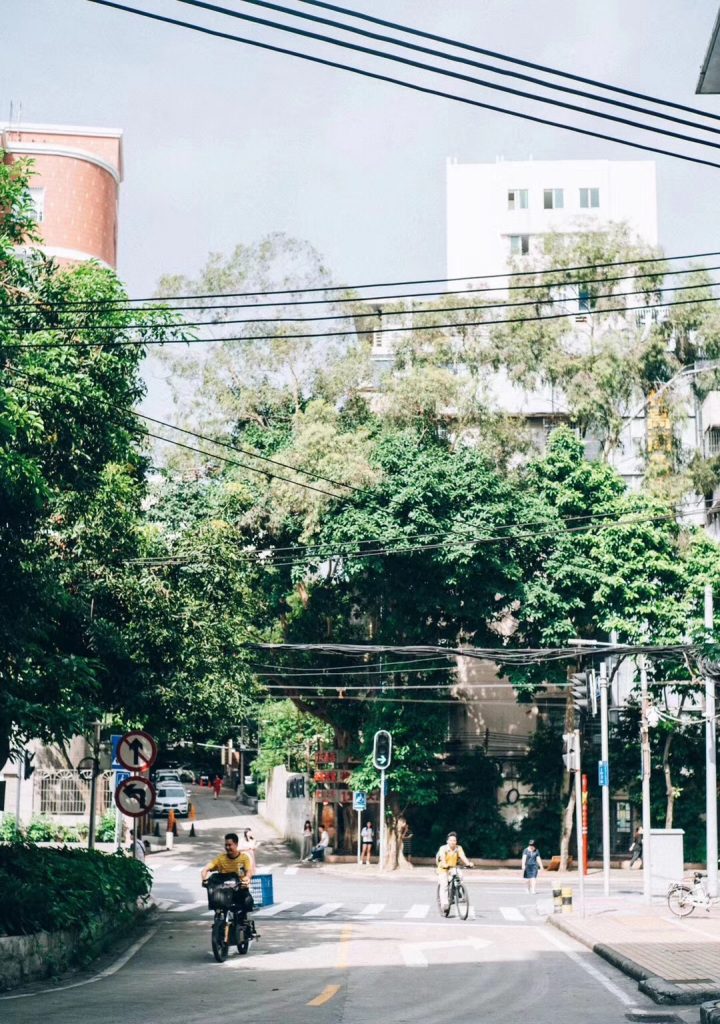 A common question we are asked is why we would choose such a nonsense street to be our first home? An even more common question is how can the trees without roots live, apparently happily, in the water? The other day, a lady in our neighborhood stepped in, walked to our bar table where a huge tree, a Pieris Japonica imported from Japan, spreads its branches. She looked up curiously, and said 'My friend told me that you had a lot greenery in the shop. So here I come to appreciate them. I am a plant lover, too.'
The first tree we had was a local plant called an Egg Flower Tree. It was by chance we found it at a nursery garden at the edge of the city. We didn't have any luck finding something we really liked. Most of the trees there were grown to be uniform, with the same heights and shapes, like soldiers in a row. When we were about to leave with heads hung low, we spotted a lone tree standing by the road. 'Look at that, it is so wild! Is that one on sale?' we asked. 'Oh, that's just a random tree. But if you like it, we can sell it for sure.' replied the owner. That tree thereafter became our doorman, greeting coffee seekers as they enter they our shop. Summer time is especially looked forward to as yellow flowers bloom forth from its branches.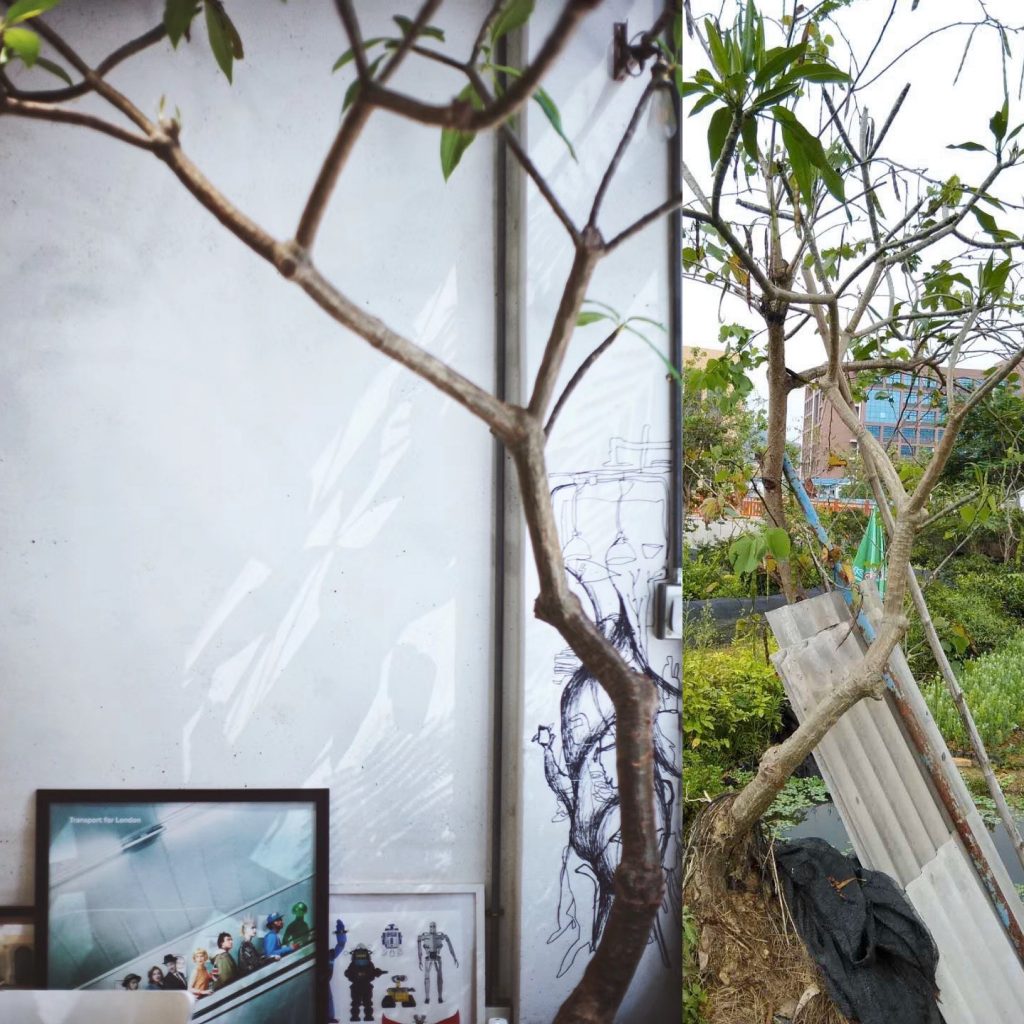 Blessed by sufficient natural light shedding directly into our shop from the gap of the buildings nearby, trees grow happily and energetically. Trees have become our LOCK CHUCK family members. We even named them. Daisy, another Egg Flower Tree, was so excited to join her neighbor, the first Egg Flower tree we named "Judy". Bunches of flowers just kept surfacing one after another. She blossomed for more than 7 straight months. We talked to her everyday. 'Daisy, you are so pretty. The more flowers you have, the more beautiful you are.' We think she understood us.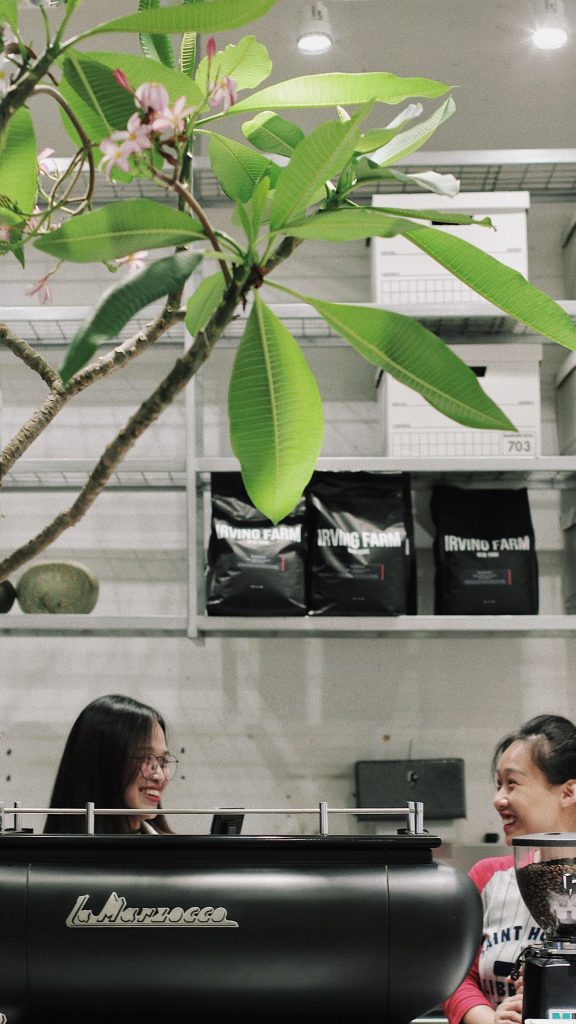 Trees can travel. Our enthusiasm for trees kept growing as more trees joined in the family. Johnny and Steven were named after a sweet couple who regularly visit our shop. It wasn't long before our house was too cramped to fit in new breeds. Our good neighbor Miss Shi moved her office next door to show her appreciation of flora and one of our trees traveled. Located on the corner, Johnny was the first immigrant to move there. Two years later, a well curated small garden was born.
Our growing interests also helped us find the hidden charm of Japan. There are so many shops decorated with branches of trees, which not only add structure to the space but also liven up the room effortlessly. We took a lot of photos of such greeneries to reference and aimed to introduce these green themes to our shop. Lacking resources, we didn't have any luck finding similar branches in the local market. And we were not naughty boys who would break branches off from trees in nearby gardens. The more we looked at our Japanese friends, the more we longed for the specific branches they decorate with, which we learnt later on was called Enkianthus Quinqueflorus. One day, one of our suppliers called us excitedly, 'You have to come check what I have for you! It's the branches you showed me. We found supplies in Japan and imported them. '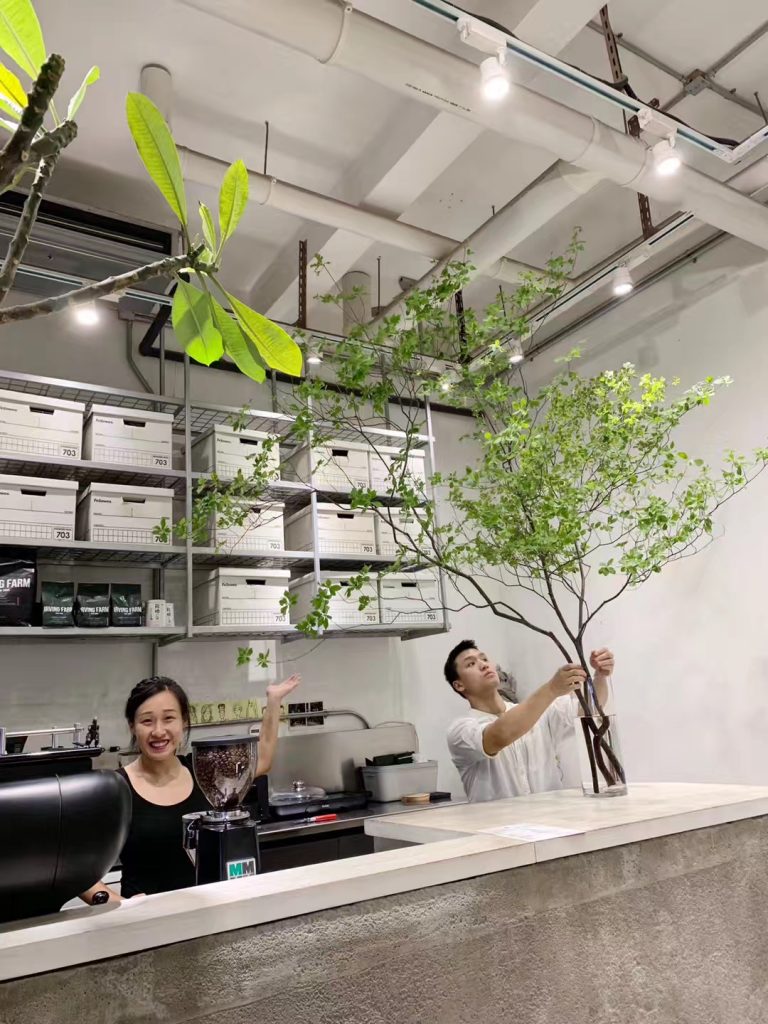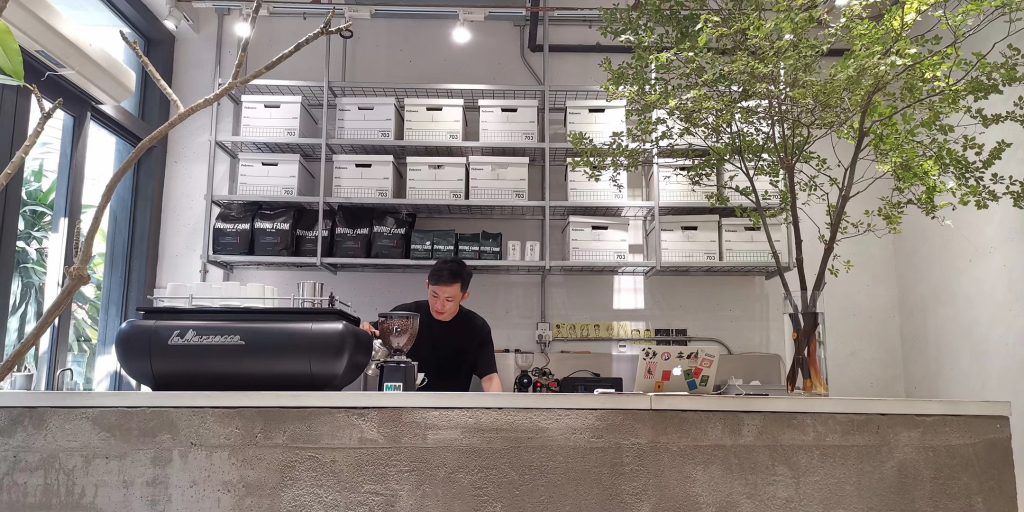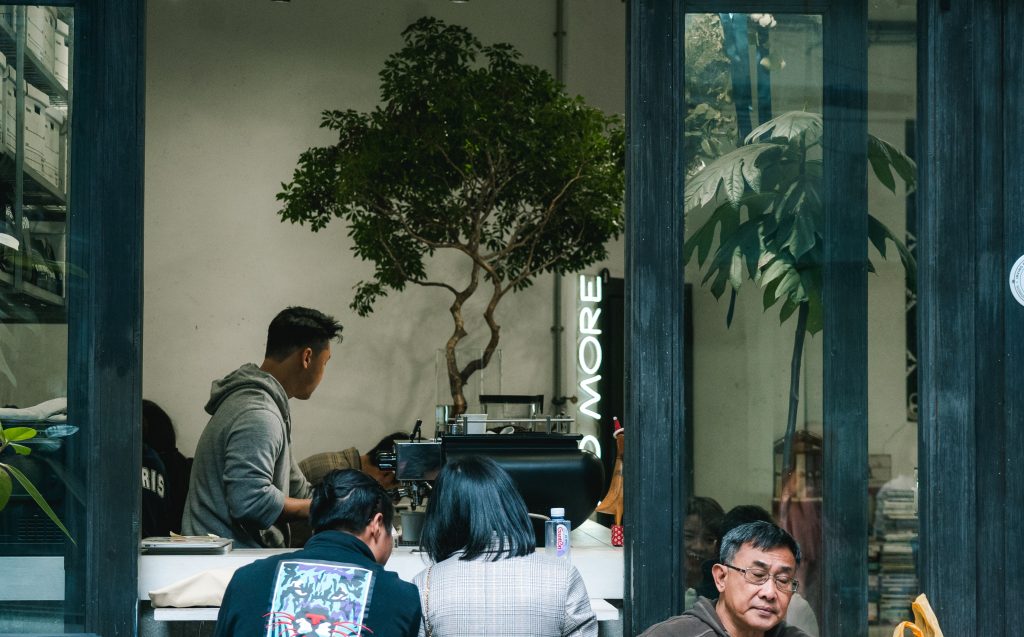 Greeneries become our friendly ambassadors, who strengthen the bond between us and our customers. Too elegant to move your eyes away, the spirit of our greenery has been captured by a lot of friends, including talented photographers. We also have had some walk-ins who enthusiastically share with us their knowledge and love of all things green. Our friend, a floral studio appropriately named Bloom In December, taught us what care is necessary to help the branches last longer. As the branches last, so lasts the calm and beauty onlookers feel when gazing upon these pieces of nature.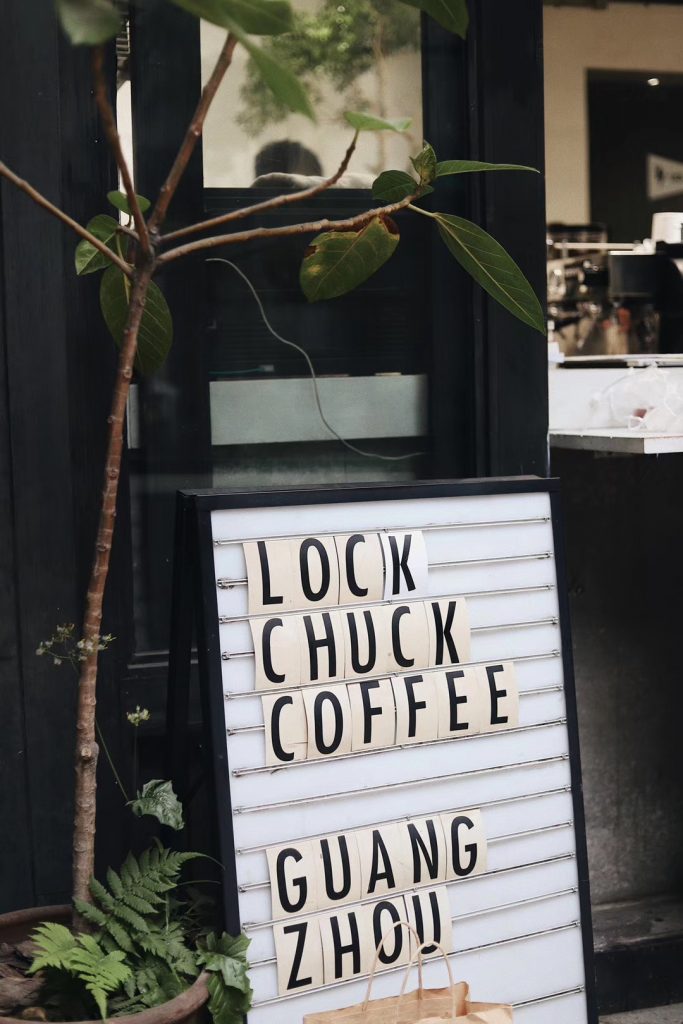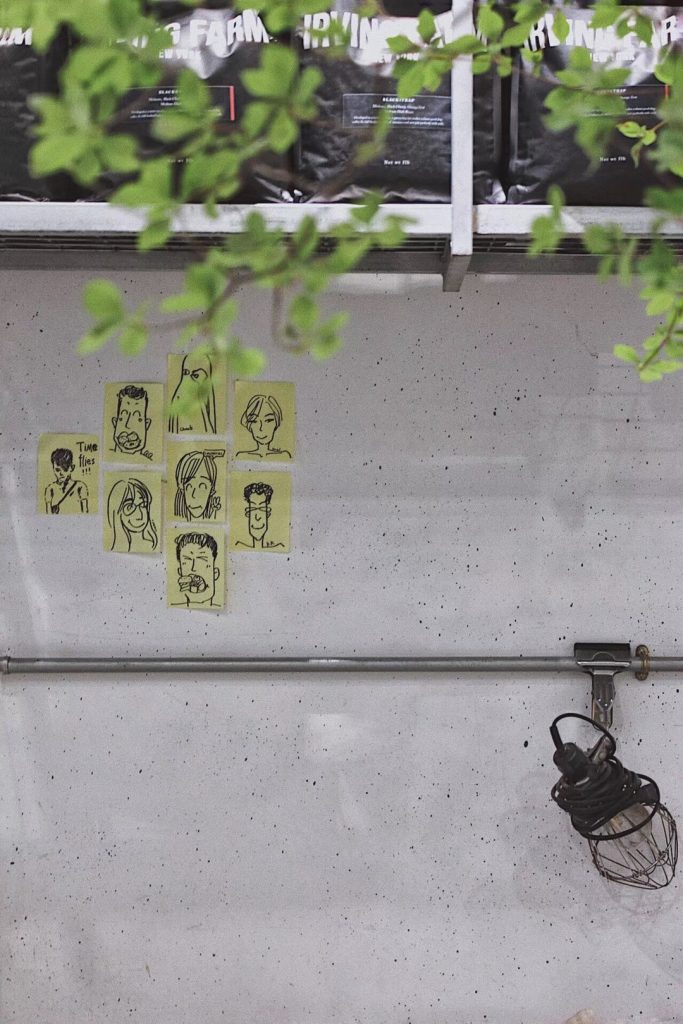 Our city oasis grows organically with love on a nonsense street and we welcome you to it.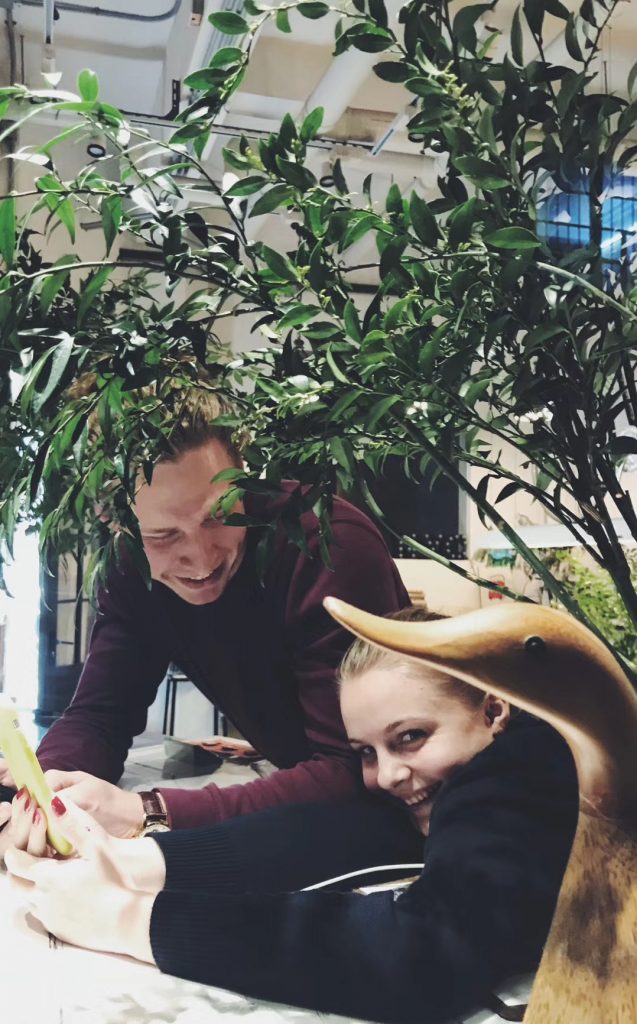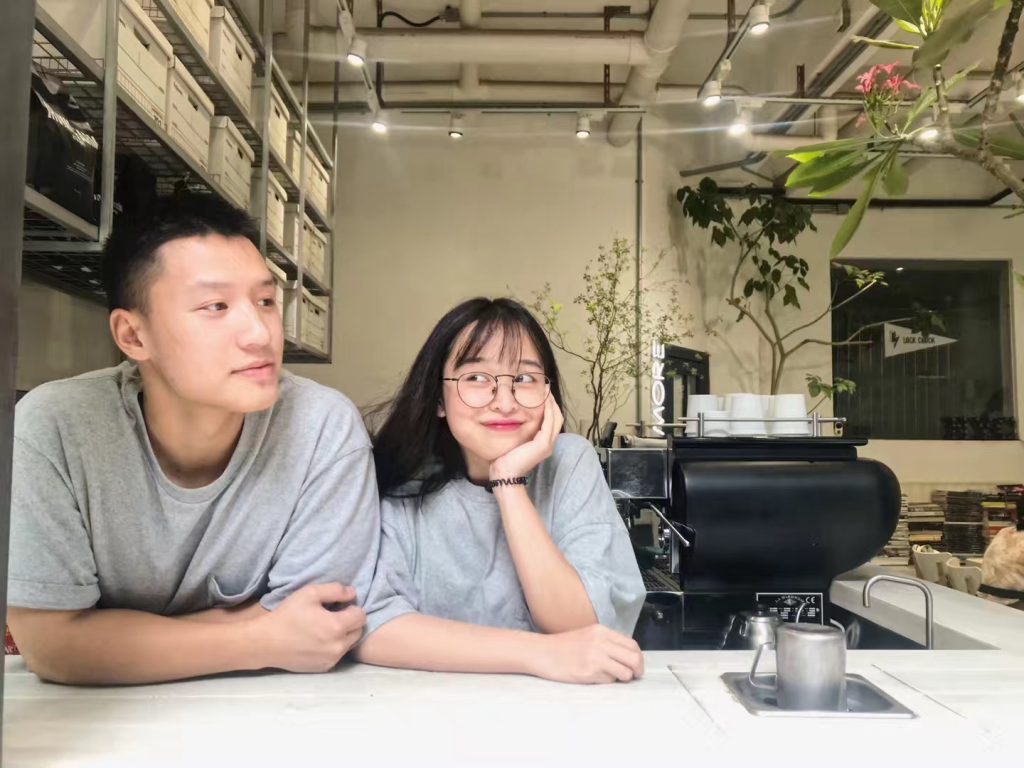 #IsLCCool
IS LOCK CHUCK COOL? is new campaingn featuring stories behind the scenes. Story editing by Lily Clare and Chuck.