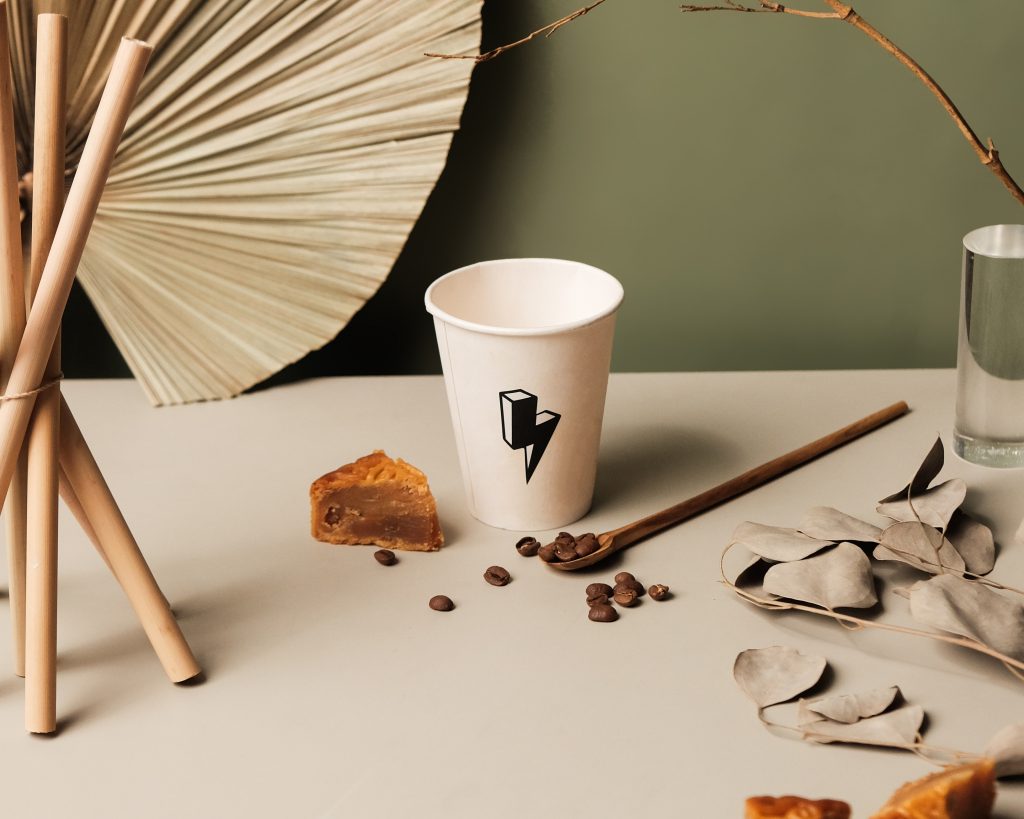 Our annual visit to NYC was specially picked from the calendar for this time of year (for the first time visitor, rest assured that NYC's charm doesn't waiver in any season). Autumn was just creeping into the city bringing a slight drop in temperatures but still giving us a full day of sunlight. So why not go? No matter how carefully the flight attendants tended to us, the 24-hour, long-haul flight with a connection through Incheon was still a tough exercise. With so many destinations to choose from, why does NYC always win our heart? This is a question we had yet to answer ourselves.
Bearing this in mind, we wanted to find the answer during the trip. Heading to NYC was like attending a grand fashion show, whose runway installations are too dizzy to have your eyes diverted: Skyscrapers with moving clouds reflected on their facades, cobbled alleys decorated with historic town houses on their sides, the Brooklyn bridge infusing with awes from us, and huge murals casted on the crimson walls. Our suitcases were filled with several new suits from AW19, which we had bought but hadn't yet had chances to wear (Oh, Guangzhou!). Our flight arrived in the morning. When the captain reminded us to raise the window shades, beams of sunshine suddenly rushed through the window and hugged us excitedly. Manhattan was extending its arms and greeting us with big smiles.
We didn't waste even just a minute to take a rest. Instead we washed up, dressed up and headed to the Fifth Av. A young man suddenly popped in front of us and said, "Yo, man. I like your suits," with two thumbs up. When we were waiting for our friends at the hotel lobby, a sharply-dressed bellboy greeted us, "Where did you guys get your clothes? You guys look so fashionable." Our days in New York kicked off with coffee. On the third morning, our baristas in the coffee shop nearby our hotel said "Your outfits are just too cool. You come everyday but I haven't seen a same one." Are New Yorkers trained to make people feel good?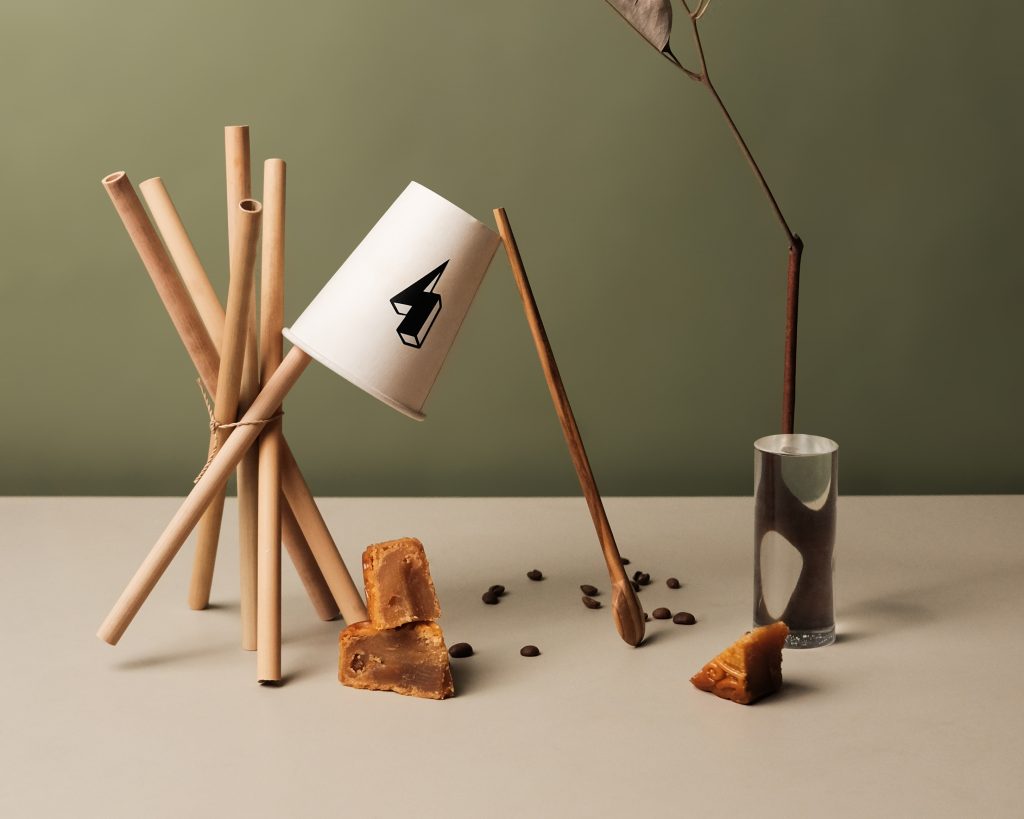 Not only did we harvest these genuinely friendly compliment, but also the greetings from strangers that make our smiles climbing up. Our visit coincided with the Global Atmosphere Conference held in New York. Sections of Fifth Avenue were blocked up and many fully armed policemen patrolled each block. We had to take detours again and again. We decided to go in a JOE & THE JUICE on one of our detours back to the Fifth Ave. When we crossed the street, holding a smoothing in hand, a policeman chatted with us freely. 'Is that an Avo Shake? That's my favorite one.' We didn't expect a greeting like this from such an intimidatingly-clad individual and it took us several seconds to greet back 'Yes. Have a good day!'
Our heart has never left the city even though we haven't met for almost a year. What are adding up are the number of the stars we marked on Google Map and curiosities to discover all the new gems the city offers. Among them is La Mercerie, where we had breakfast 3 times while we just had 7 breakfasts for this trip. Our understanding to cafe was totally changed by La Mercerie's unusual dedication to riffing on humble French-cafe fare. A single soft-boiled egg is atop cauliflower-tofu puree, speckled with breadcrumbs and anointed with a few wisps of Parmesan. The flavors express themselves with such breathtaking clarity. Not to mention we surprisingly found that the delicate flower bouquet on our table were exactly the same style as the one our beloved friend Vincent gave us as a gift.
When our table server came to us and asked about the food, we suddenly came up with the answer to our original question. Why is New York unique? Because our love for it is reciprocated. We love the city so much. And the city just loves us back, embracing us like holding up an engaging diamond ring. We suddenly feel that we are luckiest. Isn't one of the purposes we live on this planet to find love? Isn't reciprocated love deserving of all the odes?
Love is a universal language and a motivation. When our home city finally welcomes the unwilling Autumn, we've prepared a lot of surprises for you. In November, we will present a pop up store in the city center under a collaboration with several artists from around the world, Professor Teemu from Finland, local young artists Evan and Rwen. Our amazing photographer William is now shooting the Halloween photos while new seasonal drinks are under development. What's more, a cool installation is now being designed to greet to you in December. We are getting more and more excited for the upcoming festival season. Stay tuned. You never stop showing your love and neither do we.