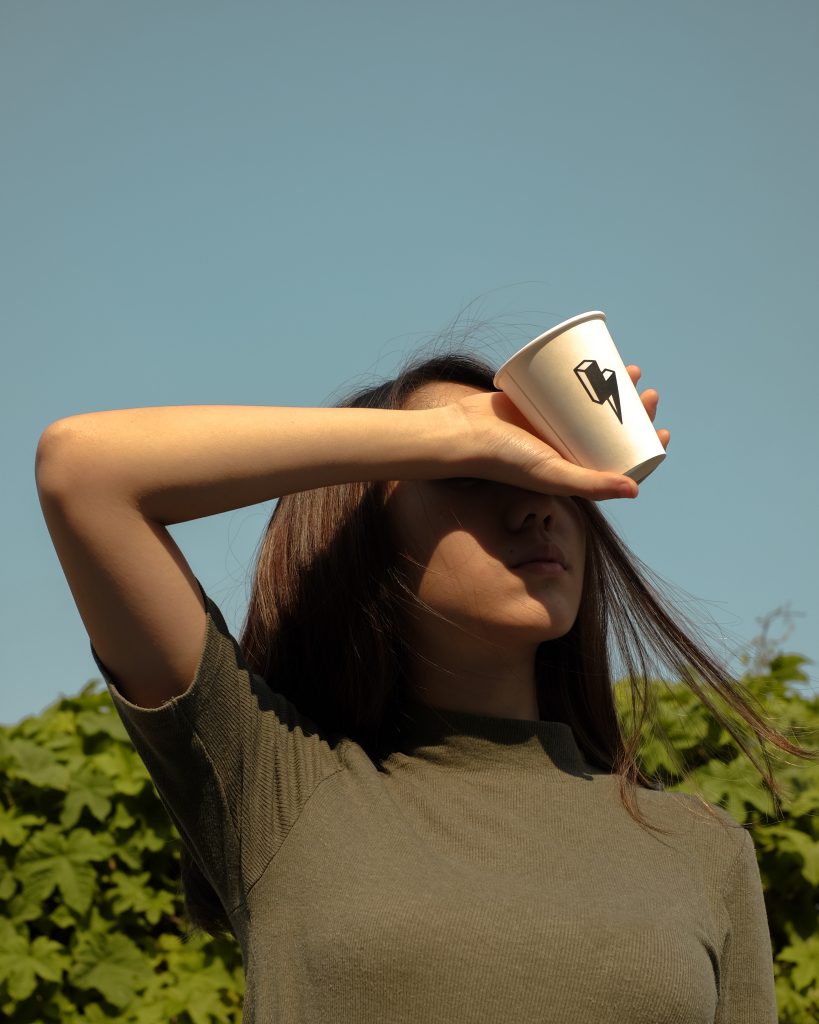 Last week, we took a regular visit back to Tokyo. We had our connecting flight at Hong Kong Airport. As it's summer holiday, the line at immigration was longer than usual. Among the many passengers were a group of teenaged students led by their teachers. On their faces, we saw familiar expressions, curious yet nervous, excited and impatient. It might be their first time to step beyond their home country's borders to explore the infinity, which reminded us our first foreign trip.
When you open an unknown door, a diverse new wonderland expands. We benefit from the diversities we discover.
Our first stop was Vienna. Except for its cultural events and imperial sights, what attracts us most is its coffee houses dating back many centuries, where artists and intellectuals were inspired and creative and big ideas resulted. They keep influencing today's generation. Sitting on a chair carved with names of its former regulars, we feel like squeezing into wormholes in time, connecting us with past and future. Vienna planted a seed into our head. We received the inspiration and courage to quit our relatively stable job and open up a coffee shop.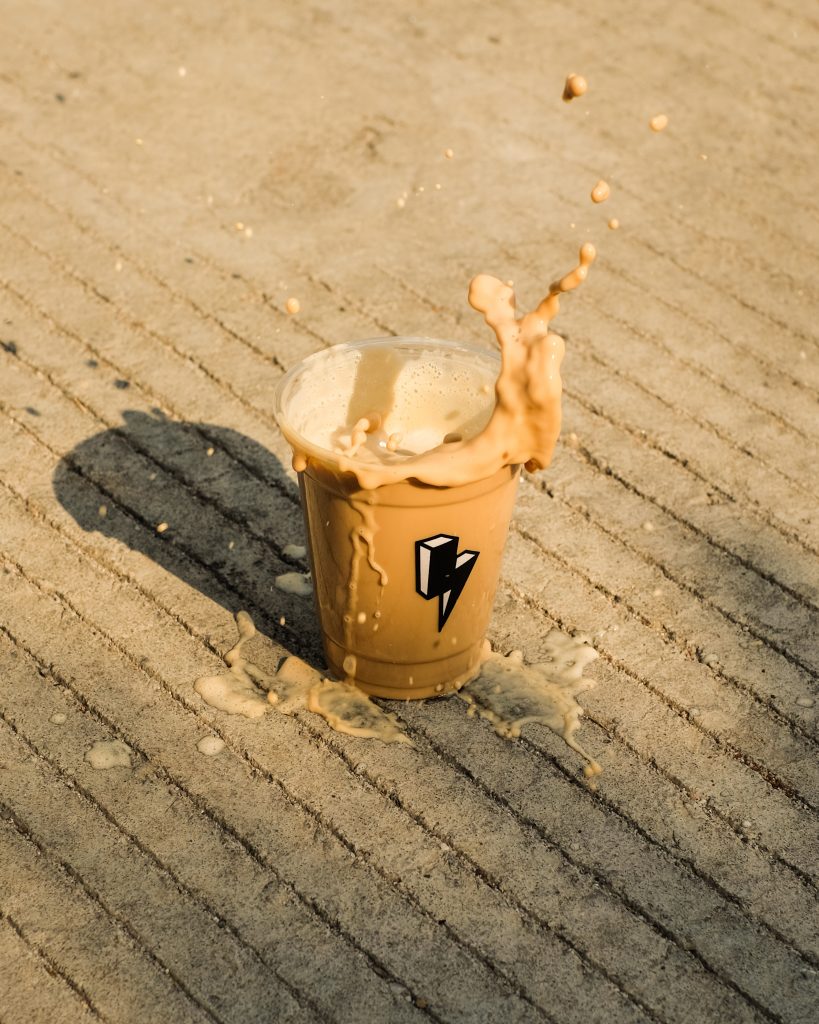 It was in Amsterdam that we began to treasure communal tables, at which we met a lot of locals who shared with us the city's hidden gems. In a city thousands of miles away from home, the warmth from strangers was more palpable than the breeze along the canals. A nodding greeting and a sincere smile encouraged us to put down our guard. We hereby introduced a communal table back in our shop. The same Amsterdam-like vibe was fostered. It's here that we met our amazing photographer William from Indonesia, editors Emily from England, Lily from the States, local artist Evan, and countless more friends. A seed was planted, flowers bloomed, and bees and birds came singing along.
The more cities we discovered, the more people we meet, and the more new insight we get. On our first flight from London back to Guangzhou, a lady sat beside us. The otherwise boring flight was changed by sharing each other's traveling stories. When a flight attendant was pushing the dinning cart toward us, I said 'Unlike coffee, I am not very familiar with wine.' My neighbor said to me, 'It's easy. Next time when you go to a Michelin star restaurant, order a glass of chef recommended wine. And let that be your standard. Anything higher than that is good wine, otherwise it is a bland wine.' We've been lucky enough to encounter the greatest hospitality along the way, from the airlines we flew with, to the restaurants we visited, to the staffs who helped us pack our shopping items nicely. These are our teachers who train us relentlessly with high standards.
We were inspired and we ourselves have become a melting pot, in which diverse cultures are attracted. When the citizens are complaining the scorching temperature, we celebrate the extra longer day time. Your familiar LOCK CHUCK turns to an energetic pub, Pop Up Pub, in summer, featuring cool drinks and carnival vibe. We even invite our favorite bartender in town, Hera, to present you exclusive cocktails. Meet her on the second, the third, and the fourth Sunday afternoon 5pm-8pm.
And we would like to introduce our new friend Parina, a young Indian artist, to you. We met her during her last visit to Guangzhou and decided to work on a collaboration. She designed the new stickers for our Pop Up Pub project. In this collaboration, we also got help from Evan and Lily. Now you can get a sticker in our shop.
Summer is a greatest time to escape. Your next long haul flight may be far ahead but your exploration of this diverse planet can start right away at LOCK CHUCK.
Where will your journey take you?