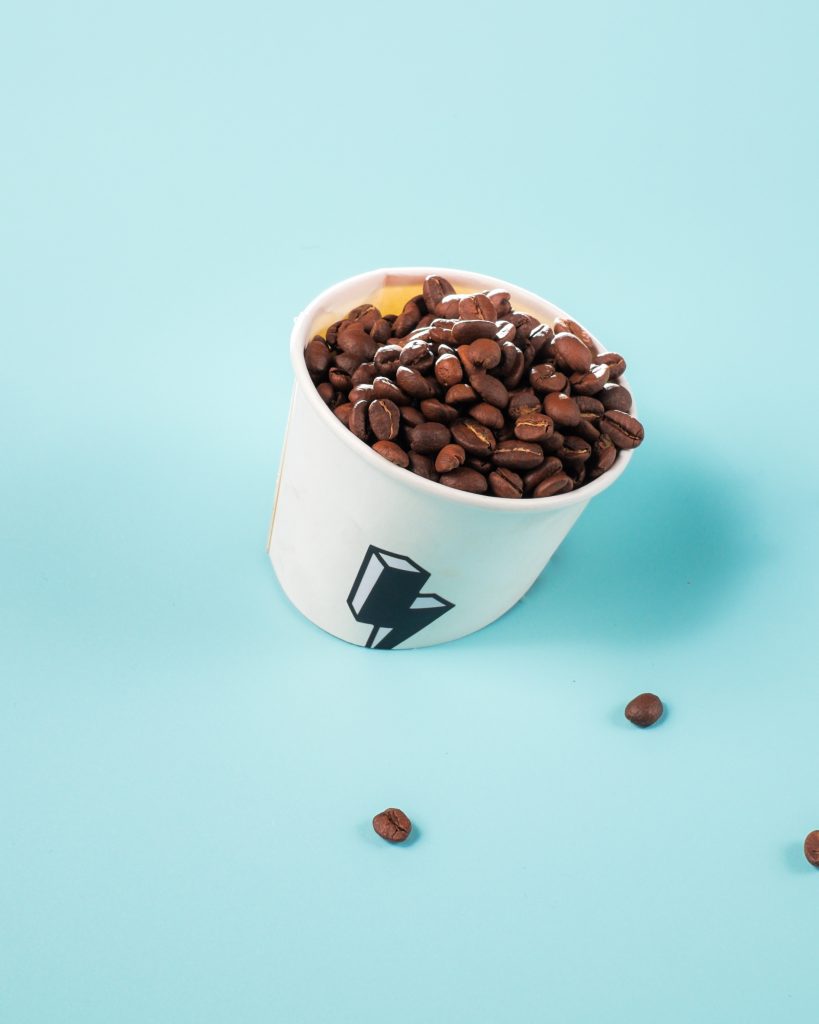 It's not just at Christmas that we talk about surprise. During the scorching summer time, we feel we met a "Santa," too.
Ritta, our gorgeous Finnish friend, is too good at surprising us. During our lunch break last Monday, we saw someone familiar walking towards us. It was her earrings that first caught our attention. Tree branch-like earrings dotted with shining pearls waved in the air. It was her! It can't be wrong. We know our friend Ritta too well. She owns a museum-like earring collection. We ran to her and hugged tightly. 'How come you showed up now? I mean it's summer time. Isn't your regular visit in winter?' Ritta responded, 'Well, my husband Esa was invited to give a seminar in the university again. I just came with him so that I could see you.'
We met Ritta at the first Christmas after we opened our shop. Working with Finnair, she travels around the world. During her first visit to Guangzhou, she was taking her usual walk to discover the gems the city offered. It's a coincidence that she walked in our shop and found out that we brewed Irving Farm, which was her favorite coffee shop during her two year exchange program in New York City. From Helsinki to Guangzhou, a New York icon connects us. We later found out that we had much in common. We all like traveling, exploring, meeting new friends, and have a curiosity about things unfamiliar.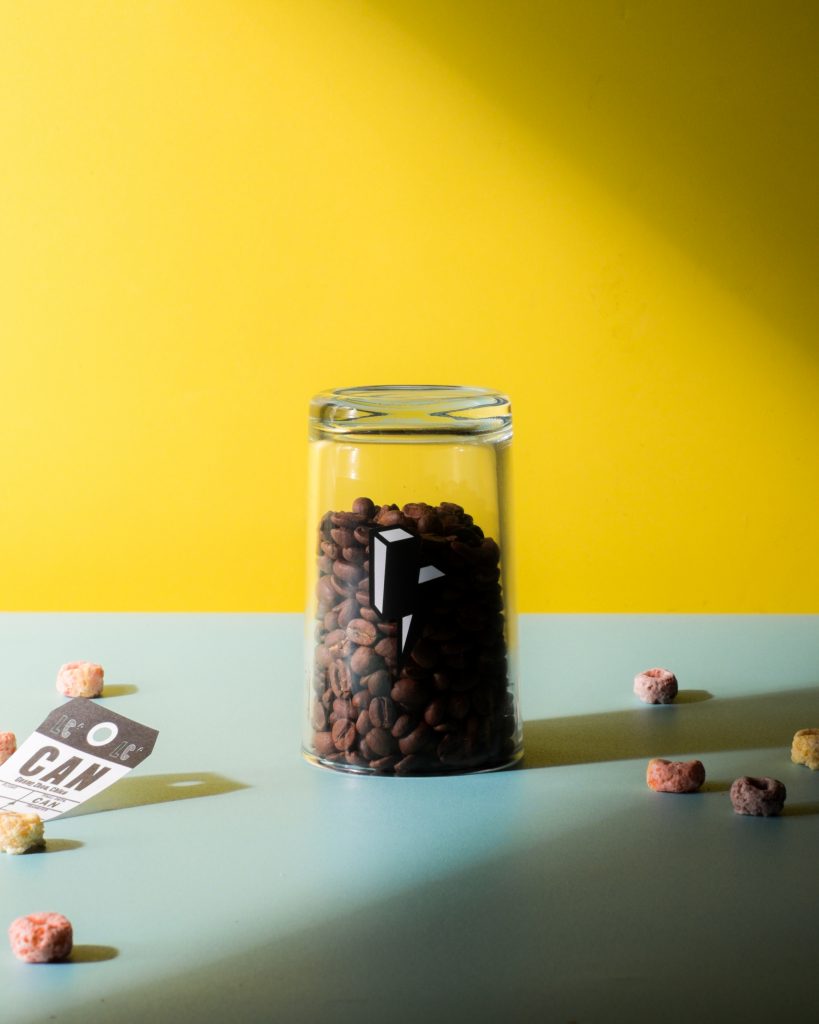 'Me and Esa brought you a gift.' she said after her unexpected summer arrival. We opened it and discovered a mug and napkins by Marimekko. We had mentioned we were big fans of Finnish design, especially Marimekko. And she had kept that in mind ever since. The mug and napkins added to our existing Marimekko collection, most of which were gifts from Ritta.
We also had a "Santa" moment in Tokyo during our last visit. It was our friend Lulu's birthday. Getting a table at Inua, a newly opened restaurant ready to steal the spotlight, was good luck. Our table's server was an amazing gentlemen named Yoss, a Swiss born Japanese. There was only one dinner set offered that night, called Shiki (四季, literally meaning four seasons). We were curious enough to guess what the chefs would surprise us with. Of course they did, effortlessly.
'How do you like the food?' Yoss asked. 'Superb is not enough to describe our feeling. Did you do some research on us? How can every dish come with at least one of our favorite foods, like sea urchin and mushrooms?' Seeing our curious eyes wander toward the open kitchen, Yoss asked whether we would like to have a kitchen tour after the dinner. This turned out to be an eye opening experience. The final surprise was the last dish, a cake specially made with a birthday card signed by all the amazing staff that night.
Santa loves winter but his spirit graces summer too. Our youngest Indian barista Krish is still a student who joined us because of his great ambitions to master coffee brewing and people connecting. And it's because of him we have an Indian Mom, Krish's mother, Ms.Dhruve. Ms. Dhruve is a vegetarian but even the naughtiest kid would eat her vegetarian food. She always comes to visit us with hummus, curry and sandwiches. We always give up our strict gym diet to enjoy her home-made food. 'We made the sandwiches with the ingredients from India, which we brought with us.' She said. It's her who shows us the fantastic and mysterious Indian culture, which we've already deeply fallen in love with. We even plant the seed of a dream in our heart to visit India to spoil ourselves in the love and kindness among the crowds.
We always feel grateful to be surprised with so much generosity and we are more eager to surprise the friends who visit us. When the city is sizzling under the fire-like summer sunshine, we create a cool and energetic oasis.
We proudly bring back Napue Gin from Finland to make our summer special drink, TonicFresca. Refreshing tonic water pairs with fresh fruit. A hint of Napue Gin upgrades the drink to its utmost flavor. Our iconic matcha by Fukujuen also comes to surprise you in the summer. The fresh bitterness of matcha melts with the ice cubes, blends with velvety liquid cream, and is topped with a thick layer of foam. It's like therapy for the summer.
We are also happy to work with Parina, a future artist from India, to present our summer Pop Up Pub campaign stickers with our favortie local young artist Evan. Come by and get a set of stickers.
When there's love, there's surprise.