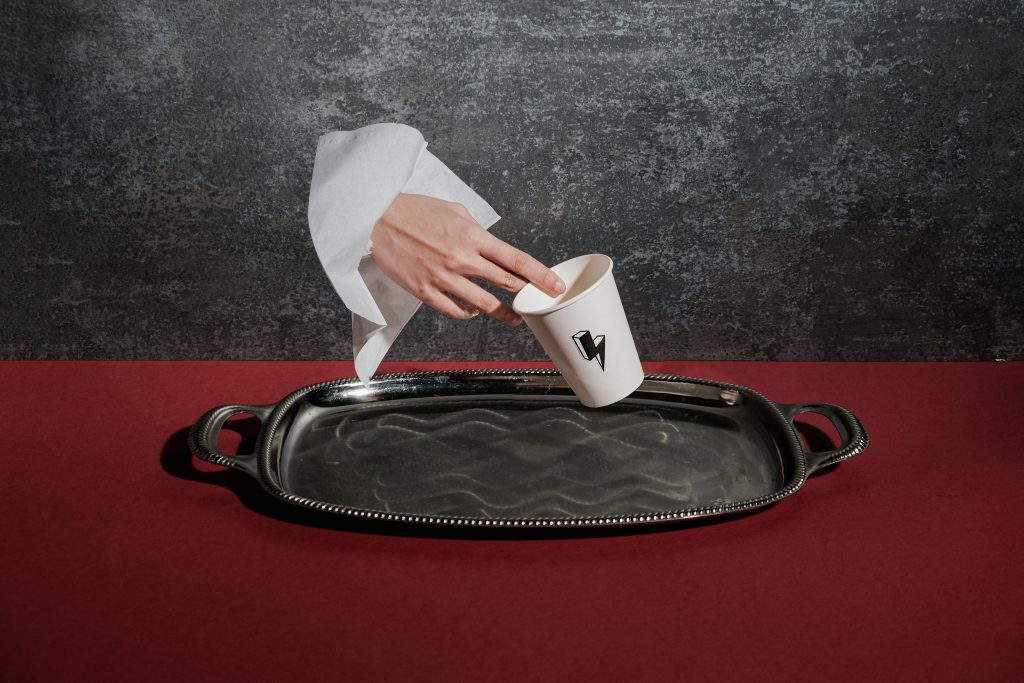 The first sign of Halloween's approach this year came as we were scrolling aimlessly through Instagram. Irving Farm, our coffee-roasting friends, had posted a picture that transported us right back to autumnal New York; a box of coffee beans had been delivered to a doorstep of a townhouse, with several pumpkins littered on the steps, keeping guard. Our only wish in that moment was for that very doorstep to belong to us.
Next, came a notification from our iPhone. A video had been created with the title 'ON THIS DAY', in which last year's Halloween photos were placed over a musical backing track.
It felt weird. We have never before lost the ability of tracking time. Usually, when a hint of green breaks through the monochrome, our view is crowded with delicate flowers overcasting the skies. Before long, the cool breeze turns bright days into night, and the flowers leave to make room for the cheers of dancing fireworks. But, our 2020 calendar seems empty. Where did all the time go? How come we hadn't realised the approaching holiday season?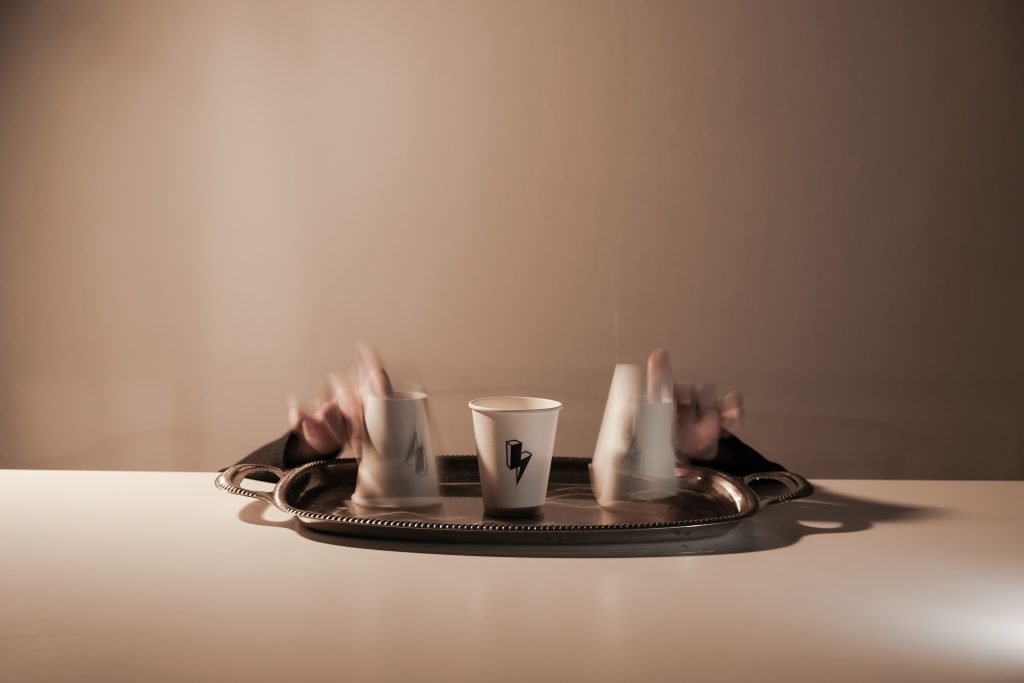 Our good friends An and Na come from Canada and Japan respectively and we enjoy being in their presence. Their scheduled plan of leaving for the Philippines for another investment project after they had completed the one here in China was severely disrupted by the pandemic. We had too much time on our hands to share memories of beloved Japan. Just the other day, Na text me, mentioning that she was going to bring a special lunch to the shop for me. I could not contain my excitement at the delicately wrapped bento box in my hands. Unwrapping the beautiful cloth, I was suddenly taken back to Japan. I was all too familiar with this kind of bento, which includes well-prepared and garnished seasonal food. "I bought this pumpkin yesterday, and my inner voice begged me to make this bento box," said Na. "When the boy can not be taken to the country, we must bring the country to the boy." An's iconic cheery laugh echoed throughout the shop. I almost cried. The longer I am forced to stay grounded in one place, the stronger my urge to escape. Na and An created a portal to transport me back to that golden time. 
Suddenly, I realised that we track our time with memories. Next fall, I will be sat eating lunch, and will be reminded of the food made by Na, whose bright flame-like pumpkin bento lit up the dark tunnel that surrounded me.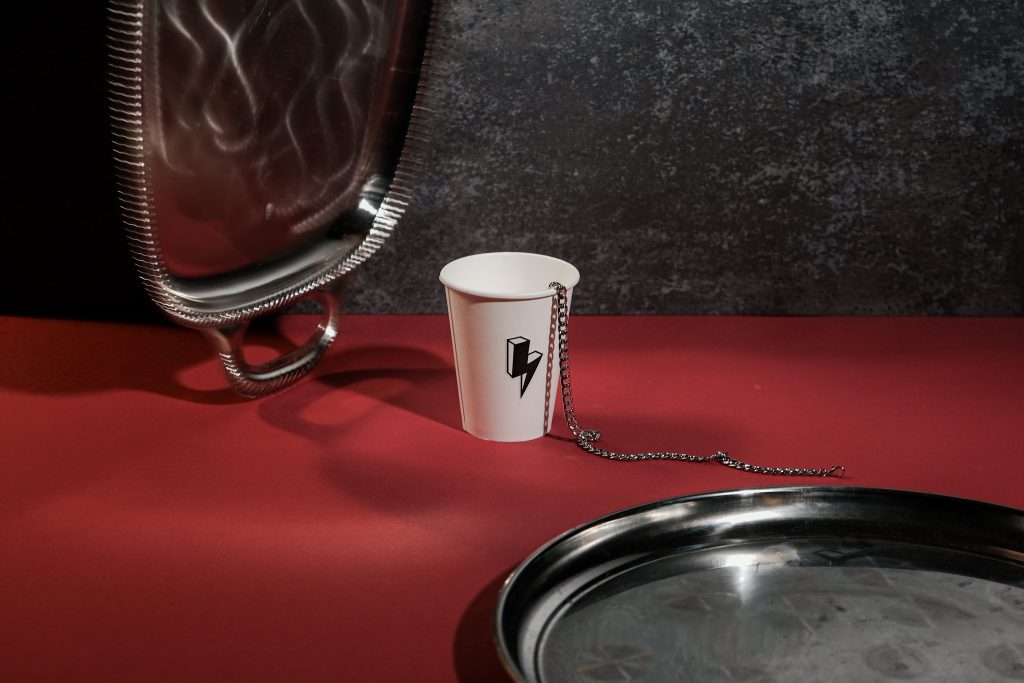 This year, our focus has turned to creating new memories to mark the time, which is why our team has been incredibly busy. William was approached, and despite his hectic schedule, squeezed in some time to shoot this year's Halloween photos. Nicole re-explored the recipe of our classic pumpkin latte, a seasonal treat. She experimented with the crew, and made the pumpkin sauce in-house. And, despite the time difference, we were even able to get hold of Emily for a quick turnaround on our poetic, story-telling newsletter.

Though times are tough, our calendar is not supposed to be left blank. At Lock Chuck, there's never tricks. You are our treats, and you are loved.