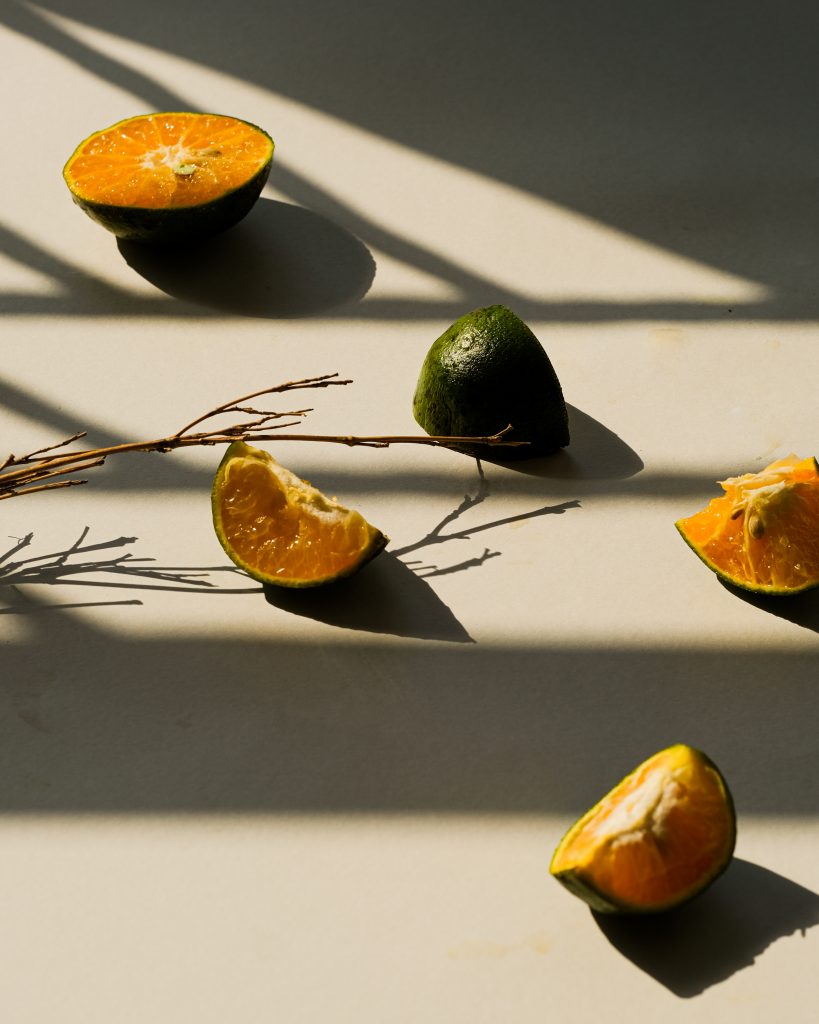 #LCSummerFiesta
Since the outbreak of the Coronavirus, we have longed to return to normality. Our daydreams have been permeated with mental tick-lists of everything we loved to do before our world changed; and, our most recent pastime? Marking each item off happily as they return.
After two months of hibernation, our gym finally opened. When our hands touched those familiar machines, we couldn't wait to update our friends. On the day our friend Aaron posted the announcement that our favourite restaurant, Social&Co would be reopening the next day, we couldn't type a message to him fast enough in order to secure an outdoor table with our most-missed dishes. On Easter Sunday, we were nervously wondering whether our friend Winnie would pay us a visit. Winnie has been a good friend of ours since the day we opened, and every Easter she pops by to spoil us with chocolate eggs. In the current situation, we couldn't help but wonder whether she would spoil us again. We almost shed a tear when she came into Lock Chuck that day, holding a highly anticipated chocolate package. 'I couldn't go to Hong Kong this year to choose chocolate eggs for you, but I did my best to find you this. No matter what, Easter will always be a special time for our promised meet-up.' Last week, ANA, our favourite airline, called us to apologise that our flight scheduled at the end of May was cancelled, unfortunately, again. We had a choice: cancel the ticket for a refund, or wait until their services were resumed. 'No, no, I totally understand. Please keep the ticket booked, and I will go to Tokyo when the flights are running again. I won't cancel it.' The day will come when we tick off our 'trip to Tokyo' box, for sure. We just know it.
Be it during the happiest of hours, or the most difficult of times, hope is the light at the end of the tunnel. During the lockdown, our bar-kitchen was kept as busy as usual, whilst we spent time testing our newest sweet treats: brownies and carrot cake. As a promise to you, we update our menu according to the season, a lesson we learnt from our greatest inspiration: Japan. And, we are not making any exceptions, despite being temporarily kept apart. Nicole, our head chef, holds a special place in her heart for carrot cake. When she was interning in Melbourne, she never expected anyone to remember her 24th birthday. However, a colleague in the same office had surprised her by putting a slice on her keyboard before she came into work that day. 'I was so surprised. At that moment, in the most unfamiliar of places, I still felt loved!' Our carrot cake is filled with those loving memories from her time in Australia. A few days ago, one of our regulars, Kamila, put on her most delicate make-up and outfit to visit us after her fortnight in quarantine after returning from London. We welcomed her with a slice of Nicole's carrot cake. 'Oh my God! This is so, so good, exactly what I have been craving. There are carrot cakes, and then there are good carrot cakes!' Her innocent pleasure whilst taking those sweet bites was the biggest support for us, spurring us on to face any uncertainties.
It is only by crawling through the darkest days that we treasure any small burst of happiness we might otherwise ignore.
Our favourite routine for this season is the launch of our summer drinks, Valencia Coffee and Mojito Coffee, both of which have been created to record our best moments with the cities and people that have shaped us. The first time we came across Valencia Coffee was in Osaka. The refreshing citrusy flavour was the best companion to the crimson sunset we witnessed that night. Our best friend Seiji once said, 'You know what? Even though I live in China, the sunset in Tokyo is something that I will always miss.' And so, our drink was born. We have tried to re-create the same flavour, in order to bring that same sunset-feeling back to Guangzhou, sourcing the very best Valencia oranges, and pairing them with our signature espresso and specially-crafted ice. With one fiery shake from us, a thick layer of bubbles is created, and your drink is ready to enjoy. Our other good friend Kevin, a fashion designer, likes our Mojito Coffee very much. He is so special to us that he had the first sip before anyone else. 'You know what? This is the exact flavour of Los Angeles!'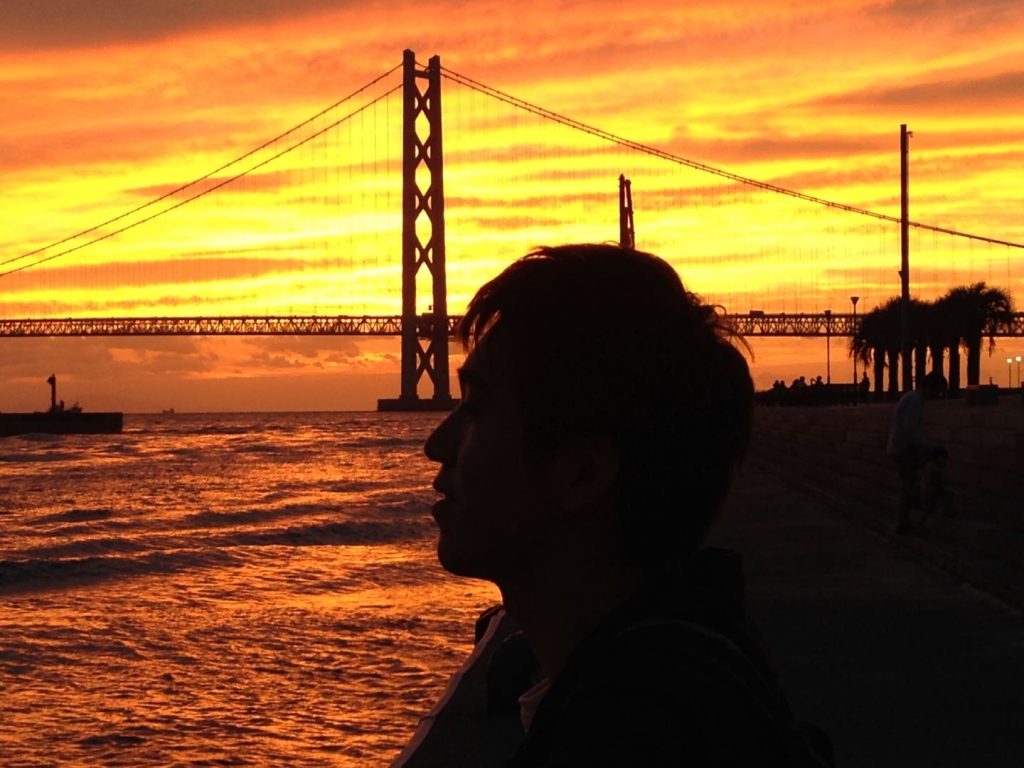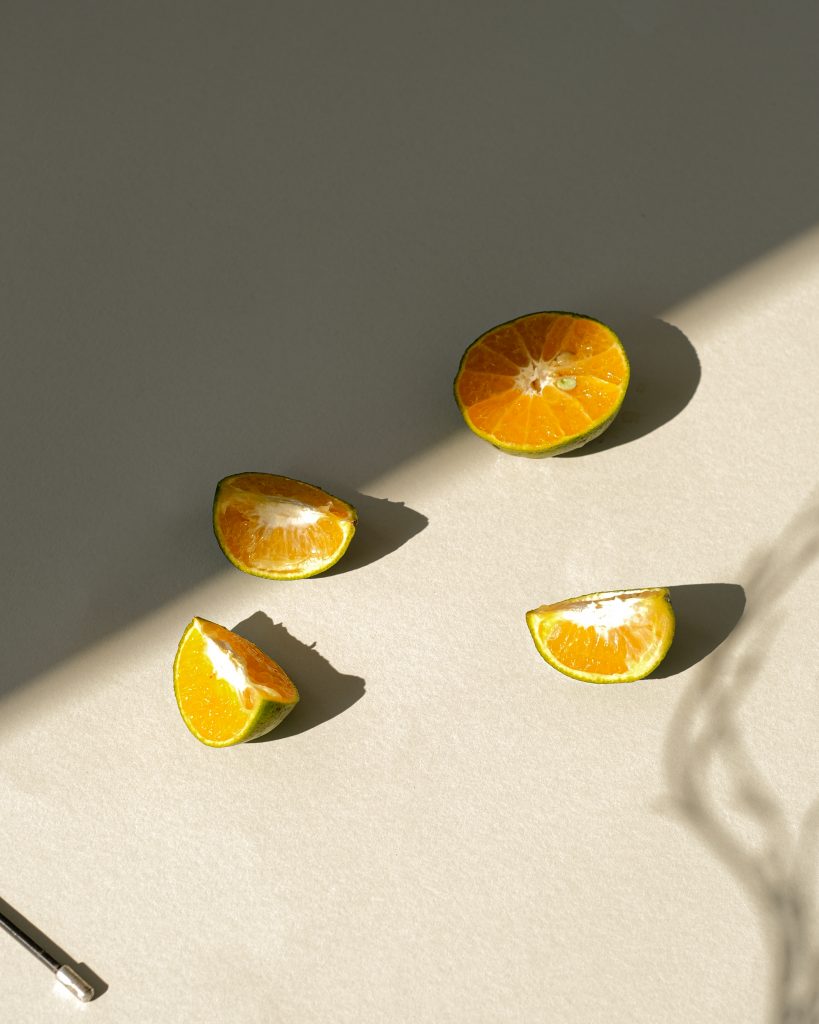 Our days are lit up with the familiar faces that are gradually coming back to our shop. Even under the masks, we feel the love and the confidence in our world. With the changes to the season, Valencia Coffee and Mojito Coffee will be back on the menu starting from May 1st. When you're ready, pay us a visit! Good coffee and wonderful smiles are always guaranteed.
We can't put a time on when the normalcy will fully return for us. But, what we are sure is that our hearts are never far apart. A promise that we've kept is that we love you, no matter what. And, despite it all, love always wins.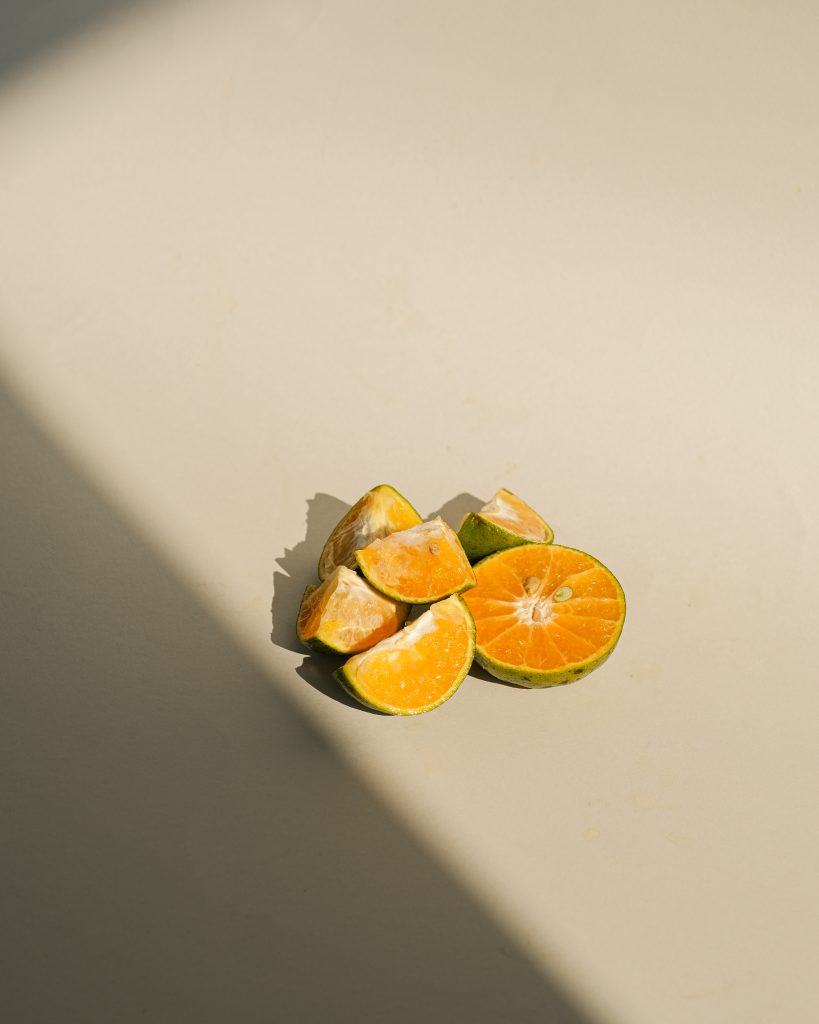 #LCSummerFiesta video and photos by William Saimin. Story by Emily Thomas and Chuck.