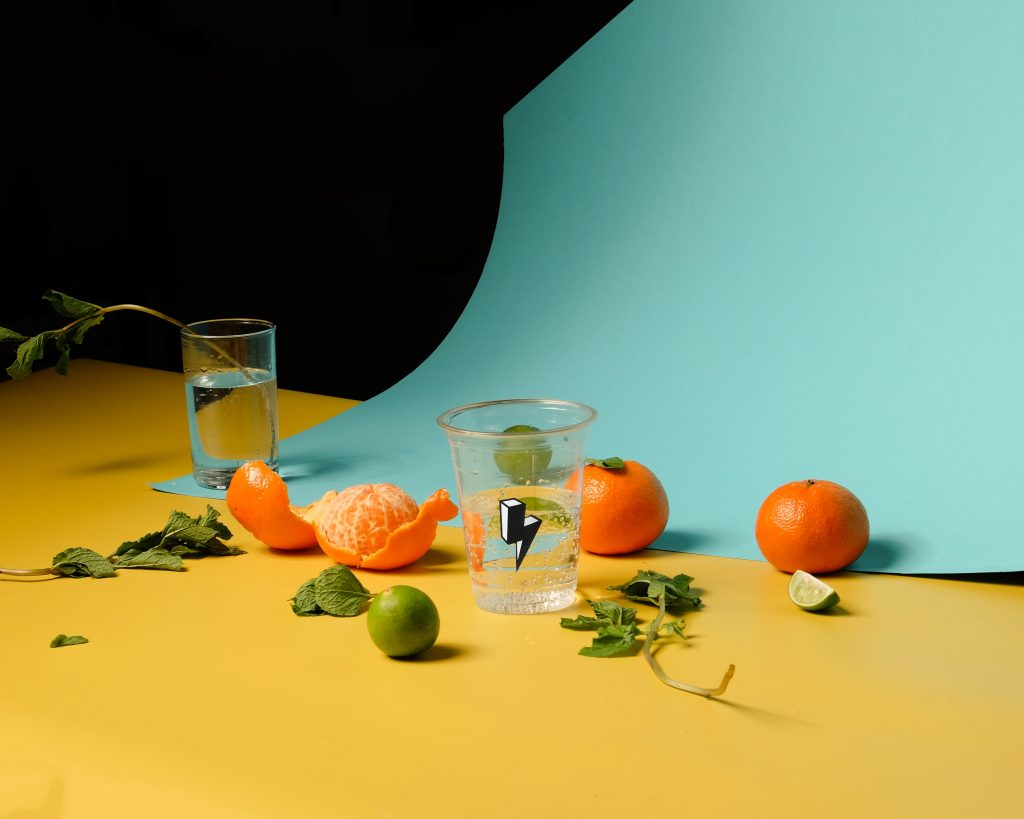 There are, of course, far more than thousands of "how-to" suggestions when it comes to reaching the peak of building a good community. However, we always set our eyes on the journey we've made, reflecting and learning.
Our Tokyo memory is not of the stunning and eye-catching skyscrapers or the award-winning, fast-moving subway systems. Sharing the experience with our friends, we always mention the pin drop silence dominating the train cars during rush hour, the sound of flipping pages in a bookstore, and the slight bowing offered by people who walk into a packed elevator. The thing that touches our heart's softest spot in Japan is always the vibe, vibrant yet self-restrained, respectful yet inviting.
We were lucky enough to book a table in INUA, which shares Noma DNA while shining with Japanese spirit. A whole new world opened up on our palates. Our arrival was greeted by smiles which made us remind of the ones of our old friends whom we met again after a long time. The chefs were too good at performing magic on the plates as well as entertaining us. They walked to our table and invited us to become parts of the performance. A 3 hour relentless surprise climbed to its crescendo with a kitchen tour led by one of the friendly chefs, who walked us through the stories behind the scenes, from the home made salt to fermentation carried out in the back kitchen to experiments they've done in the staff dining hall.There wasn't a second when we were not opening our eyes wide with admiration and appreciation.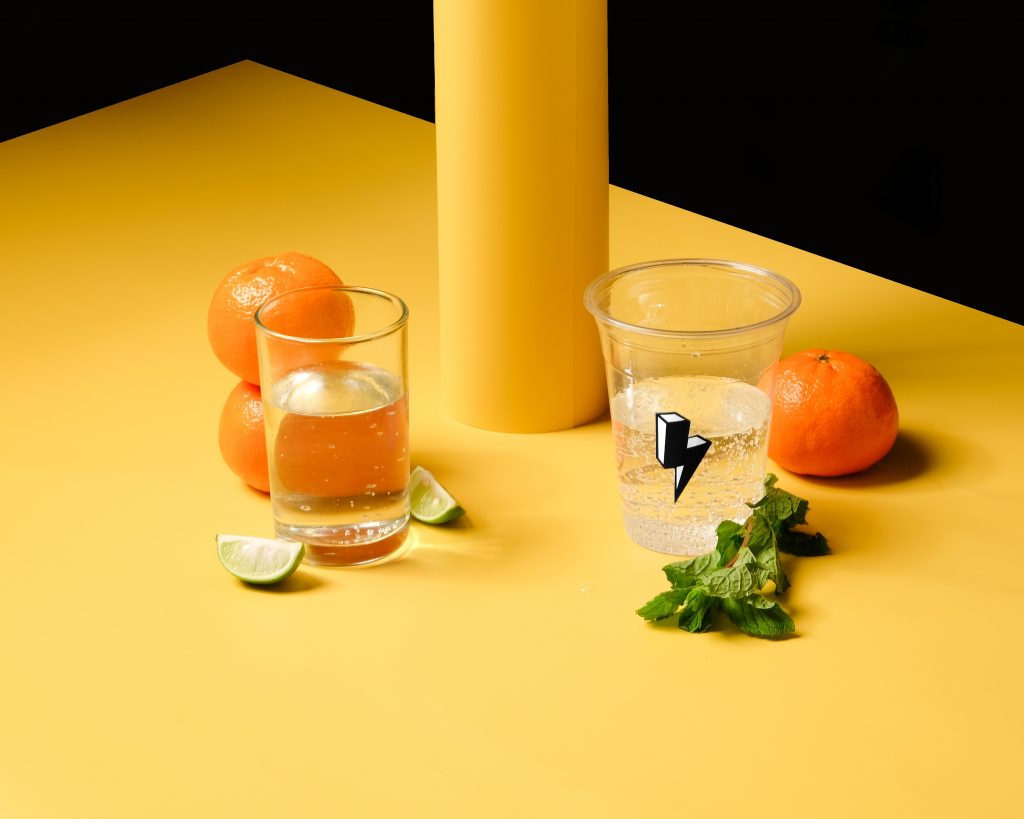 Our memory of Vienna is fading. However, one of the nights on the roof bar of the 25 Hours Hotel keeps surfacing up. A dark backdrop was cast on the infinite night sky with breathing stars glittering. We still vividly remember the energetic rhythms, the clinking of the glasses, the laughs breaking out among newly-made friends, the bartenders who shared with us their favorite spots in town, and the breeze that slowly but steadily touched our hearts, embracing us and murmuring a lullaby by our ears.
When the vibe is right, memory is solidified.
How do we create an enticing vibe that you can't resist? Look to our summer campaign Pop Up Pub, featuring cool summer drinks, energetic music and most importantly, chic and friendly people gathering around our communal table. Inspired by the joy brought by beer gulping, we craft our summer drinks. Valencia Coffee, shaken with a lot of ice, fresh orange and our signature Espresso to create a thick layer of refreshing citrusy bubbles. Our favorite Napue Gin is back with the Tonic Fresca, pairing Thomas Henry water with juicy fruits or coffee. Summer is so cool at LOCK CHUCK.
Diversity sparks charm. From Malaysia to India to Australia to America to the UK to Indonesia, each member of the LC family represents their own originating culture while they are also enthusiastic in integrating with different ones, therefore more and more friendly and chic people gather together. Come by and say hello. You will always meet new friends.
Summer party is now on at LOCK CHUCK. Join us and celebrate.