With athletic spirit seared on our DNA, we always see ourselves as an youthful athlete who never stops aiming to be faster, higher and stronger. And summer, the most energetic season of the year, therefore becomes our favorite season. 
What is athletic spirit? Can it be felt, seen and touched? Again, look at our favorite city, Tokyo. 
The fashion world walks faster. When you pop in a bookstore in Tokyo, there is a big chance that you will be greeted by piles of local magazines, ranging from What to Eat, which recommends new restaurants or season special dishes, to What to Wear, which not just showcases what's chic for the season but also the trend for the next one. The city keeps renovating and walking ahead, which, in turn, keeps both editors and citizens busy around the clock. Tokyo's heartbeat pumps strongly in different corners. Young children walk to school unaccompanied, residents fill up their shopping bags in shopping malls, and football players choose to sweat under the lights of a rooftop football courts and stars late into the evening over going home to rest. As the 2020 Olympics is nearing, the city is in flux. However, higher demand doesn't comprise what's guaranteed: the usual polite service, warmth and cosiness. 
The lessons we learnt built what we are today. There's not even a moment that we feel comfortable enough to stop renovating, striving to be faster, higher and stronger like an athlete. While Pop Up Pub, our summer house program featuring the upbeat music and refreshing summer special drinks, is still dominating LOCK CHUCK, we are excited to work with two amazing artists, Rwen and Evan, to do a new collaboration for Autumn. Rwen will redesign our bar area and Evan will refresh our cafe in a more artistic way. In addition, our in house artist William hasn't ceased impressing us. A series of new photography works are on the way to catch your eyes as always. 
Summer is so young, reflecting our athletic spirit. Pop in and say hello. It's the best time.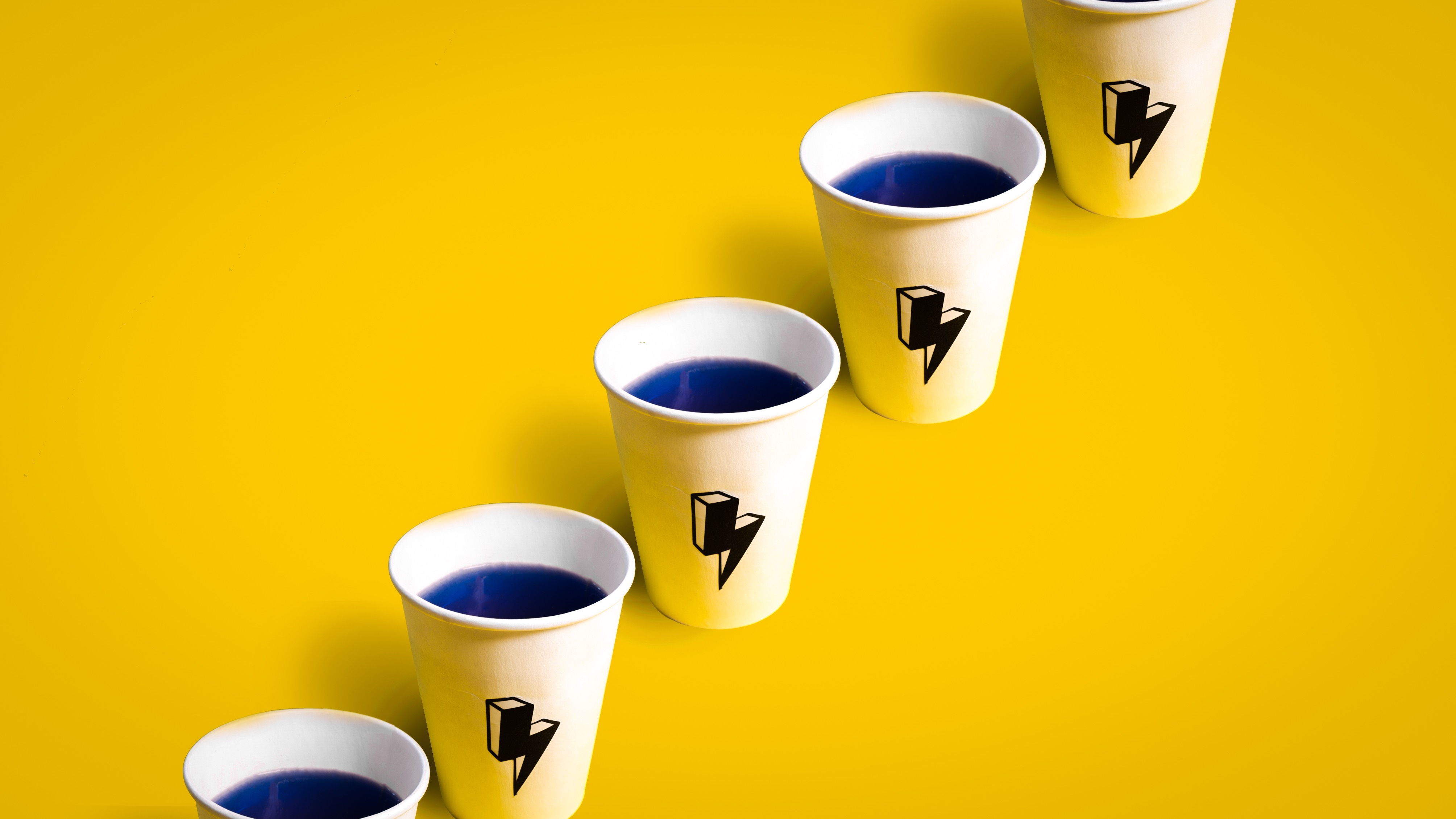 那么多届奥运会都没有参加,镌刻在DNA中的运动精神让我们每天都做运动员,斗快斗高斗强。热力澎湃的夏天,也因此成为我们最爱的季节。
竞技万千种,分散生活中,时时都有争先斗快比远比高。我们最爱的城市之一东京,如同赛场,掌声齐鸣。
时尚世界的脚步仿如跨栏冲刺,推开任意一家东京的书店,首先映入眼帘的极有可能是一摞摞被誉为殿堂级的本土杂志:最新餐厅、季节限定的美食介绍,当季流行的符号,下季的风潮,太多更新的美好,编辑和读者们不停歇与时间赛跑;东京的脉搏强有力地在城市每一个角落回响:年幼的孩子上学路上从来无需陪伴,商场逛街的当地人把购物袋装满,足球爱好者们在屋顶球场挥洒汗水,星星点灯,点燃热火,深夜仍然太早,归家的信号推后到再进几个球就好;2020的奥运提前预热,整座城市更高负荷地运转,却从不牺牲哪怕一点一如既往的有礼彬彬和舒适温暖。
每一次东京探索都是一次生动的课堂,教会我们不可停下追求更快更强更高。夏天限定的Pop Up Pub还在用欢快的音乐节奏还有沁爽的饮品统领LOCK CHUCK,我们已经在为悄悄伸出试探脚步的秋天做准备。两位创意有加的年轻设计师温温和Evan将为我们打造全新的秋日形象。温温重新设计了吧台,Evan的艺术装置将带你重返青葱的黄金时代。与此同时,我们团队的摄影大师William也没有停止探索更多视觉的可能,一系列作品将持续抓住你的眼球。
夏天温度和我们体内流淌的运动精神交相呼应。时间还早,先别回家。现在来LOCK CHUCK就是最好的时候。