When we talk about summer, we talk about escaping and stripping down: a beach where you let your skin pores breath freely and show off your well trained muscles, a far-flung destination where you are not recognized, not on call for 24 hours, and not restricted from wild excitement. 
Summer is the best season to jump out from your daily routine. 
Our first escape destination this summer was Tokyo. The morning after we arrived, we paid a visit to Bill's, one of our favorite cafés atop a roof where no nearby buildings block the view.We were seated on the patio where the sky unrolled in front of us like a big screen: an extremely crystal blue canvas dotted with cotton-like clouds. Fixing our eyes to the blue infinity, we suddenly had a strange feeling that our souls were leaving our bodies, flying high to the sky, just like a kite getting rid of it's string and dancing with the wind or a fish immersing itself in the ever expansive deep sea, floating and being carried gently by the currents. An ecstatic feeling took hold of us. At that moment, in an inertia of stillness, when none of us knew what to do, we felt the whole universe was embracing us, murmuring in our ears, and trying to show us all the mysteries yet to unravel. We felt a pure and innocent joy with a cup of coffee still releasing its aroma in the air. 
The experience was magical to us. A simple coffee moment could set off a ripple of excitement. Isn't it the purpose of an escape? Isn't it an Eureka moment that always surfaces unexpectedly? 
Living with a hustling schedule, we complain rather than celebrate, burden up rather than strip down, brush up all the unnecessary rather than hold up the basics. What's the essential of Summer then? To us, it's good coffee and the urge to explore, a lesson we learnt at Bill's. 
Keeping the spirit in mind, here comes our annual summer house program, Pop Up Pub. The wonders around the planet open up to you: from the coffee roasted in New York by our friend Irving Farm to the gin distilled in small batches in Finland to upbeat music played from vinyls by various artists. Come by and say hello. Escape to explore.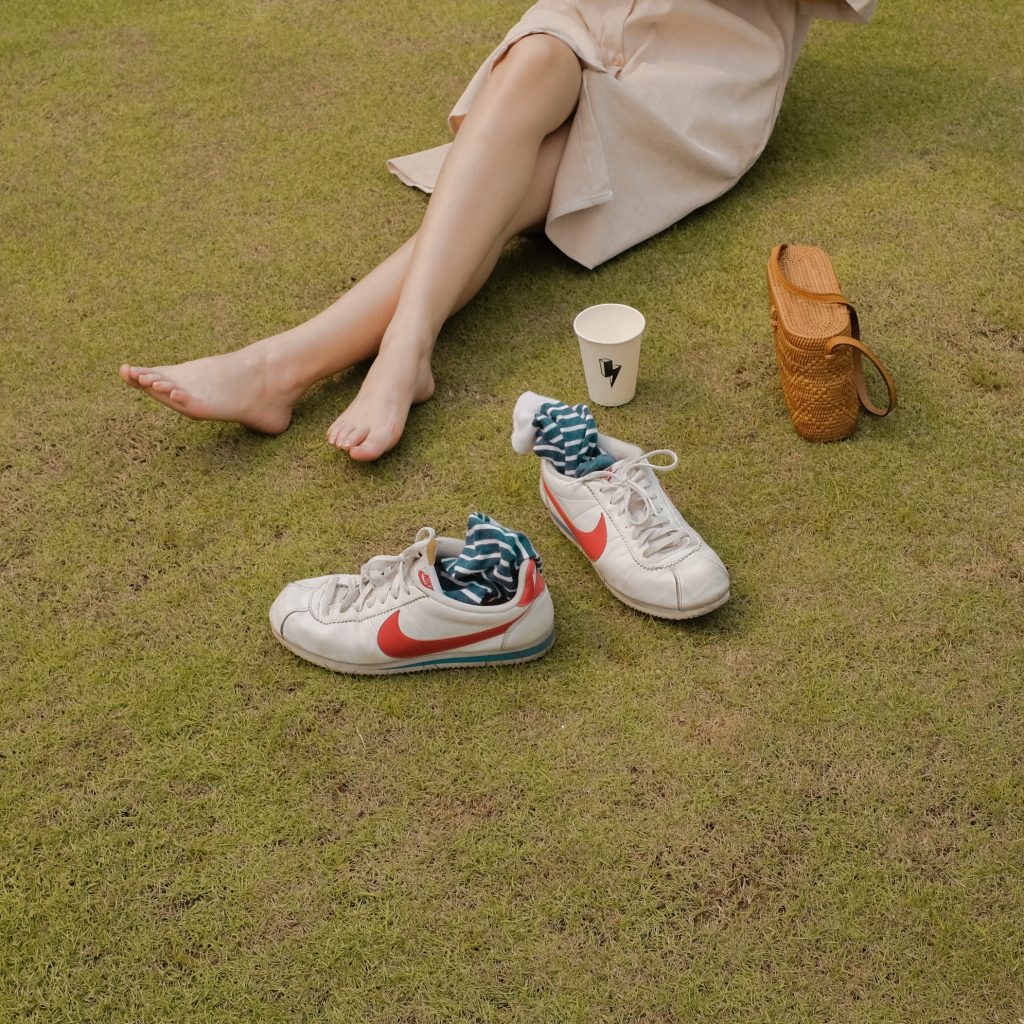 一谈论到夏天,关键词总是"出逃"和"释放":到海滩去,马甲线人鱼线,不应该紧锁在健身房,每个毛孔都要呼吸畅快;到更远的远方,变成一个陌生人,无需把耳朵设置为24小时待命,也无需拒绝难以抗拒的诱惑。
夏天是最好的时间,跳出紧闭的办公室隔间,跳出每日重复的日常。
今年夏天我们第一个出逃的地方是东京。抵达的第二天早上,我们再次造访熟悉和喜爱的Bill's餐厅。它坐落在屋顶的花园,四周没有高楼阻挡。我们被引导坐在户外开放的露台,湛蓝的天空如同一张巨幕在眼前展开,晶莹剔透,点缀着一朵朵棉花似的云。眼睛仿佛被钉在这一望无际的蓝色,突然间,一种奇妙的感觉涌上心头,灵魂如同破茧的蝴蝶从禁锢它的身体抽离,是断了线的风筝,乘风而起,是一尾小小的鱼,浸没在没有边界的深海,漂浮着,被洋流轻轻托起。一种极度的喜悦占据了内心。在那一瞬间,只有愉悦的空气和静止的时间,除了紧盯着天幕,不知道应该做些什么。茫茫的宇宙将我们拥抱,在耳边低语吟唱,试图将未解的秘密一个个揭开。那是一种纯粹的,天真的喜悦,周围还萦绕着咖啡的香气。
那一瞬间的经历如同魔法施展,一次简单的咖啡时刻激发起一圈圈兴奋的涟漪。这不就是出逃的目的吗?这不就是一直寻找却总在不经意间才会出现的灵光一刻?
每日和不停歇的时刻表奔跑,沉溺烦扰磨折,忘记如何将初出茅庐时的兴奋点缀在眼角;背负个包袱跳入大峡谷,手握三岁波板糖的喜悦难以持续多一秒;粉饰着起伏跌荡,为了生活而放弃,那幼稚的预言早已变老。在夏天这个释放的季节,除去衬衫,除去所有的额外装饰,要保留什么来重寻快乐?Bill's餐厅经历的那一刻让我们知道,要保留持续探索的冲动。
夏天的LOCK CHUCK值得再次探索。我们将你熟悉而经典的咖啡店变成一个Pub,寰宇世界的惊奇在此展开:从来自纽约,由我们好朋友Irving Farm烘焙的咖啡豆到来自芬兰小批量酿造的Gin酒再到全世界各个角落不同艺术家的黑胶唱片,跳跃鼓舞的节奏。谁说只有长途班机才能载着你出逃?带着探索的冲动,钻进LOCK CHUCK,我们带你出逃。