City life offers a lot for us to celebrate. From traditional festivals to anniversaries to opening ceremonies, the list goes on and on. Our DNA has also been infused with the appreciation of it.
One of the best ways to live like a local is to join the locals for celebrations. It's during the summer in Tokyo that we caught an annual Fireworks Festival. The black night sky was turned into a big screen when thousands of fireworks blossomed into shapes we have never seen. Faces were lit up while beers were gulped. As any other season in this city, summer brings with it a distinct mood and unique celebrations.
Our greatest memory of celebrations in New York, the city that never sleeps, is the New Year Eve Countdown on Times Square. Hope had never climbed so high as the screens overhead  announced that New York had stepped into a new year. The crystal ball dropped, confetti flew, and kisses and hugs dominated the crossroad of the world.
Back in Guangzhou, celebrations have never ceased in our shop. We give you tons of reasons, if not millions, to celebrate. Let's toast! Let's TOAST! Besides good coffee, we also craft toasts in house. Seasonal fruit selected from around the world (the latest offer is figs from South Africa) is paired with freshly toasted bread. Simple yet complex.
General opinion's starting to make out that magic happens only at Disneyland, where the famous nightly fireworks display celebrates magic and dreams coming true. But to us, magic is actually everywhere. Let the fireworks rise from the castle you hold in your heart and celebrate with us. Let's toast!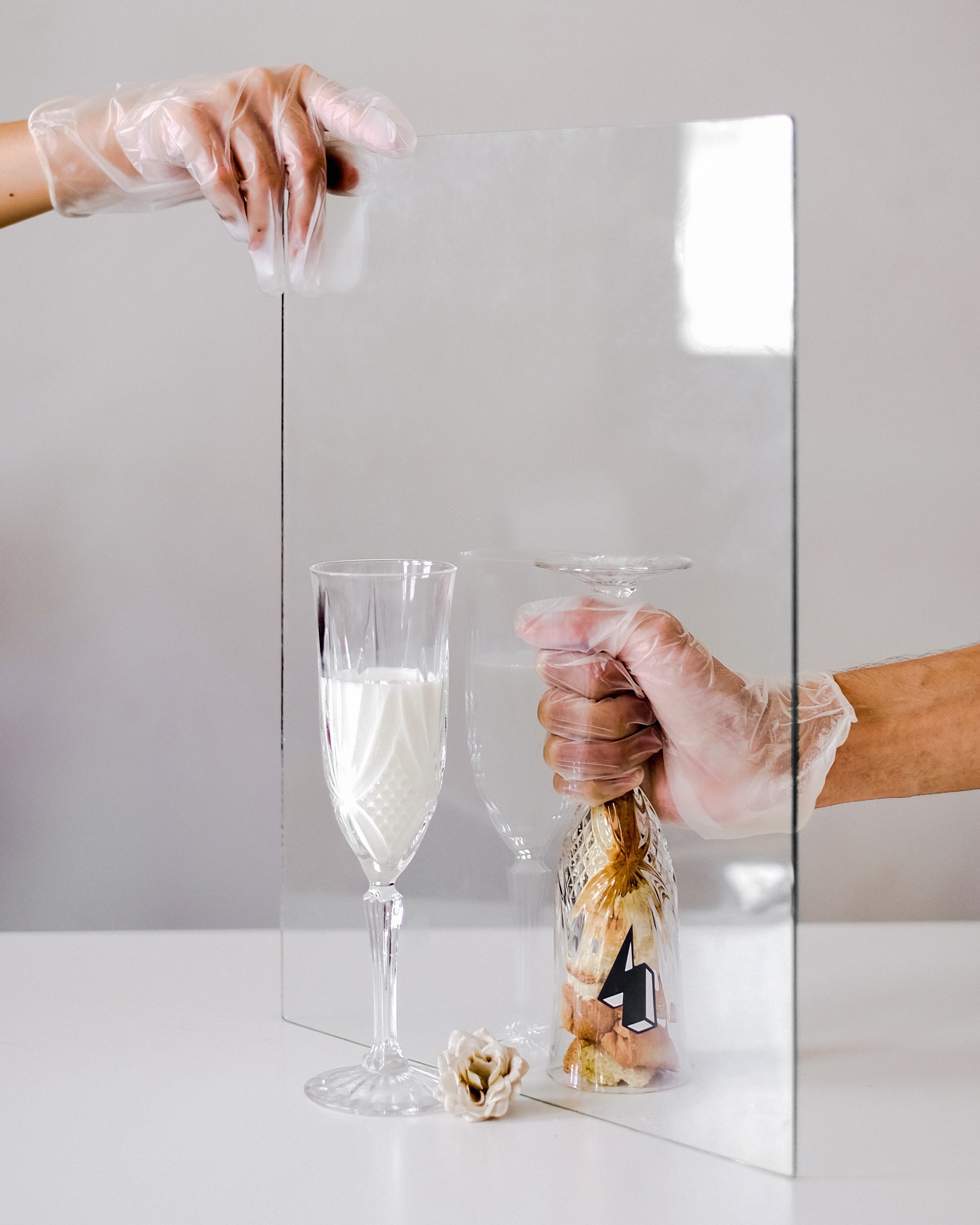 大都会生活给我们提供了各种值得庆祝的理由,从传统节日到周年庆典到开幕仪式。也正因如此,我们的DNA镌刻着对大都会生活的极度热爱。
要想体会大都会生活,最好的方法之一便是加入到当地人欢庆的队伍。前年夏天我们在东京赶上一年一度的花火大会。漆黑的夜空展开成一张大幕,千姿万态的花火在其上绽放,刹那光辉洒满脸庞,欢声笑语和手中的啤酒碰杯声构成交响。如同其他季节一样,夏天的东京有着独特的气氛和庆典。
我们最美好的纽约记忆便是时代广场的新年倒计庆典。随着大屏幕的倒计时拨向零点,希望达到高潮。水晶球缓缓降落,折射万丈光芒,彩色纸屑从天而降,如同精灵挥舞着翅膀,拥抱和热吻占据着这个世界十字路口的脚下每一寸。
回到广州,在LOCK CHUCK,每天都是欢庆日,每刻都在喝彩。除了好的咖啡,我们还现场为你创作 Let's Toast 吐司系列(Toast这个词就充满玩味,即是吐司,又是举杯庆祝)。严选全球最优质的应季水果(最新抵港的是来自南非的无花果),搭配烤制松软的面包,简单的搭配,丰富的口感。
迪斯尼的世界犹如童话,抱着想象,用摘星的手臂,为地球每夜放烟花。而我们相信,在乐园的外面,魔力仍然真实存在。让烟花从你心中的城堡冲向天空,和我们一起欢庆每一个瞬间。Let's toast! Let's TOAST!