What does global exploration teach us? The more we discover, the more transient we feel to the world.
It's in Vienna that we came across an amazing exhibition, LOOKING AT MONET. Not only were we strongly impressed by his great artworks, but also the ideas behind them. 'For me, a landscape does not exist in its own right, since its appearance changes at every moment.'
This great aesthetic is echoed in the East. From Zen gardens dating back to ancient times to minimal interior design of modern sky scrapers, Wabi-sabi, a Japanese philosophy that accepts transience and imperfection, is integrated into every detail, no matter how small it is. Seasons drive the inner clocks of the Japanese people, who eat and dress according to the season.
From these lessons we learnt on our travels, we began to appreciate the notoriously short Spring in Guangzhou. Weather doesn't show mercy (we roast in Guangzhou while our friends in Tokyo and Copenhagen enjoy cool days) but weren't we, as sentient beings, put upon the earth to be happy, the the brief time allotted to us? Each season is worthy of a unique celebration.
Look up to the sky rather than down at your screens, and see the Mu Mian Hua (Kapok flower) is now blossoming enthusiastically.
Get out from your cellars. Letting your skin be painted by a splash of golden color while not sweating is this season's privilege. Experience the amazing outdoors before it's too late.
Life is short. We catch each moment with greatest efforts. Spring is now rolling out at LOCK CHUCK. Don't miss it.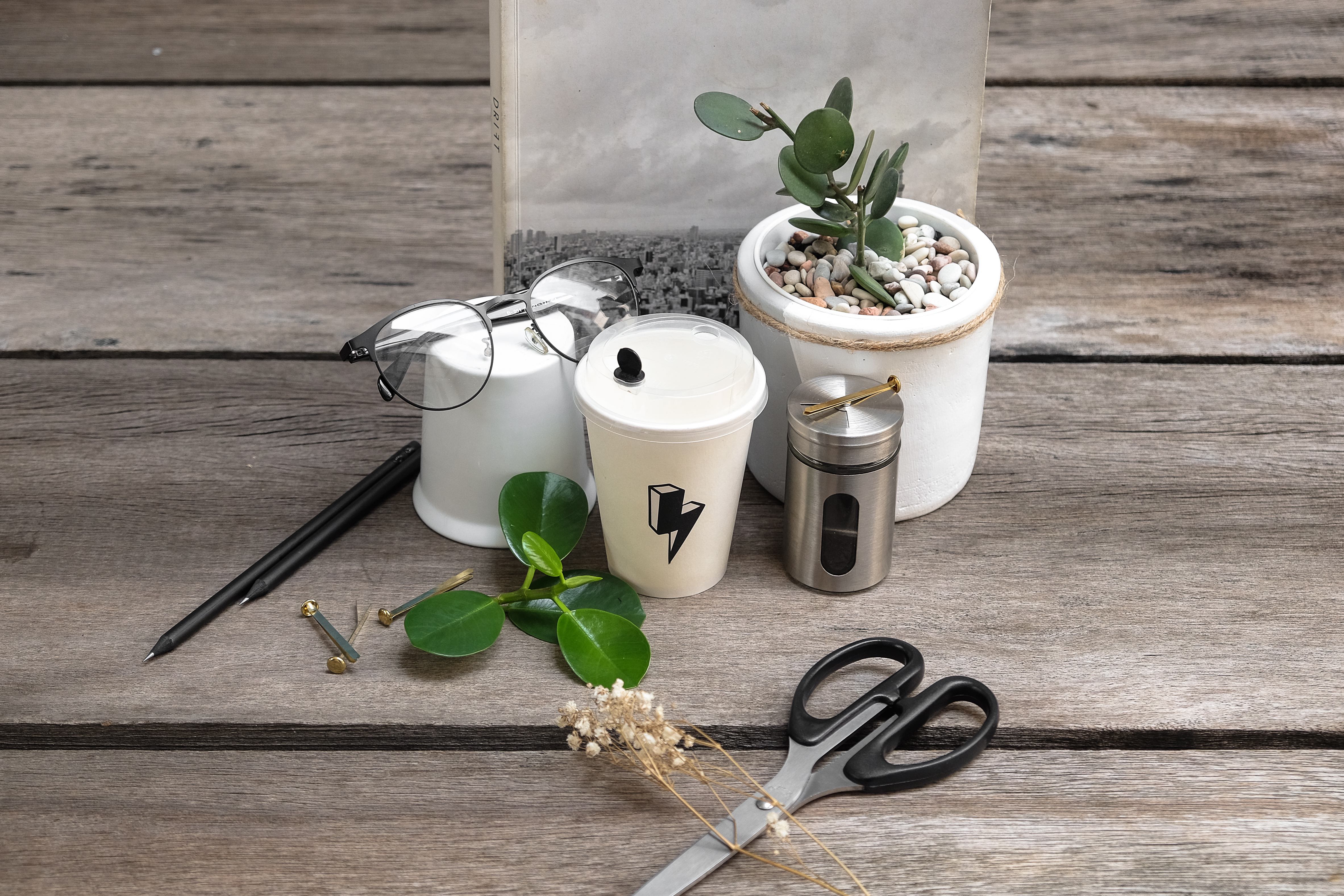 我们总是心怀巨大的热情去探索这颗无穷的星球,在旅途中我们学到了什么?探索越多,越感觉到周围世界转瞬即逝。
在维也纳,我们有幸赶上莫奈的画展 — LOOKING AT MONET。不仅震撼于大师笔下光影的变化,还有作品背后的观念。"对于我来讲,眼前的景象很难持续独立存在,因为每一分每一秒,它们都在变化"。
这样的美学观点在东方亦得到回响。从将窗外变换的景色构成室内一景的远古禅寺到深处闹市却将小桥流水搬进室内仿佛与世隔绝的摩天大楼,每一个细节都反映日本人的侘寂(Wabi-sabi)世界观:世界是无常的,不完整的,不完美本身就是一种完美。季节在每个日本人的身体设定了生物钟,吃当季的食物,穿应季的衣裳,生活随着季节变化而变化。
旅途中一路收获的感悟让我们开始欣赏极其短暂的广州春天。老天爷没有过分宠爱这座城市(广州的气温已经逐渐如同铁板烧一般,而我们东京、哥本哈根的朋友仍旧能够放肆地穿着风衣)。然而,有幸能够被分配短暂的时间,感知这个世界,我们不是应该努力开心起来吗?每一个季节都值得最开心的庆祝。
从手机屏幕移开,抬头看看天上,木棉花正在热烈的绽放;迈出窗帘紧闭的室内,让金黄的阳光在身上铺开,这个季节的特权是享受灿烂的阳光又不会全身被汗水浸透。
春天已经在广州展开,在尚未太迟之前,来LOCK CHUCK感受自然变化,不负最美的春光。