A linking memory to a city or festival can live in the most unnoticeable of items.
We vividly remember our first trip to Vienna, a city that prompted us to open our own coffee shop. There, the coffee shops are scattered along every street, dotted around every corner, and the drifting snow only served to add to the already-festive vibes. We joined in with the local citizens and their age-old tradition: ice skating on the transformed rink outside the Rathausplatz. Despite numerous clumsy falls, our spirits didn't dampen amongst the laughter and the illuminated façade of City Hall. Our day culminated in a cup of hot chocolate that warmed both our hands and our hearts. All the memories we hold deep melted into that one cup, ran into our body through those tiny sips and became a part of us forever.
At Lock Chuck, we are always pressing forward to create those kinds of memorable moments for you. As our most anticipated Christmas is around the corner, how can we make your season more Christmassy? Our special Christmas drinks are a must-try! Not just crafted with our warming hands and hearts, our drinks are as much fun as they have always been, pairing unexpected combinations in your coffee cups.
Sea salt and caramel was an unlikely pair. Peppermint and chocolate always incited doubts. What about champagne and coffee? That's the question. Keep your hearts and your minds open. We have never let you down, have we?
Christmas has arrived in Guangzhou. With love, from LOCK CHUCK, to you.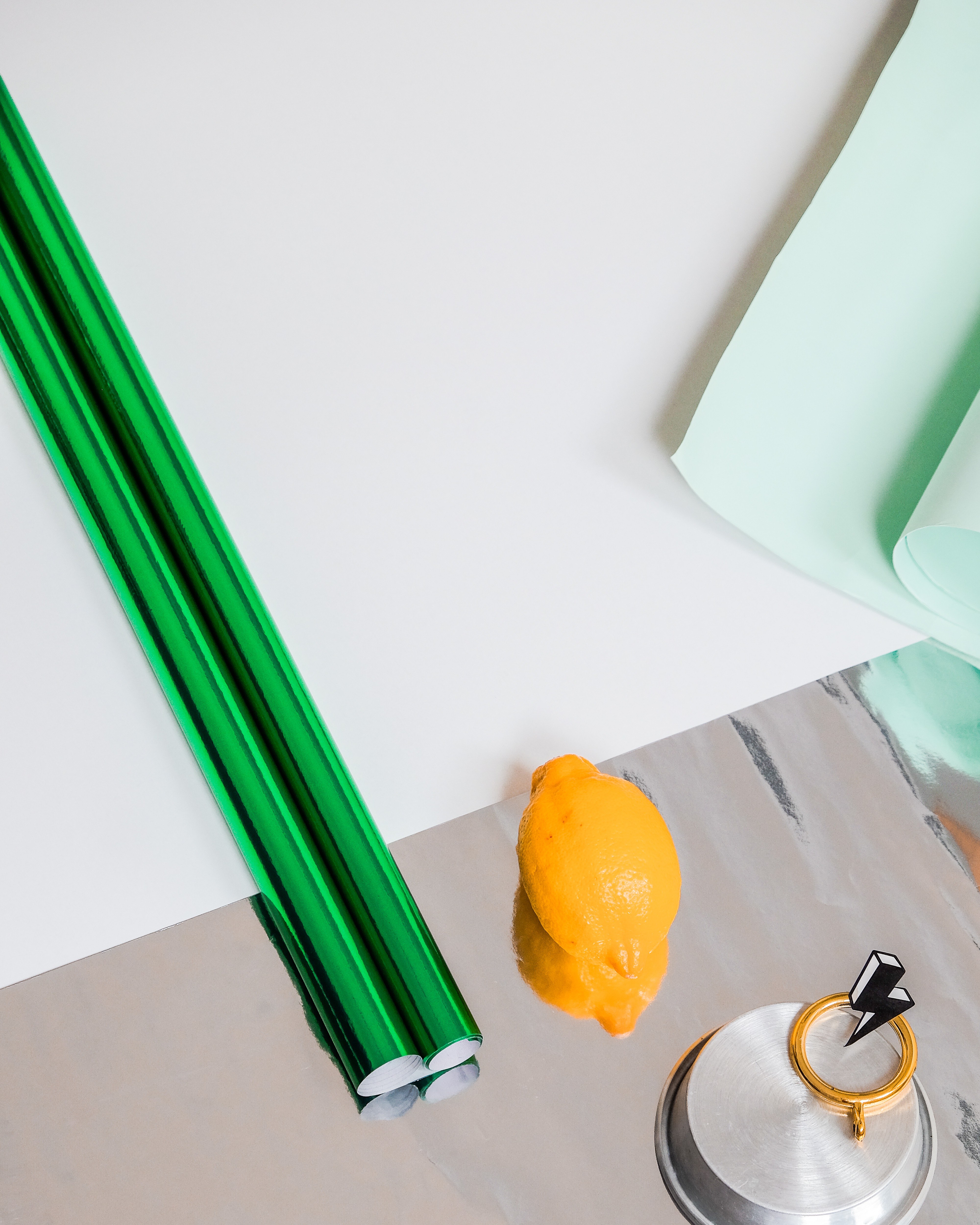 对于一座城市或者一个节日刻骨铭心的记忆往往生根发芽于不起眼的细节。
还记得第一次造访维也纳,这座激发了我们创立一家咖啡店的城市。每一个街转角,都会有一家咖啡店静静等待。暖暖的灯光辉映着漫天飞扬的雪花,节日气氛弥漫。我们加入到当地人的一项传统活动,在Rathausplatz广场巨大的户外溜冰场滑冰。尽管笨拙地一次次爬起又一次次摔倒,周围的笑声和市政厅外墙闪烁的灯光却让我们的热情分外高涨。最难忘的时刻是中场休息时,手握一杯冒着热气的巧克力,心和手被一起融化。那时候,仿佛所有关于维也纳最美好的记忆都融入在这一杯甜蜜中,从嘴到心,每一口都让此刻永恒。
在LOCK CHUCK,我们总是争先恐后地为你创造一个个难忘的时刻。最期待的节日即将到来,我们怎能不让你的圣诞节充满欢乐回忆?快来试试全新上市的圣诞限定饮品,不仅仅融入了我们的全心全意,还充满好奇的新意:海盐和焦糖是多么奇怪的组合;薄荷与巧克力也总是引起你的怀疑;香槟同咖啡放在一起?不敢想象!不过,有哪次让你失望?一杯咖啡,一段节日记忆。
圣诞节降临广州。带着爱,从LOCK CHUCK,到你身上。