Tradition never gets old. Who doesn't want to open presents wrapped meticulously by our loved ones? As it is the best time to express our gratitude and love, we've prepared a lot of surprises for you.
Splashing the festive colors, the Christmas Pins designed by our favorite local young artist Picasso are now available in store. Enjoy the festive treat and add some Christmasy vibe to your coats or bags.
Limited offer. Get one before they are gone. With love, from LOCK CHUCK, to you.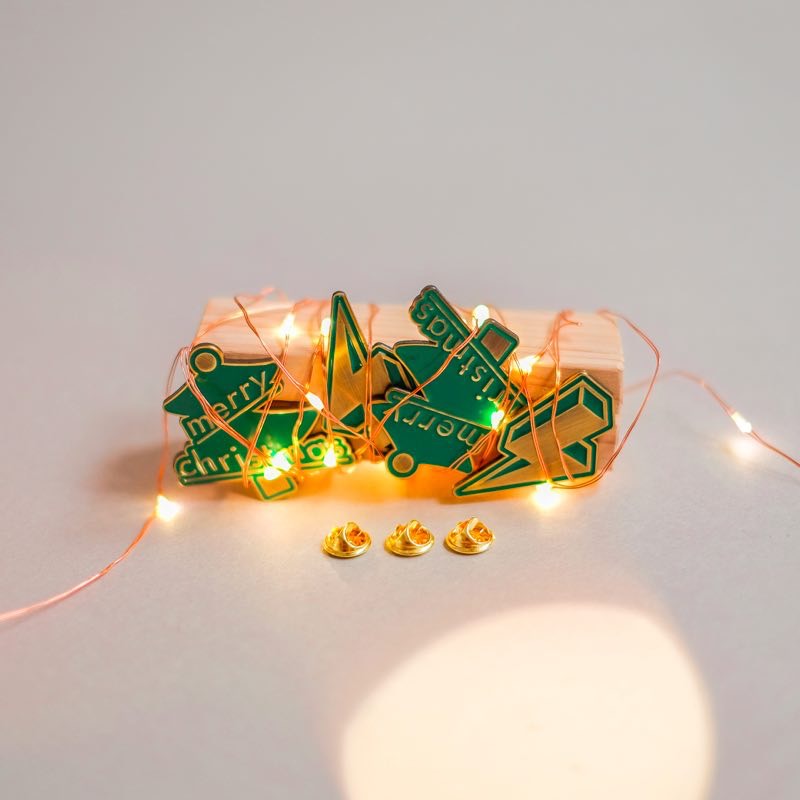 有些传统永远都不会过时。比如说,有谁会不喜欢拆开自己深爱的人精心包装的礼物?我们也想借此机会,在这个最好的季节向你表达我们的感激和爱。接二连三的惊喜已经为你准备妥当。
散发着节日的光芒,圣诞限定徽章现已登陆我们店铺。我们邀请了最爱的本地年轻艺术家Picasso进行创作。别在你的大衣上,让它们为你带来美好的圣诞气氛。
数量限定。即刻来LOCK CHUCK,为你和你爱的Ta准备这份圣诞礼物。爱,从LOCK CHUCK,到你身上。