Science does not wholly negate emotions, despite stressing objectivity over romanticism. Take Google, for example. A subconscious grin widens on our faces every time we feast our eyes on the artful doodle positioned on that dependent webpage. Or, your iPhone. Isn't it warming to hear the familiarity in Siri's tone pointing you in the right direction as you lose your way in a new city?
Contemporary metropolitan life cannot exist without complicated science. Place yourselves in Tokyo, and be amazed at the rigidity of the train schedules that connect citizens to their offices. Such sophistication allows for elegant walks to the station, safe in the knowledge of when the next train will be leaving. Yet, it is not just cold technology that helped Tokyo get the award for 'Best City to Live In'. Indeed, there is consideration within every detail of these train stations; unnoticed elements that hold great benefit. Not sure how much balance is on your card? Don't fret! There are fare adjustment machines standing next to every exit. (Guangzhou, please take note. Our faces have been bumped by stagnant gates due to lack of balance one too many times.)
Tokyo, and its intricacies, continues to inspire us. Technology does not, and will never, replace the human touch. Our dedication to metropolitanism, however, acknowledges the importance of an interlocking coexistence in the modern world. In Lock Chuck, brewing coffee is our own science. We adjust every aspect: the pressure; the temperature, to name just a few, to make sure your cup of coffee continues to inspire you. For us, the process is not one of blind obedience or robotically carrying out strict stages. We pour each cup of espresso with love, so that good coffee and wonderful smiles are always guaranteed.
Stop by, say hello, and watch just how we combine both careful techniques and devoted emotions to create the magic that is 'Lock Chuck'.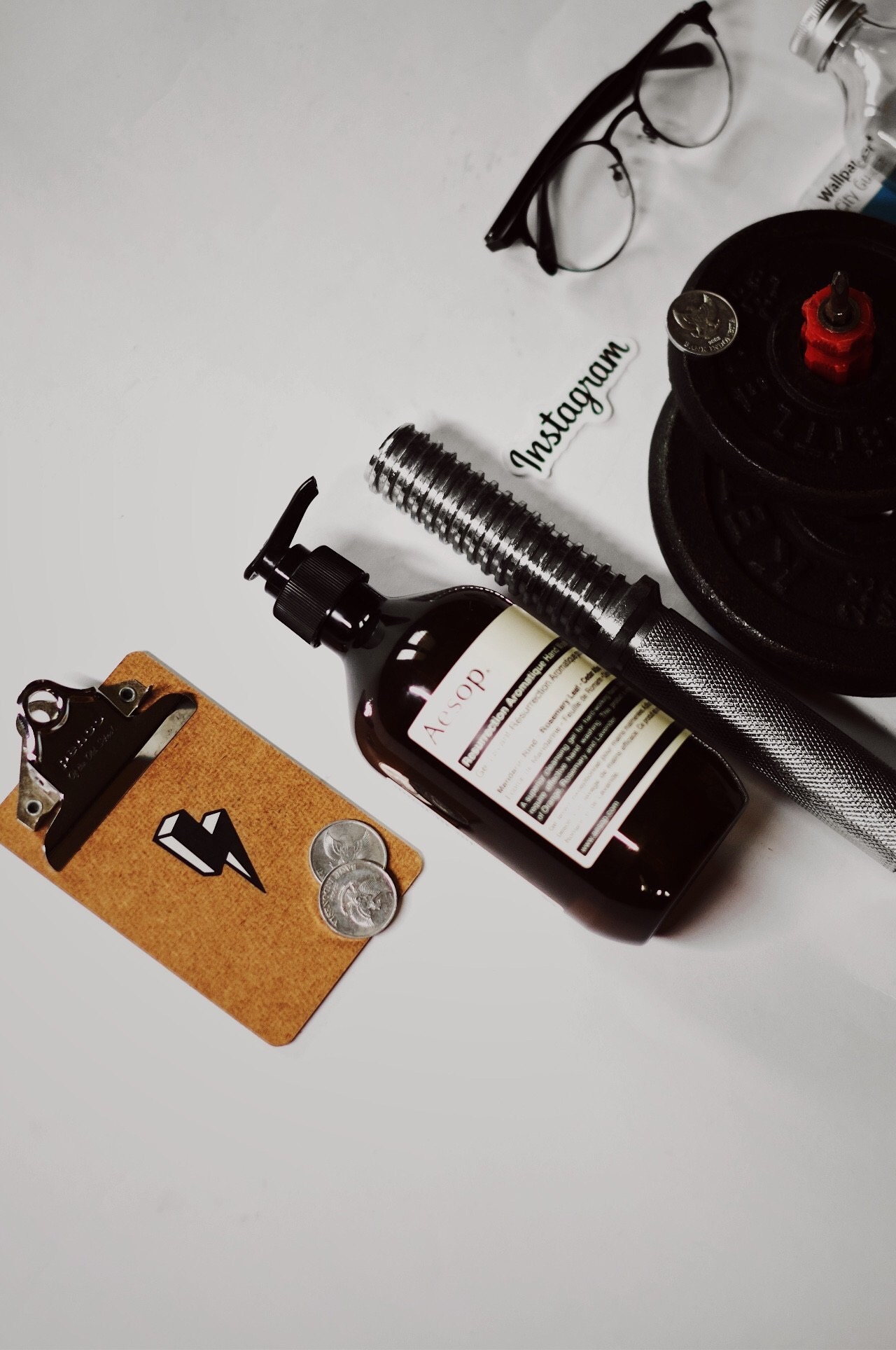 Words by Chuck Chan and Emily Thomas
Photos by William Saimin