We never shy away from showering you with our love – the love for coffee, for the hospitality service and for building up a cultural embassy. We embrace novelty, yet we also appreciate the classics that have stood through the test of time. Take our iconic bike; we adapted the traditional Phoenix frame (Go ask your grandpa. He would know.) with the classic Brooks wheels. The result is this undeniably eye-catching state of the art equipment.
We are all attention thirsty living beings. Aren't you? Here comes your day. Welcome to LOCK CHUCK Retro Christmas Party. Go back to your parents' closet and see whether you got the alchemy needed to make the good old days come back to life! (The best outfits get awarded!)
Good drinks are a must. Wonderful smiles are not absent. Engaging vibe is a guarantee! What's more, try your luck at the Bingo game and win free coffee coupons.
See you then!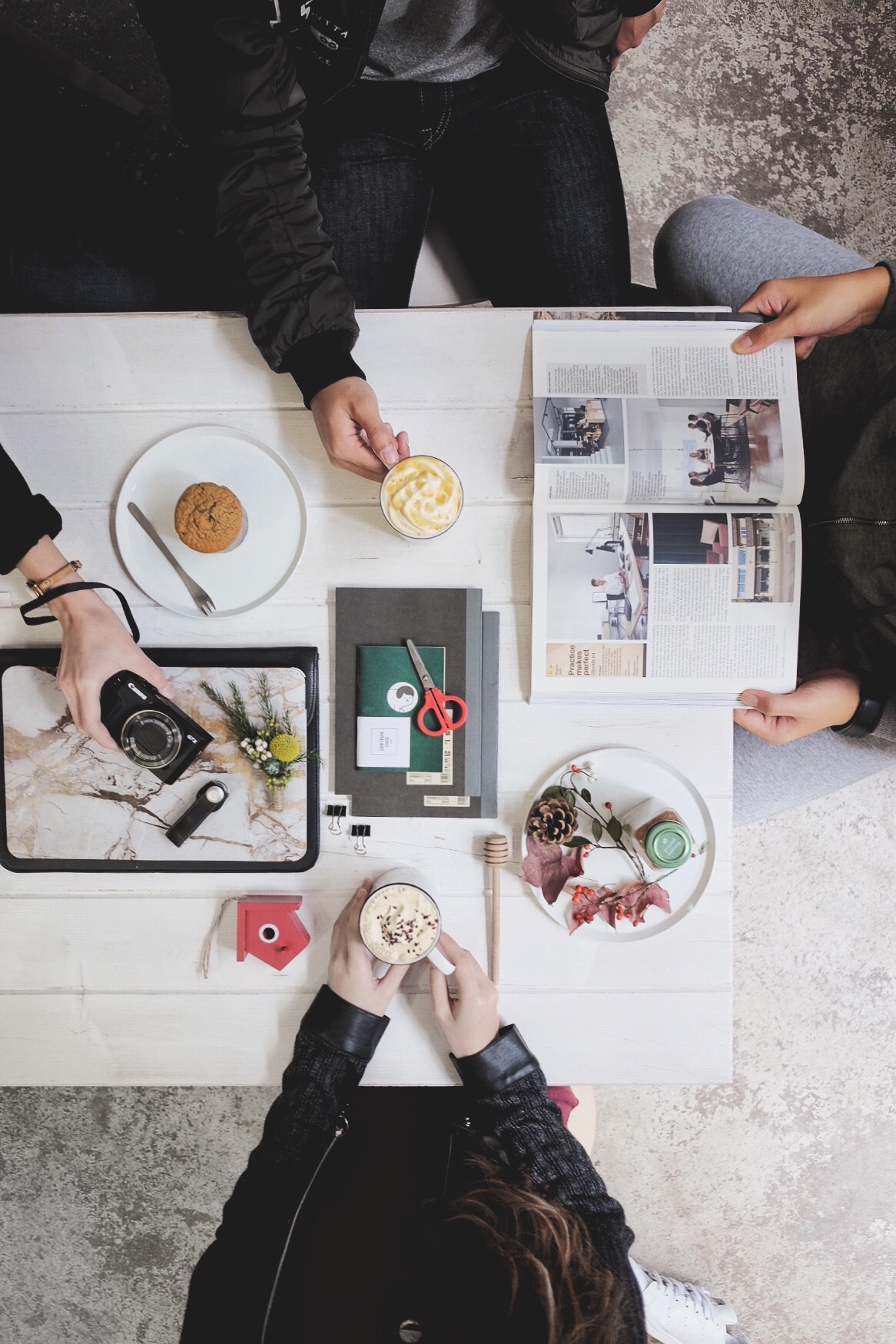 爱要大声说出来。我们从不掩饰我们的爱:对好咖啡的爱,对友好服务的爱,对建立一个文化交流大社区的爱。我们拥抱新奇,但同时也尊敬和热爱一切历经时间考验的传世经典。比如说我们标志性的自行车:古老的凤凰自行车的骨架(没听过凤凰?问问你爷爷,他懂的)搭配同样年代久远的Brooks车轮,走过路过,没有人会让目光错过它优雅的身躯。
和这辆自行车一样,我们都喜欢被注目,你呢?这周六,参加LOCK CHUCK圣诞复古派对,让周围的目光聚焦在你身上。需要怎样准备?打开爸爸妈妈的衣柜,看看你是否有足够的能力把消失的旧时光重新演绎为时代新潮(最佳衣着奖将花落谁家?)。
好的饮品在LOCK CHUCK理所当然。棒棒的微笑从未缺席。引人入胜的氛围时刻为你保证。对了,你还要在派对的Bingo游戏中试试你的运气,免费咖啡券等你赢取。
周六见。