Who else in town better understands the spirit of giving? If you think we were nice, then come again, because we are redefining "nice".
Have you seen our Christmas decorations in person? Setting up a legit Christmas tree in town is no small matter; Guangzhou is not very Christmas weather friendly, after all. Our window is now taken over by mistletoes under which your loved one has no excuse to avoid your kiss. The weather keeps cooling down while our Christmas drinks continue to brighten you up. The very traditional and classic festive flavors are now available in town. Oh, if you missed our pajama party last week, you might have missed out on the fun! But dread no more, because we will have upcoming events for you to meet all our friends from different corners of the world. That party at LOCK CHUCK never stops.
Not enough? (We understand you deserve more!) Surprises keep popping up. We proudly introduce two more new single origin beans: Kenya and Sumatra roasted in small batches by our friends at Irving Farm in New York City. For the Kenya beans, expect juicy, pineapple and grapefruit flavor. For the Sumatra beans, taste the oregano, malt chocolate and jalapeño flavors.
What's more? Did you know that we just launched a new exclusive pastry, as we collaborate with our favorite bakery in town, Fujio Japanese Bakery? Let us introduce to you our Premium Orange Pie. When fresh orange meets black tea while a hint of caramel plays as the alchemy, we spoil you like your mom does.
We feel loved and we never hide our love. Come meet us now. Christmas is here, at LOCK CHUCK.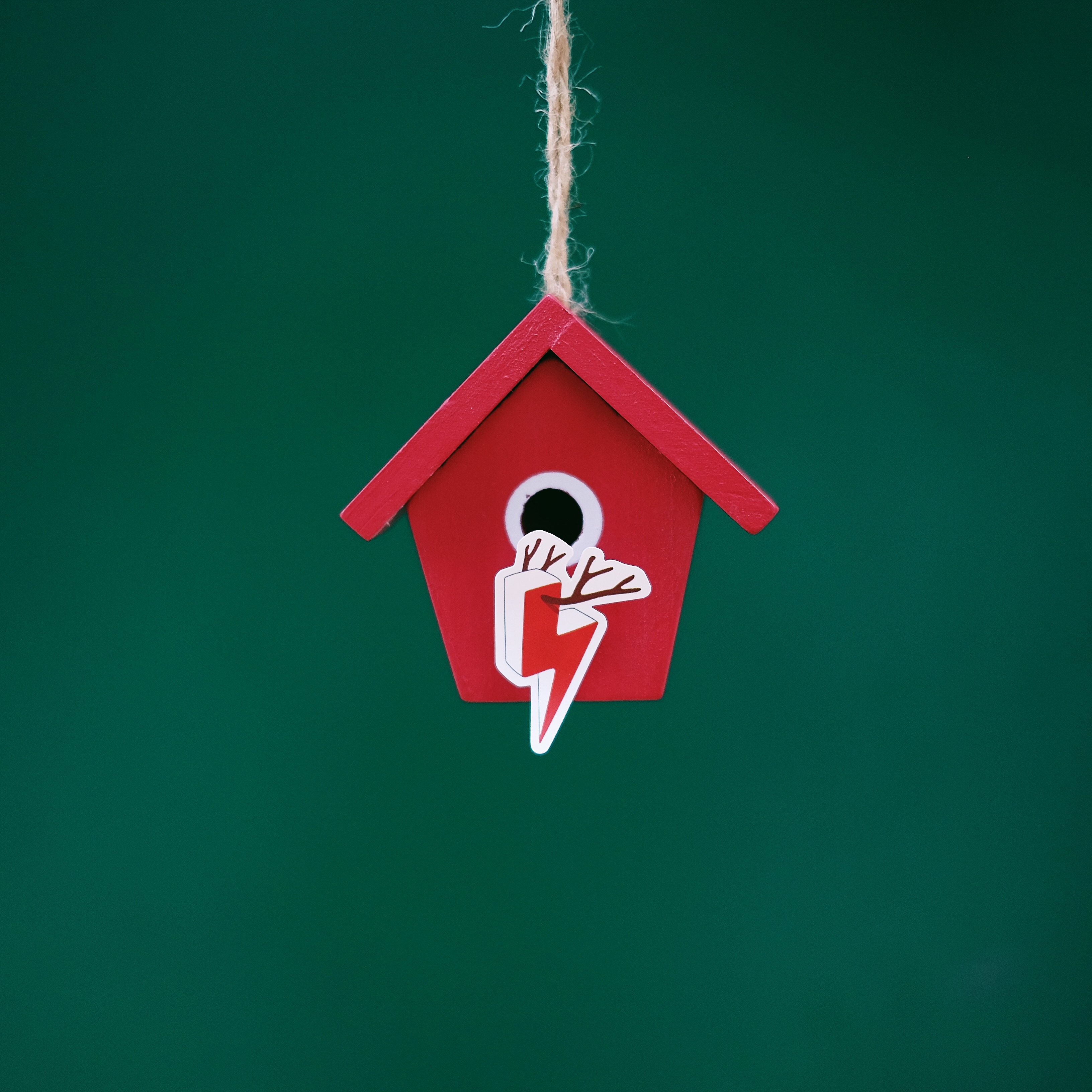 在这座城市里,有谁比我们更加明白全心全意付出的精神?如果你之前就认为我们非常友好,那么请你再来一遍,因为我们在重新定义"友好"这个词语。
你有没有亲眼见过我们店铺的圣诞装饰?在广州,树立起一座真正的圣诞树真的不是一件小事,毕竟广州的温度对圣诞树来说并非友好。我们的橱窗现在已经被槲寄生所占领,在槲寄生下,你爱着的TA没有任何理由躲避你的亲吻(传说是不能拒绝槲寄生下的吻)。温度逐渐下降,我们的圣诞节日限定饮品持续温暖你的手还有你的心。来自纽约的传统而经典的节日味道现在广州已经可以品尝到。哦,对了,如果你错过了上周六我们举办的睡衣派对,那么你真的错过了很多很多的乐趣!不过不要伤心,因为我们还有持续不断的活动让你认识我们来自全世界不同角落的好朋友们。你知道吗?在LOCK CHUCK,派对从不结束。
还不够?(我们知道你值得拥有更多!)惊喜持续为你展开。我们骄傲地引进两款单一产地的咖啡豆:肯尼亚和苏门答腊。这两款咖啡豆都是在纽约由我们的好朋友Irving Farm少量手工烘焙。对于肯尼亚的豆子,您可以品尝到浓郁的果香风味;对于苏门答腊的豆子,你的味蕾将会被草本的风味侵占。
还要更多惊喜?没问题!我们刚刚和城中的好朋友藤王日式烘焙店合作推出了单店限定的冬季新品-日式香橙派。当新鲜的橙子和红茶碰撞,一丝焦糖再从中充当炼金石的角色,我们担心我们会像你妈妈一样,把你宠坏!
我们感到那么多的爱,我们也从未隐藏对你们的爱。现在就来遇见,圣诞节已经到来,就在LOCK CHUCK.