Be it a year of triumph or one of defeat, here comes the time to turn a new leaf. We might have done the same thing year after year: popping the cork off a bottle of champagne and celebrating with our loved ones. With hope in mind, the best is always yet to come.
Get ready to experience a different kind of countdown, as we organize the one and only New Year's Eve Party. Yes, right here at our store. Come join us as we cheer on together to greet the New Year. Who to better celebrate it with than us, the crazy peeps?! Let us toast with champagne, get tipsy with cocktails, and stay up late with the right energy with our iconic coffees, after all, how could you start off the year sleeping? Leave that to the rest of the year!
We will also get connected to different corners of the world, literally, and we'll also do hands on fun activities that will surely prep you for the new beginning. Share your excitement with amazing people from around the world and send your wishes.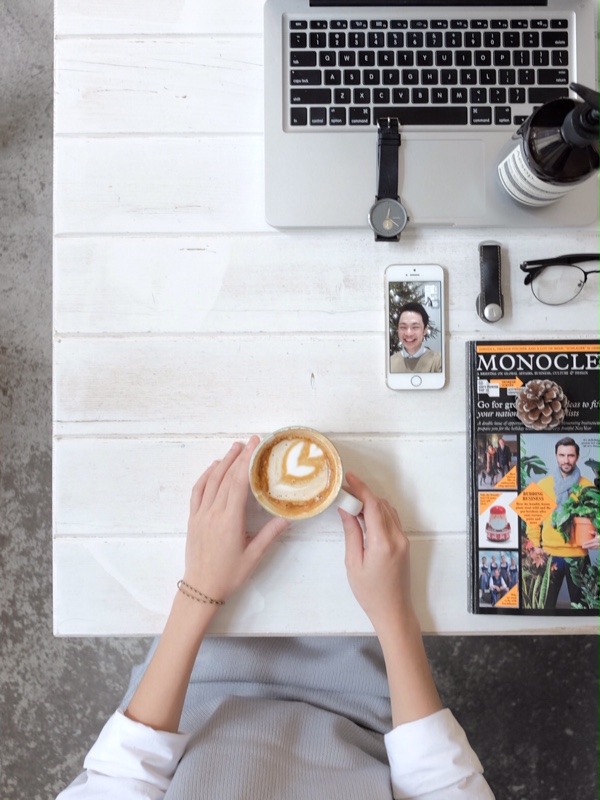 无论这一年硕果累累还是伤痕累累铩羽而归,我们都终将翻开新的一页。每年的这个时候,我们都做着相同的事:和心爱的Ta,在时钟敲响那一霎那,任凭香槟如同彩花一样喷涌而出。是的,"希望若不熄灭就会亮成心中的星光"。
今年的新年倒数,格外不同,没错,一次你从未体验的的新年派对就在我们的店铺!你的朋友中,还有谁比我们更"疯狂"?加入我们,用欢呼声迎接新一年的到来。让我们一起举起香槟,在鸡尾酒的香气中微醺,用我们经典的咖啡振奋你的跨年夜。你说,你怎么能够让2017的第一天在昏睡中开启?
我们在派对上会用屏幕链接全世界,同时还为你准备了一系列好玩的小游戏。和全世界的朋友分享你的喜悦,送出你的祝福!