Christmas is always full of joy. How could we lock ourselves home while the season's festivity slowly slips and fade away?
We are not party animals. We just have too many reasons to celebrate. Just a few days ago, we got awarded Cafe of The Year. We have built up a community where people speak different languages but find the same sense of belonging, and with Christmas coming, we want you to feel at home at LOCK CHUCK, now more than ever.
Delay no more. Let's have a different kind of fun this upcoming Saturday, at our first ever LOCK CHUCK Pajama Party. We invited our amazing Australian friend, Rachel, to teach us how to make Christmas cookies, and additionally, we will be serving traditional mulled wine on that night. Good coffee, wonderful smiles, Christmas-y vibes and fantastic guys. Your Saturday night is booked!
Theme: LOCK CHUCK Pajama Party
Date & Time: Saturday 10 December 7.00pm
Dressing Code: Pajama (And no, you cannot come in naked even if you sleep naked. Sorry, but our display windows can't handle.)
Claim your RMB 5 off for wearing a pajama.
Christmas cookies workshop: Signing up in advance is strongly recommended(leave comments and we will contact you back). Early bird: RMB 60. Pay on site: RMB 80.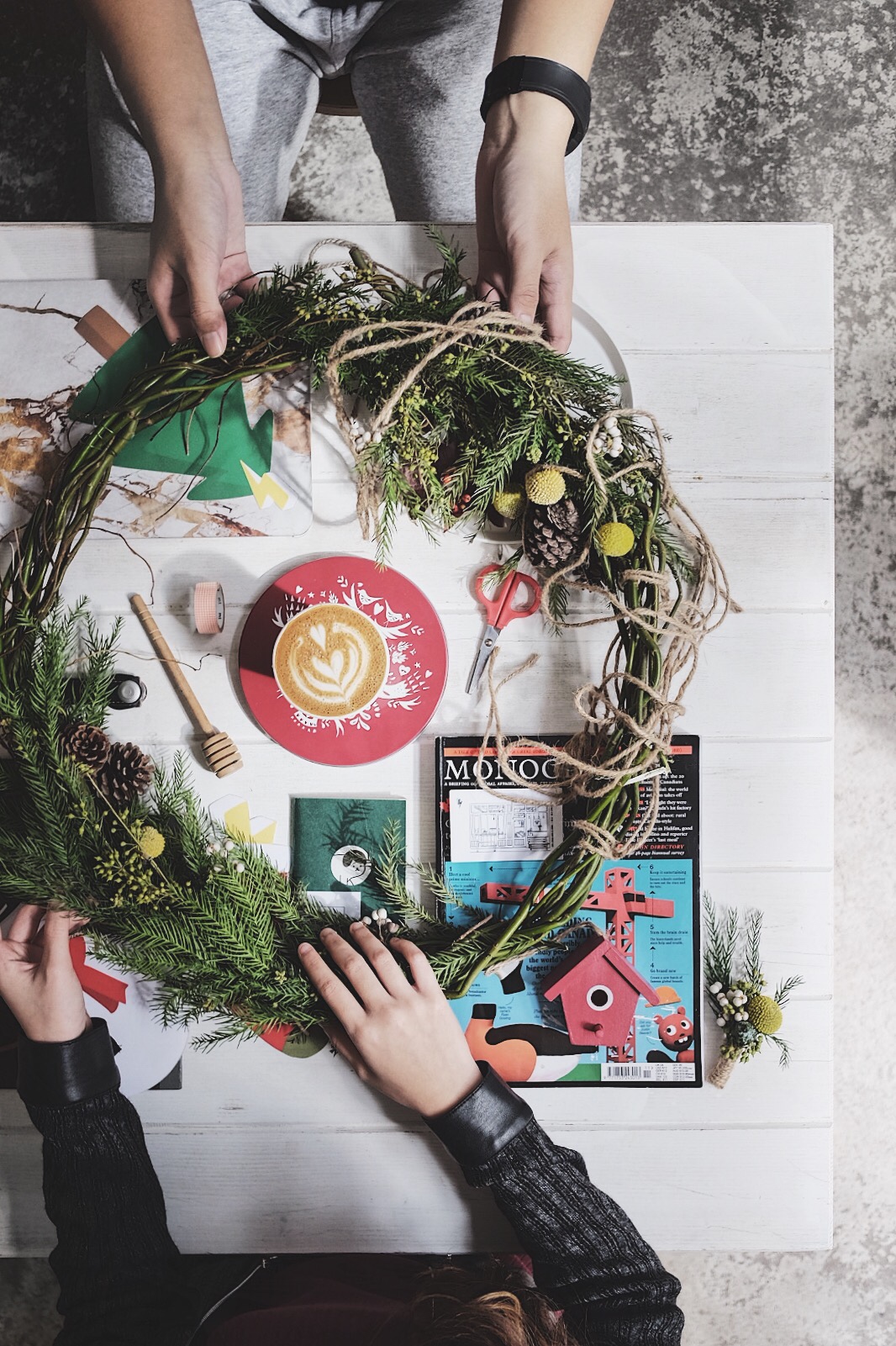 圣诞节总是更多欢笑,更多开心。你们又怎么能够把自己紧锁家里,眼睁睁地看着节日从指缝中溜走。
我们不是派对动物。我们只是有着千百个理由来庆祝。几天前,我们刚刚被评为年度咖啡店;我们建立起一个社区,在这个社区中,大家说着不同的语言,但是都共同拥有同一种归属感。随着圣诞脚步的临近,我们比任何时候都想要拥抱你,给你家的温暖。
不要再拖延。紧接着的星期六,一起来参加LOCK CHUCK首次睡衣派对。我们邀请了我们的澳大利亚好朋友Rachel教大家制作圣诞节曲奇饼干。我们还未你们准备了传统而经典的圣诞红酒。好的咖啡,棒棒的微笑,节日的气氛,还有一群你会喜欢的小伙伴。你的周六,已经被预定了!
主题:LOCK CHUCK 睡衣派对
时间:12月10日 星期六 晚上7点
穿衣指引:睡衣(哦,不,你真的不能赤身裸体就跑过来,即便你是赤身裸体地睡觉,非常抱歉,我们的通透的橱窗玻璃没办法马赛克你的秘密)
穿着睡衣,每杯饮品直减5元
圣诞曲奇饼课堂:强烈建议提前预约(留言即可)。早鸟特价:60元。派对当晚:80元。