Guangzhou is not a fashion house due to its notoriously hot and humid weather. It's too difficulty to sacrifice the comfort by putting on layers to mix and match. When you finally see the change of styles on the streets, which is normally dominated by t-shirt and shorts, you will know that the ephemeral season of the falling leaves is creeping in town.
We are always your first choice even it comes to boosting up your adrenline. This time around, while you are celebrating the cooler season, we offer a bigger deal for you.
Throughout this two weeks, all our beans are 40% off. They are all crafted in small batches and roasted in New York City. Our partner Irving Farm knows how to satisfy New Yorkers. You? For sure!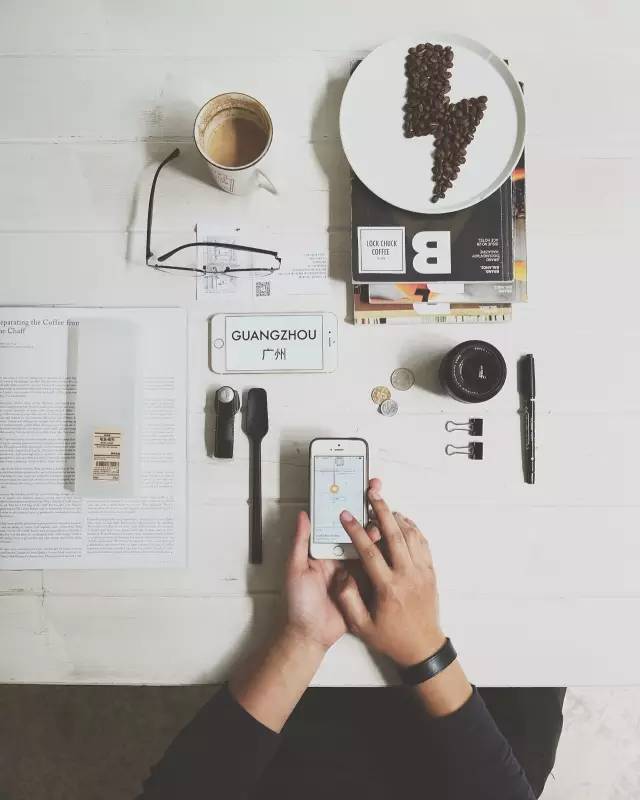 广州一直都不是一个时尚都市因为这里的夏天实在太热太潮湿,多一件搭配的外套来牺牲温度都会让你无法忍受。当你终于看到街上的潮流出现了变化,不再是沉闷的T恤短裤,你知道比眨眼还短的落叶季节悄悄的侵染了这座城市。
我们一直都是你们的第一选择,即便是提振你的肾上腺素方面。就在你为这个更凉爽的季节而庆祝的时候,我们为你提供了更大的优惠。
在今天开始的两周,我们所有的咖啡豆6折优惠。少量手工创作,纽约当地烘焙。我们的伙伴Irving Farm知道如何满足挑剔的纽约客。你?当然更没问题。
数量限定。抓住他们在消失之前。