Even though summer has retreated, there's still something hot and steamy going on. Take the debate about which is the best season in town. Up until now, autumn takes the lead. 
There's little excuse to not appreciate the season. The city is becoming more charming by the day. See, who could resist the easy breezy outdoors? Who could still stay in bed while groups of active runners and bikers congregate in town? Most importantly, who could despise the elegant silhouettes of the up and coming fashion trends? The charm of the summer is still ongoing while the cool weather starts to sweep us off our feet. 
We appreciate the classics yet we always keep an open mind to embrace novelty. Whether the weather is hot or cold, we continue to brew our iconic espresso no matter what. However, we relentlessly work to update our menu to satisfy the picky ones like you (It's a compliment, it implies that you have good taste and high standards.) As we continue to spoil you, what comes next after our summer special? It's the season of pumpkins and chestnuts, paired with our iconic espresso and crowned with fresh whipped cream. Aren't we the sweetest?
Again, season changes quickly. So does our autumn special. Come grab yours before they are gone, and trust us, they do go quick!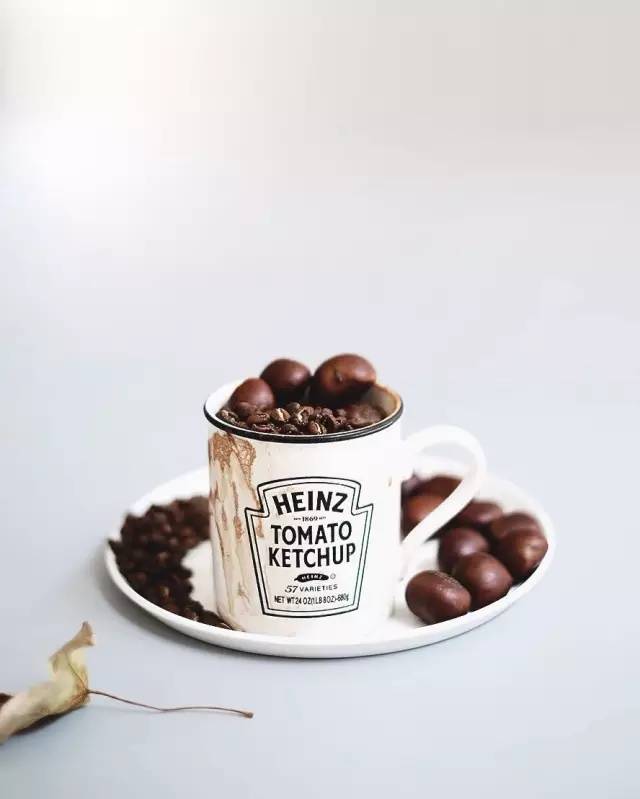 即便夏天已经铩羽而归,但是城中仍旧有一股暗涌着的热浪,比如说大家在热烈的辩论,到底哪个季节才是城中最好的季节。到现在为止,秋天获赞最多。
真的很难有理由不去欣赏这个季节。这个城市逐渐变得越来越有魅力。你看,有谁能够抵抗微风拂面的户外?有谁会躲在被窝冷眼看着一群群跑者和骑行者在城市穿行?最重要的是,谁能够不行注目礼给城中的最新着装风潮?夏天的美丽仍旧蔓延,而秋爽已经从脚尖向上蔓延。
我们喜欢经典,但同时也总是打开心扉拥抱新奇事物。无论热天还是极寒,我们一直为你们制作一杯又一杯来自纽约经典的Espresso。然而我们还在不断的更新菜单,满足最挑剔的你。(这是一个赞扬。这说明你有更好的品味和更高的标准。)你看,我们都把你宠坏了,夏天的期间限定饮品结束后,还会有什么让你惊喜?这是一个南瓜和栗子的季节。搭配上我们经典的Espresso再加盖上新鲜手打奶油。我们是不是最最甜蜜?
哦,不要忘了,季节快速改变,同样我们的秋天饮品也是。抓住他们在消失之前。相信我们,他们真的真的会撤退的很快。