Is love simple? Not necessarily. After enduring so many un-replied messages, reading stacks of tragedies and listening the songs of crying hearts, 'every heart break just makes it hard to keep the faith'.
But to us, a simple idea was planted in our heart along our global explorations. Inspiration found us on our last day in Amsterdam when we felt so sad to say good bye to this lovely city soon. Our last dinner was in a local bistro. The smiling faces on servants didn't make us feel better. An old couple popped in by accidence, hand in hand, dressed up just like it was their first date. Before being seated, the gentleman said 'Can we have a window table? We like being watched.' The lady at his side couldn't help but laugh, a splash of redness climbing to her cheek. It's difficult not to be touched by this moment, which reminded us that love is actually all around us.
How could we hide our love after witnessing and receiving so much love? This February marks Lock Chuck's 2nd Anniversary. Every time we mark our to-go cup with 'coffee with love', we mean it. Love is about being together and we've been a home for the people who are open minded and brave enough to express their love and to get together.
Feel the love and enjoy the love. Love wins.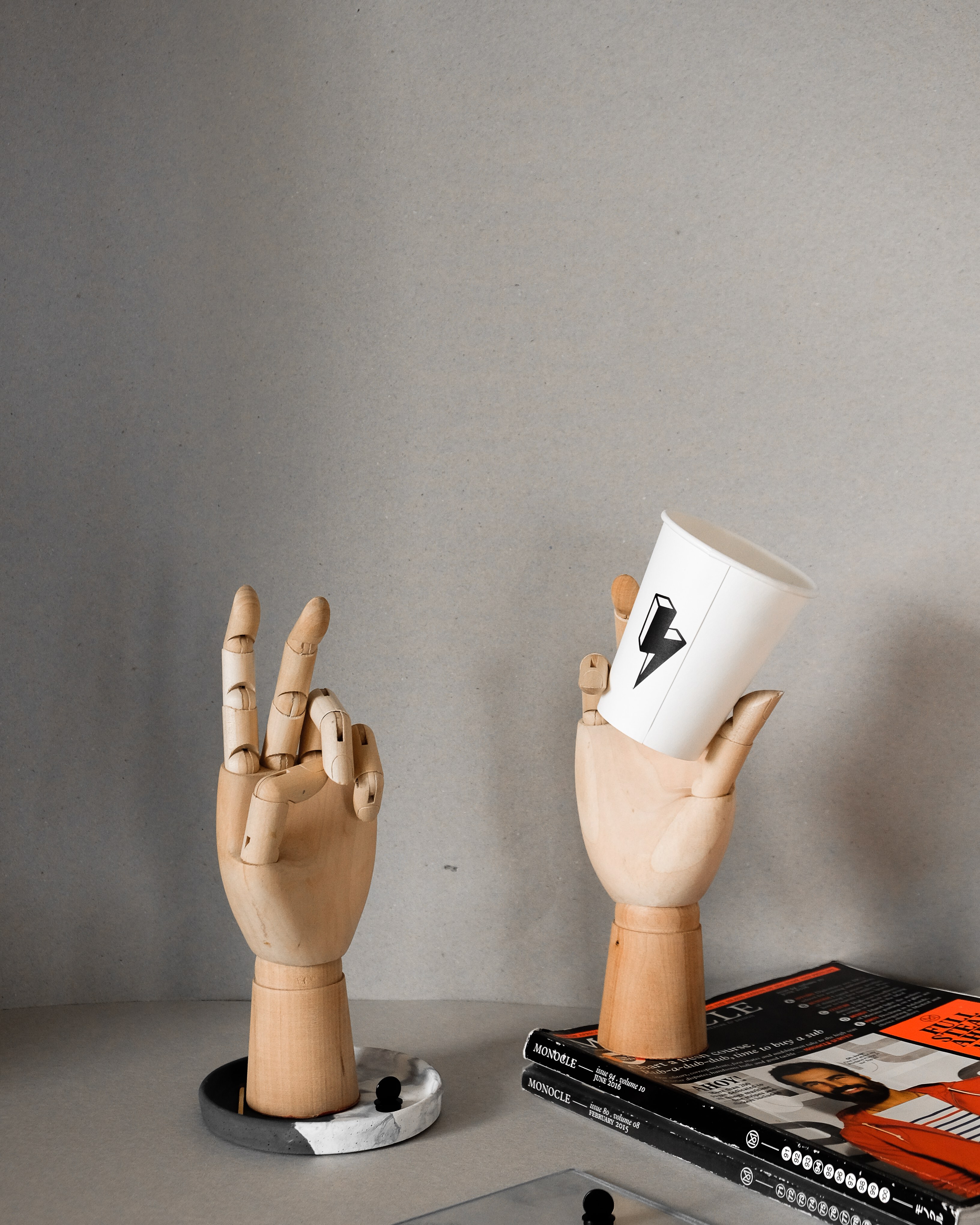 爱很简单?在等待了无数条没有回复的短消息,看过了一本本泪眼朦胧的悲剧小说,聆听了一首首悲戚的情歌之后,你还会这样觉得吗?"每一次心碎,都让这样的信念难以坚持。"
不过对于我们,一个简单的对爱的信念在环球旅行中扎根,发芽。记得上一次的阿姆斯特丹旅行,在即将和这座美丽的城市说再见的时候,内心如同和恋人分手一般难受。我们最后的晚餐选在了当地的一个小酒馆。洋溢在服务员脸上的笑容并没有让我们宽慰些许。一对白发苍苍的夫妇推开门,手牵着手,走了进来。他们的衣着一丝不苟,仿佛这是他们第一次的约会。在餐厅引导员引导他们入座之前,这位老先生说:"请问我们能否要一张靠窗的桌子?我们喜欢走过的人都看着我们。"这个小小的幽默让他身边的女士忍不住发笑,一抹淡淡的红爬上她的脸颊。这一刻,无法不被打动;在一座以爱闻名的城市,很难不发现,爱其实就在身边。
见证了,收获了如此多的爱,我们又如何能够不传播爱?这个二月亦是我们开放2周年的纪念月。每一次在打包杯上写下'Coffee with love'的时候,我们把最真挚的感情落在笔尖。爱是心和心贴在一起。在过去的两年时间,我们变成了一个家,让本来彼此陌生却又真诚,心胸开放的人们把心凝聚在一起。
爱,在身边,在LOCK CHUCK。发现爱,付出爱。爱,始终都在。