As a new generation, we have always branded ourselves as a power that leads a new cultural change. We keep absorbing new knowledge, information, trends, ability and so on. 'What you like today may not be good tomorrow.'Society is therefore pushed to evolve.
We are curious about all novelties. We always look forward to exploring new cities and we are always excited to meet new friends who come to visit us. There are plenteous unthinkable wonders hiding in either small alleys or life stories.
Since we opened our door, we have met so many amazing friends from different corners around the world. Diversity keeps blossoming and adding charm to this place. Let's toast to this amazing friendship. We see further and hereby dream bigger.
Come meet us and say hello. Grab one of our newly launched pastries series – Let's Toast.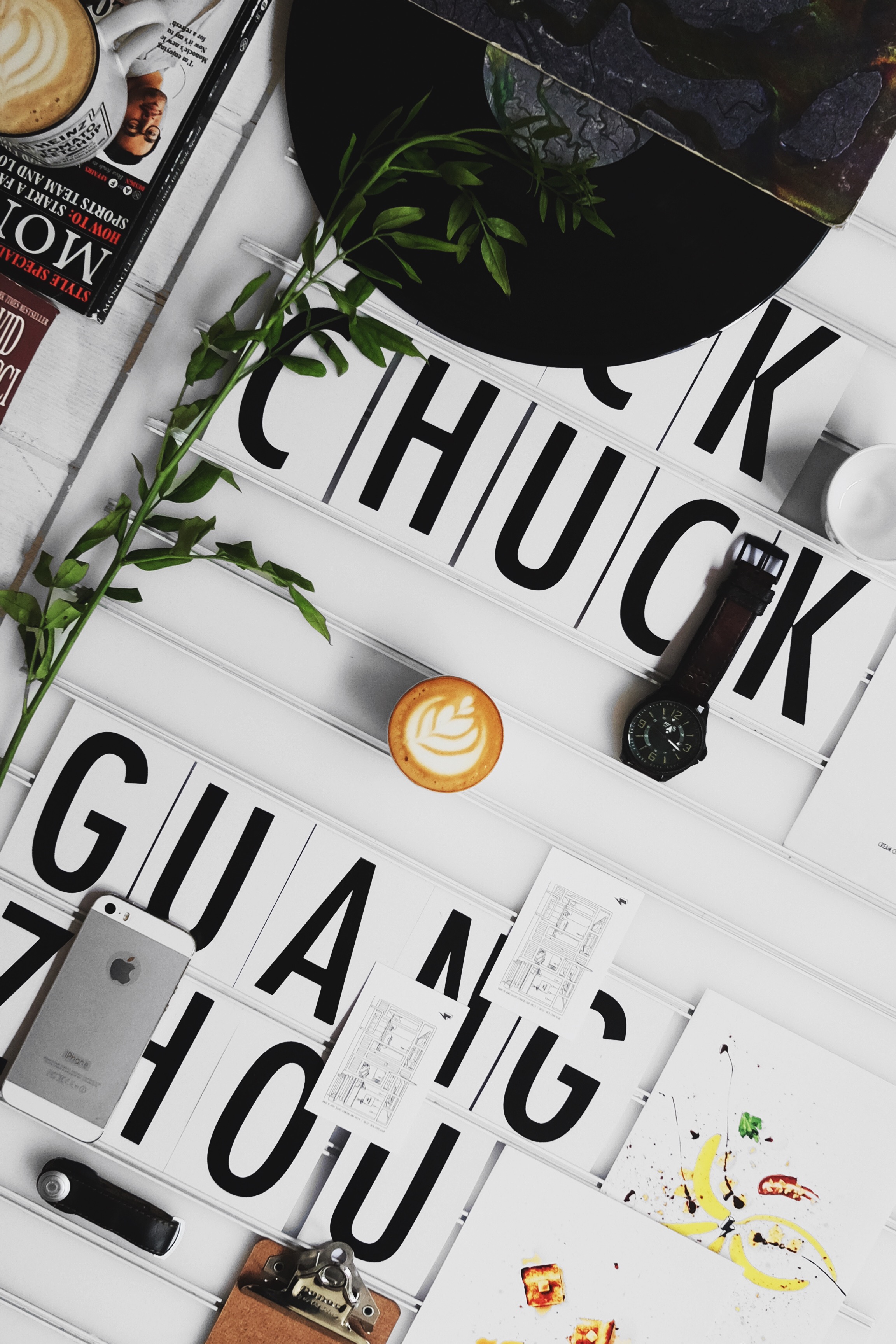 作为年轻的一代,我们总是标榜自己是引领着文化改变的先锋力量。我们从未间断吸收新的知识,新的信息,新的潮流,新的技能,新的一切的一切。"今天你喜欢的东西,明天可能就没有那么好了。"正是这样的"喜新厌旧",社会被不断推进向前。
对于一切新奇的事物,我们倍感好奇:我们不仅兴高采烈地探索一座座新的城市,也总是兴致勃勃地认识一位位来到店铺与我们见面的新朋友。在这些新的城市,新的朋友背后,躲藏着那么多不思议的奇迹。
自从开放大门,我们已经和来自全世界各个角落的棒棒的年轻人们成为了朋友。多样性在这里持续开花结果,让这里魅力倍增。因为他们,我们看到了更远的远方,敢于想象更大的可能。所以,我们是不是要一起庆祝这段难得的友谊?
现在就来见面,一起say hello,品尝我们最新推出的餐点系列 — Let's Toast (一起庆祝)!