In Kyoto, you don't need to depend on a calendar to tell you the time as nature does its job perfectly. Spring steps into the city as the cherry blossom enters its full swing. For the past four years, we welcome the coming of spring in Kyoto.
Even though we have been to Kyoto many times, the city still continues surprising and delighting us. Times change while the way of processing food also changes. On our first visit to Kyoto, we were lucky to come across Fukujuen, one of the longest running tea houses in Japan, and we were impressed by their delicate techniques for a bowl of matcha.
We hereby began serving matcha along with ceramics hand made in Kyoto; this is how we pay our tribute to this ancient city.
The latest batch of matcha has arrived. Come get one and enjoy the fresh flavor of Spring in Kyoto.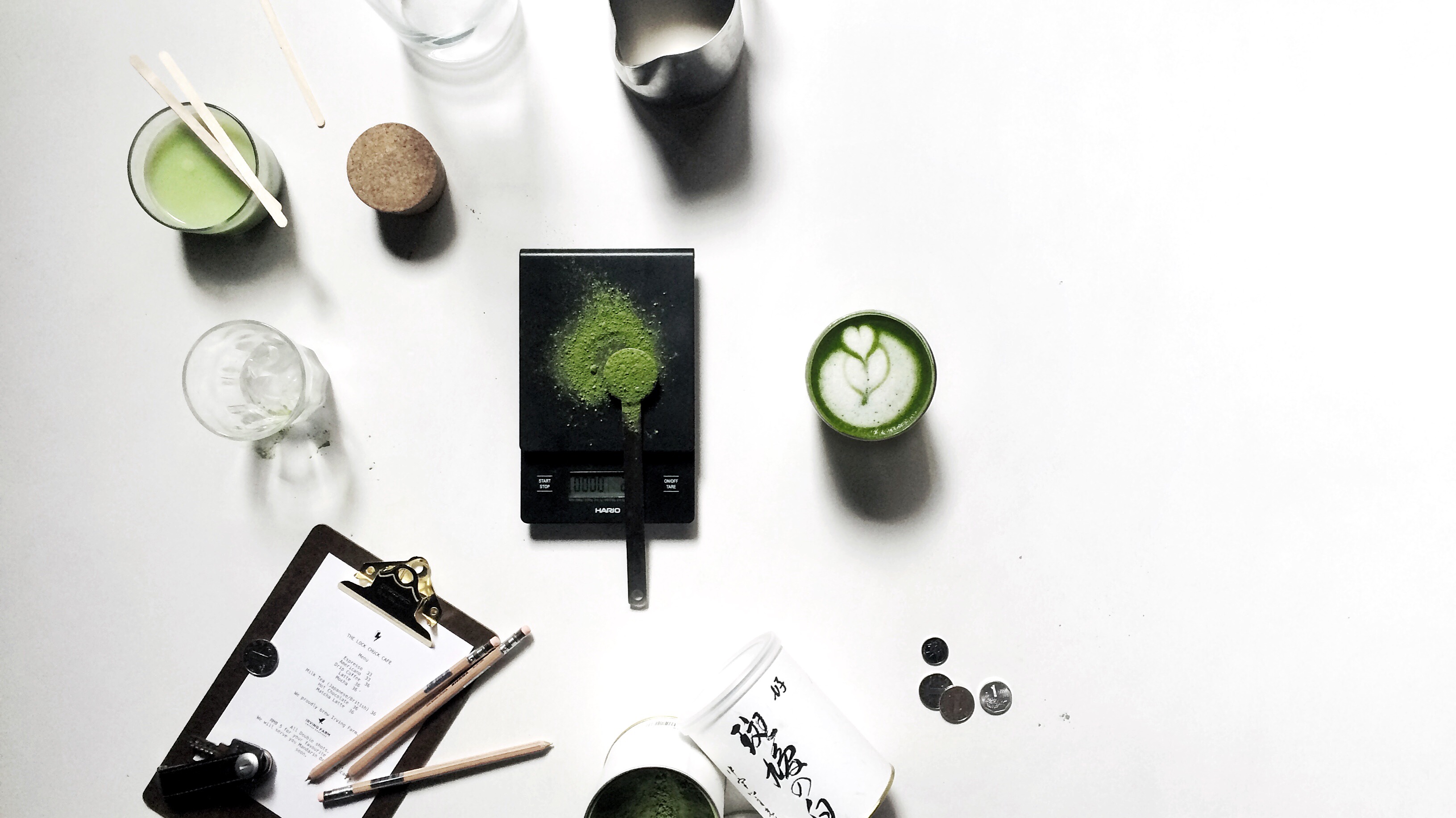 在京都,你不需要依赖着日历,大自然会清晰的告诉你每一个节气。随着樱花漫天盛放,春天也终于踏进这座古城。在过去的4年里,我们有幸在京都迎来每一次的春天。
虽然已经造访京都很多次,这座城市仍持续地震撼、愉悦我们。随着节气的变化,他们处理食物的方法也随之变化。在我们第一次造访京都时,我们发现福寿园—日本国历史最长的茶屋之一。匠人精神在一杯抹茶的氤氲中升华。
我们骄傲地把我们最喜欢的京都福寿园抹茶带回广州,同时还选择由当地手工匠人捏制的茶碗为你复刻京都的味道。用这种方式向这座古老的城市致敬。
最新一批的抹茶现已新鲜到港。在LOCK CHUCK,用一杯京都的抹茶迎接春天。