For most of Chinese, a new year doesn't start until the Spring festival (Chinese New Year) arrives. It's a festival to celebrate a year of hard work and wish for a lucky and prosperous coming year.
Trends keep changing while some traditions are still handed down from generation to generation. For example, eating lucky foods for increased luck in the year ahead. Among them is oranges which dominate the tables of most families as its golden color is always seen as a lucky color and it's juicy sweetness could represent the coming prosperous and sweet year.
We would like to send our best wishes to you with our CNY special drinks. May our Orange Mocha would bring to you a really fruitful year.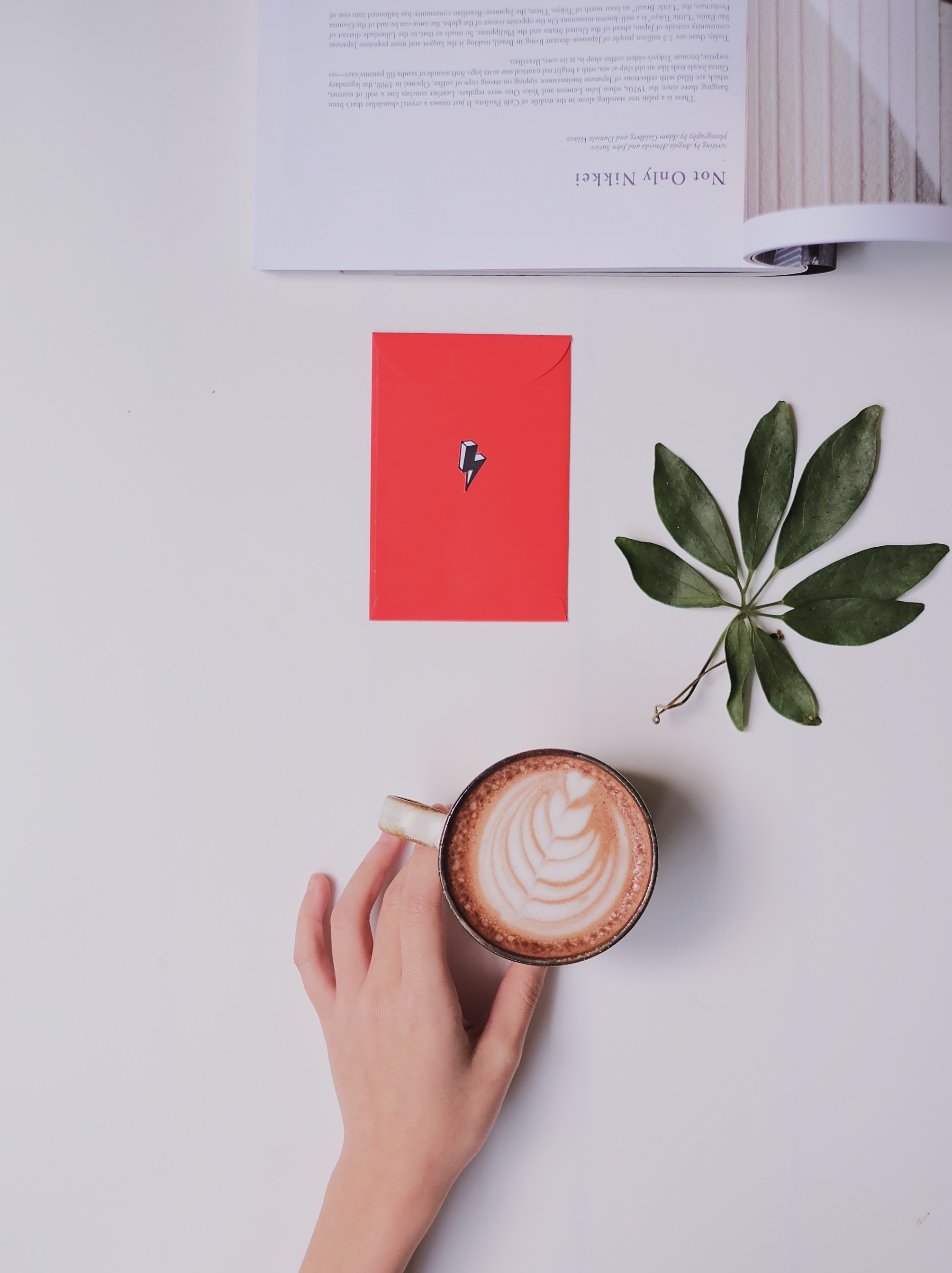 对于大部分的中国人来说,只有春节来到才预示着新的一年展开。这个节日,我们欢庆一年来辛勤付出的汗水,同时还祈愿新的一年更加红火。
岁月匆匆,潮流瞬息万变,在这样的洪流中,一些经典的传统有幸得以保留。比如说,过年我们要吃一些'好运'的食物。橙子便是其中之一,不仅因为它金灿灿的颜色如同金元宝一般预示着来年"越揾越多",还因为它甜甜蜜蜜,就像来年的生活一般。
在此,我们也为你送上最诚挚的节日祝愿。现在来品尝新年限定饮品-龙凤橙祥摩卡,新的一年,祝你龙凤橙祥,硕果累累。