Even though we pair 'spooky' with Halloween, it is more of a carnival, a escape from being ourselves. We still remember our fantastic halloween party from last Saturday. On this day, you have plenty of reasons to dress up as anyone you like, be it a super hero or a nasty zombie.
As much as we enjoyed the party, we still need to take off the costume and turn back to our routine tomorrow. There always seems to be an unseen cage that confines us with our broken wings. 
Saving the world seems like a slogan only seen on children's comics. However, saving you from a boring life is the real deal. Did you know that most of our teammates have made life-changing decisions? Did you know one of them quit a high-paying and stable salary from a nationally-owned company with a PhD degree? Did you know one of them left one of the most admirable city, Los Angeles, to come back here, stepping into this small and not-yet-mature hospitality service? 
We were inspired and we continue paving our own paths according to the way we were born.  Take a break for a cup of coffee with us. See how we intrigue you to make the next change.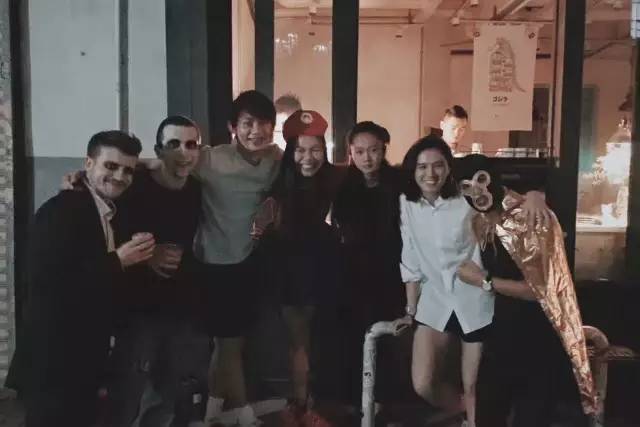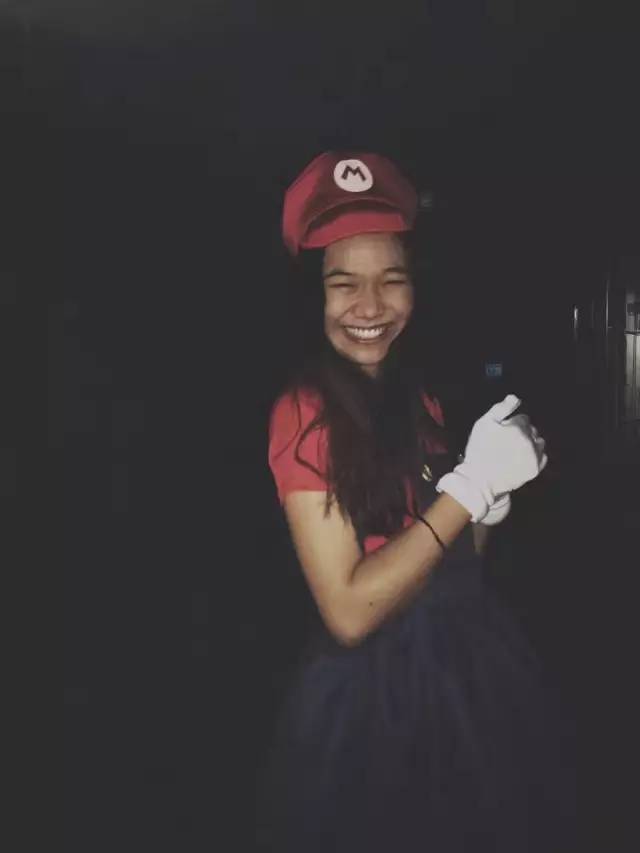 即便我们把"令人恐怖的"这个形容词放在万圣节前面,这个节日更多的是狂欢而非恐惧,更多的是一个逃离做自己的机会。我们仍旧记得就在上周六晚上我们的万圣节派对。在这个节日,你可以乔装打扮成任何你想成为的模样,无论是超级英雄还是令人闻风丧胆的僵尸。
即便我们有多么多么享受这个派对,明天,我们还是要卸掉脸上的妆容回到日常。总是有一个无形的大笼子把我们的翅膀折断,困在其中。
拯救世界看起来知识出现在童话故事中的宣言,然而拯救你自己远离无聊的生活却是真实的存在。你知道吗?在我们团队,每个人都做出了改变一生的决定。有人获得了博士学位,放弃了稳定高薪的国有企业工作;有人原理万人景仰的城市,洛杉矶,回国投身在这个微笑的尚未成熟的友好性服务团队。
我们都被激励过,我们努力过着与我们与生俱来的性格相符合的生活。放下你手上的工作,与我们共享一杯咖啡时刻。看看我们是如何启发和推动你做出下一个改变。