Love doesn't come in just one form.
How many times have we heard the phrase "opposite attract"? And yet again and again, scientists have disproven it, and claim that in fact, "similar attract."
Whether it's the most obvious pairing, like matcha and white chocolate, or the most unlikely one, like sea salt and caramel, we celebrate the fireworks that come from all kinds of matches, because after all, only when you try it will you know how well they complement each other.
This Valentine's Day, let us be bold, be together, and be in love.
LOCK CHUCK Valentine's Special Drinks. Handmade with love!
Matcha White Chocolate RMB 48
Sea Salt Caramel Latte RMB 48
Share your "Happy Together" story below in our comment section*. The three comments that get the most likes, each can enjoy 1 Valentine's Special Drinks on the house.
* till 23:59pm 13th February 2017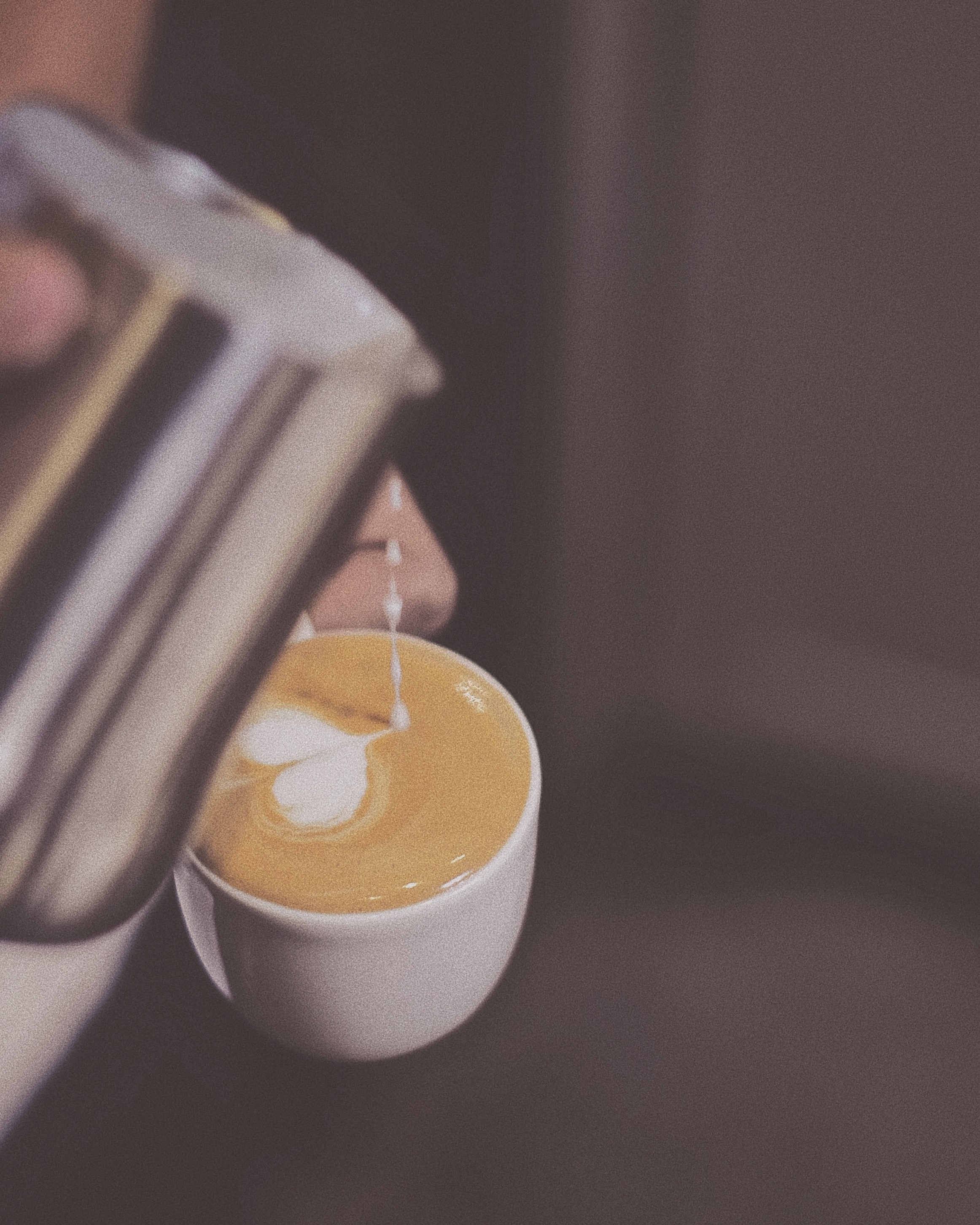 在一起,就是最好的
爱,从来都不是只有一种形式:我们都听过太多次"异性相吸"的定律,也有科学家站出来反驳,认为彼此相似才具有重合的可能。
无论是天生一对,比如抹茶和白巧克力,还是不被大众目光所理解的结合,比如海盐和焦糖,当中所迸发出的火花,都值得我们为之庆祝。
爱,就是要大胆一点。连爱都不勇敢,还有什么会勇敢?
LOCK CHUCK 情人节限定饮品甜蜜上市
抹茶白巧克力  RMB 48
海盐焦糖拿铁  RMB 48
LOCK CHUCK爱和你在一起。在评论中分享你的在一起的故事,故事获赞最多的3位朋友,第一杯情人节限定饮品,我们买单*。在一起,就是最好的。
*截至2017年2月13日23:59pm