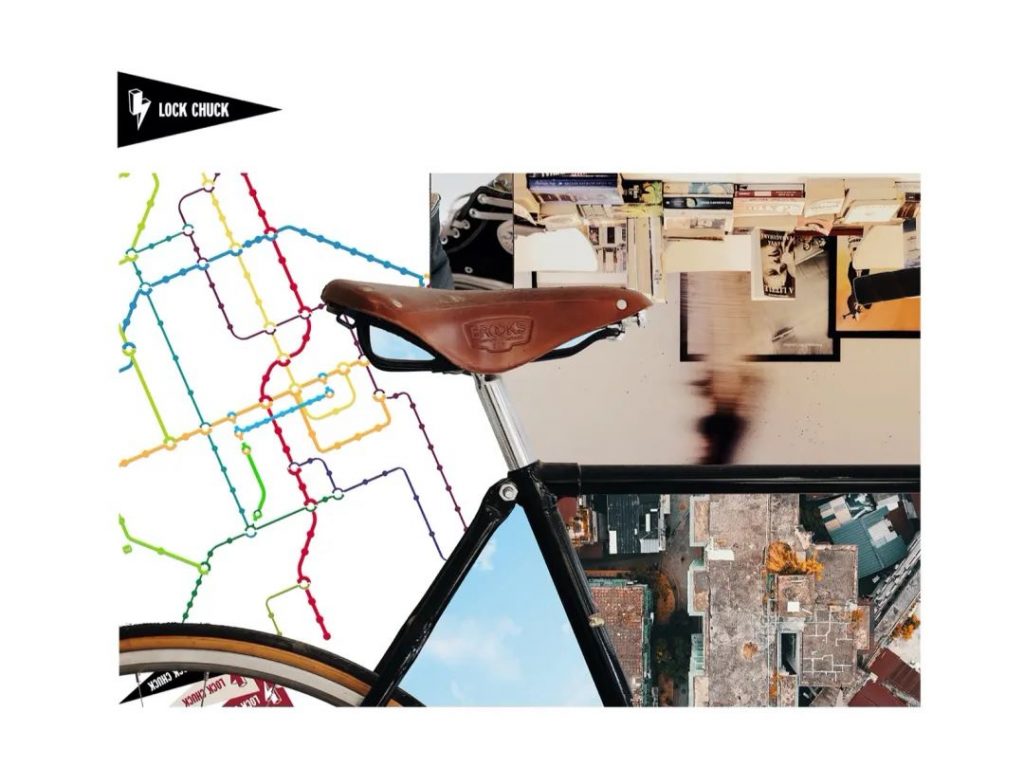 When choosing our first store location, we disregarded well-known, saturated districts in favor of a forgotten neighborhood where we could lead the creation of a new cultural scene. Xiniu Lu is a tranquil back alley that is off the radars of most visitors. We especially appreciate its deep historical roots as well as the rustic beauty of the area; it gives the store a soul. Positioned on the ground floor, the original facade was torn down, to be replaced with floor to ceiling windows that allow natural sunlight in during the day, contrasting with blue skies and green vegetation in the surrounding area. We wanted to create a scene where nature blends in with man-made artifacts.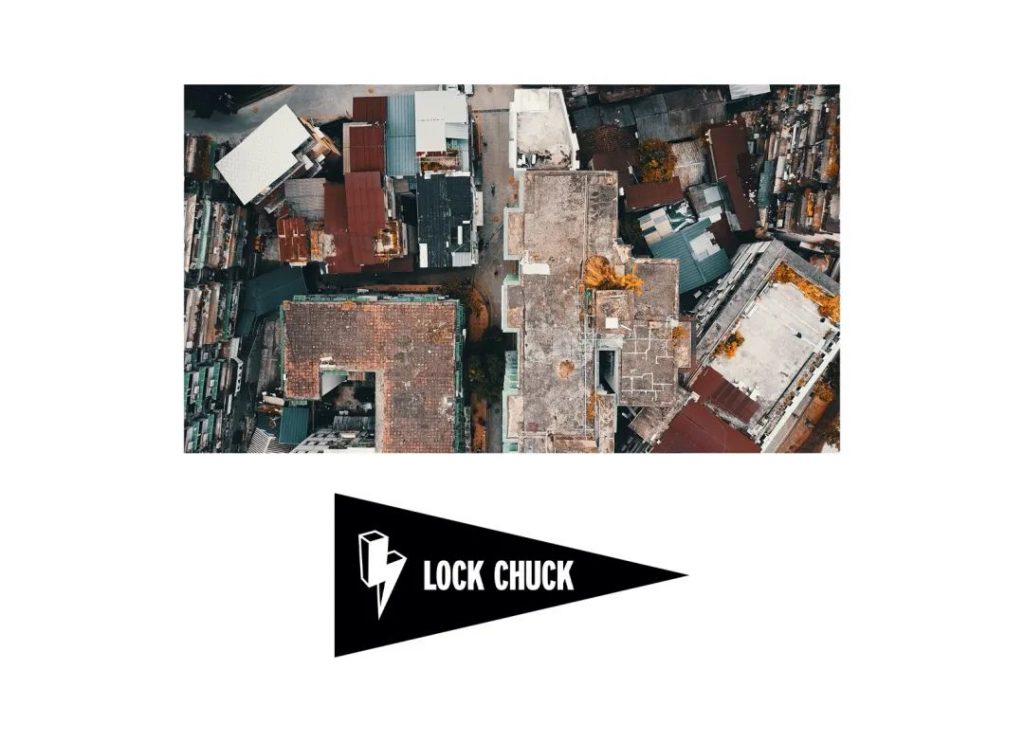 Residing in a large metropolis such as Guangzhou puts an emphasis on convenience, stifling creativity. One of our brightest ideas for the shop design came during a time when we escaped our home and got lost amongst the unfamiliar. We still vividly recall our transfer at Dubai Airport during our journey to Copenhagen. Even as we stood at a gateway bustling with multiplicity, we felt isolated. It was then that we were impressed by a French coffee shop in the airport, Le Pain Quotidien, which featured a large, communal table. The magic of this long, communal table was more adept than the airplane itself at bringing people together. New friendships blossomed, sips of coffee were shared and chatter echoed. It was that moment where our store floor plan was drafted, one that intended to draw in diversity under one roof, and around one table.
Keeping up with the latest trends can sometimes become a cliche. We take on popular minimalist ideals while we inject a hint of vintage. We pay tribute to our favorite city New York, where the shops are effortlessly adorned with American Vintage style, to keep our tone unique. We simplify our design so that the people become the center of attention. White natural lighting, usually primarily used in galleries, rather than in coffee shops, brightens our shop. This is to give this space a naturally energetic vibe; we are always awake, always on the move.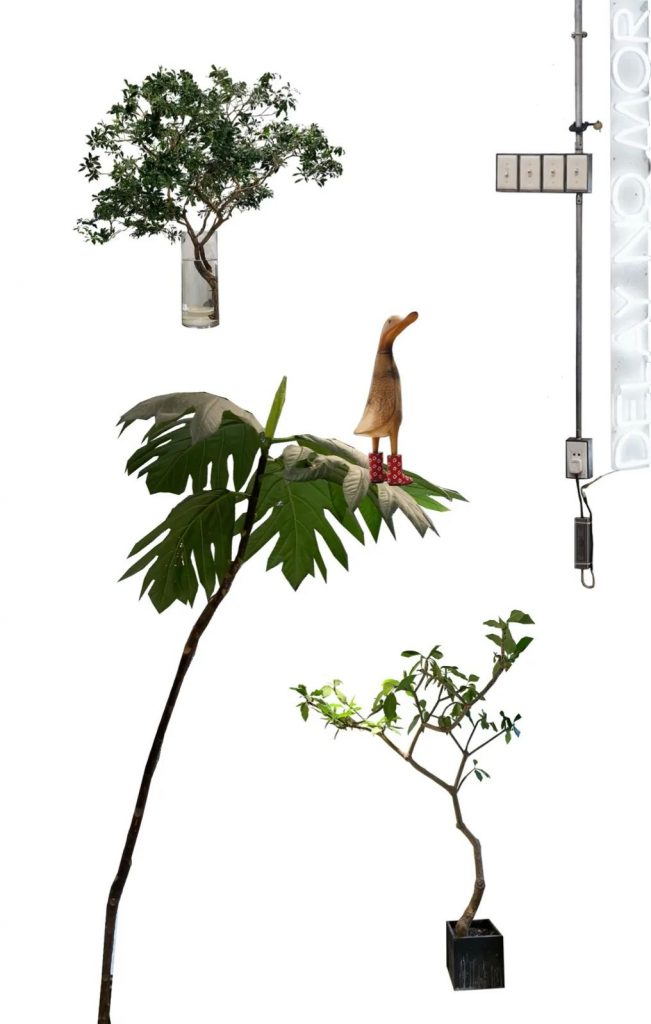 We built a space where there are no barriers between people. Besides the communal table, our open kitchen/bar is also a highlight. Not only does it stay open to the guests who are curious about the making of their beverages, but it also allows for customers and the baristas to bond; it encourages communication and transparency. Outside, we designed a retractable table that extends out to the neighborhood, as a way of blending with the community.
Diversity is an integral part of our design. Despite being based in China, where uniformity and formality is encouraged, we chose to challenge the traditional with the new. Take our signature installation, a Phoenix bike hanging up in the air. It's a vintage bike from the 1970s in China, acting as a prototype. We replaced its wheels and seat stand with ones by Brooks from London. The final product is a convergence of the East and the West.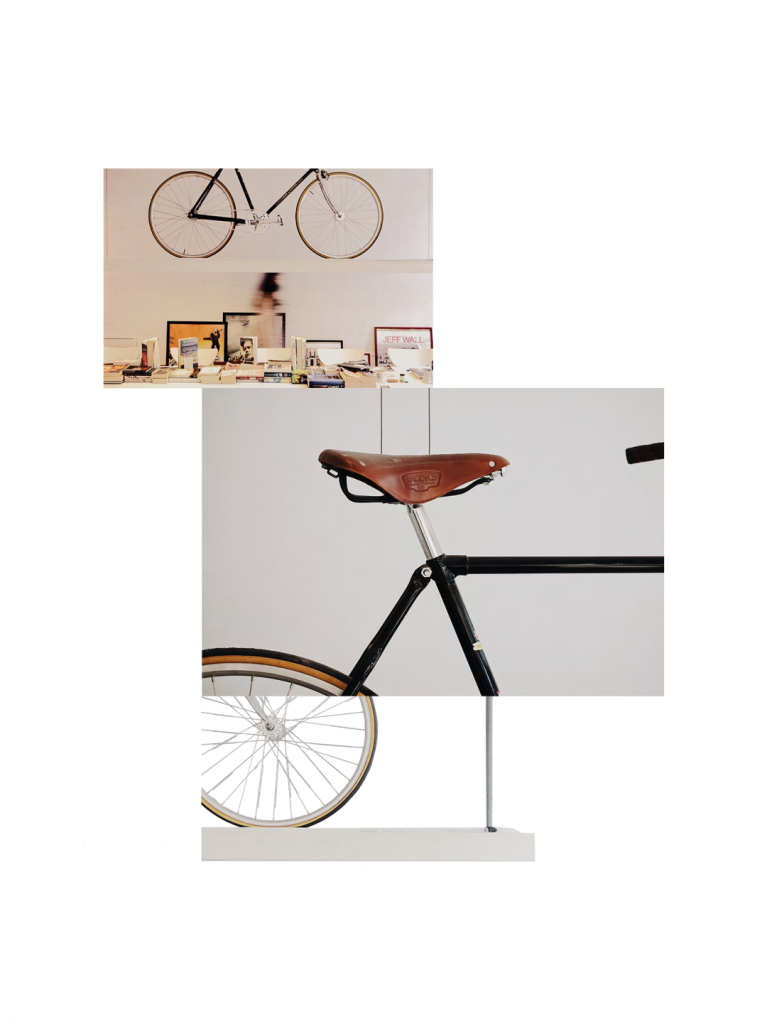 As a culture embassy , we collect original poster from cities we love around the world: Celebrate the 150th Anniversary of the London underground that keeps the city moving; appreciate the power and strength of acrobats on the Empire State Building; get to know the extremely complicated Tokyo subway routes. These posters record the paths our feet have set, and propel the viewer to discover new cultures.
This small space uses its magic to attract amazing people with similar ideals, among whom are creatives from around the world. We were so excited to meet the fantastic local artists Evan Chan and Rwen Rwen in store, with whom we later collaborated to do designs. We have also established connections with professional minds. Among them is Professor Jarmo from Finland who crafted a graffiti piece at the entrance corner with a marker. We embrace the arts and the people.
Interior design is like an opera stage. What makes it special is not the stage itself but the emotions felt by the onlookers. Called a safe zone, LOCK CHUCK has embraced people with curiosity and appreciation. Even though minor changes are always happening, the interior design itself is timeless.